The 2023 Audi A6 e-tron is expected to join the future lines of electronic vehicle that will deliver top-notch performance and technology without compromising features. Although many say that this vehicle is still a concept vehicle, it seems that Audi is seriously thinking about putting it into the upcoming production; probably in 2022 production for 2023 model. Rumor has it that the ride has even entered a production stage. So, what can we expect about the ride?
About Audi A6
The so-called e-tron Audi A6 would be a sleek sedan packed with the newest technologies and features. Not only it will come as an electric ride, but it targets on tackling beyond 400 miles a charge. If everything goes as planned, the new e-tron will be coming with two electric motors and all wheel driving system. It is also equipped with fast charging DC feature that supports super efficient and time-saving charge. It is able to charge from 5% to 80% in around 25 minutes. The company even claims that 10 minutes charge will enable you to reach a range of 185 miles. Pretty impressive, huh?
Unlike the gas-powered A6, the e-tron will somewhat 'hide' a hatchback appearance under the sloped rear roofline. It has its own advantage too, because you can enjoy the bigger cargo area, which is similar to the current A7
. Audi hasn't said anything about the e-tron but you can expect a combination of spacious cabin, luxurious material, and complete infotainment technologies that would make driving and travel super comfortable.
The Upcoming 2023 Model
Expected to be available in late 2022 (and sold as 2023 model), the e-tron will be added in Audi lineup. With all the included technologies and features, Audi e-tron A6 would compete against other e-tron lines, including the GT sports e-tron sedan and Q4 SUV e-tron.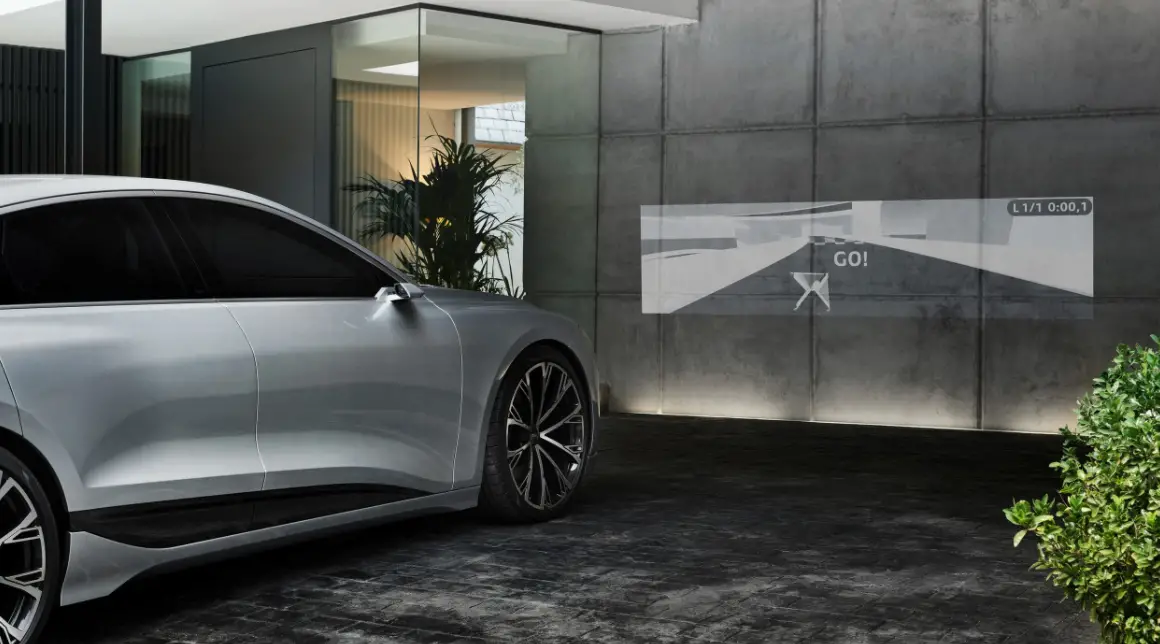 Construction and Performance
Audi stated that the upcoming 2023 Audi A6 would be offered in different options, which include all electric powertrain, plug-in hybrid, and also internal combustion. It would be the first ride using the battery-electric PPE dedicated architecture that is developed together with Porsche. Such vehicle should be able to reach 62 mph in not more than 4 seconds. With the engine arrangement, this ride will be able to produce 469 hp and 590 Nm of torque. It includes air suspension, adaptive dampers, and all wheel driving system.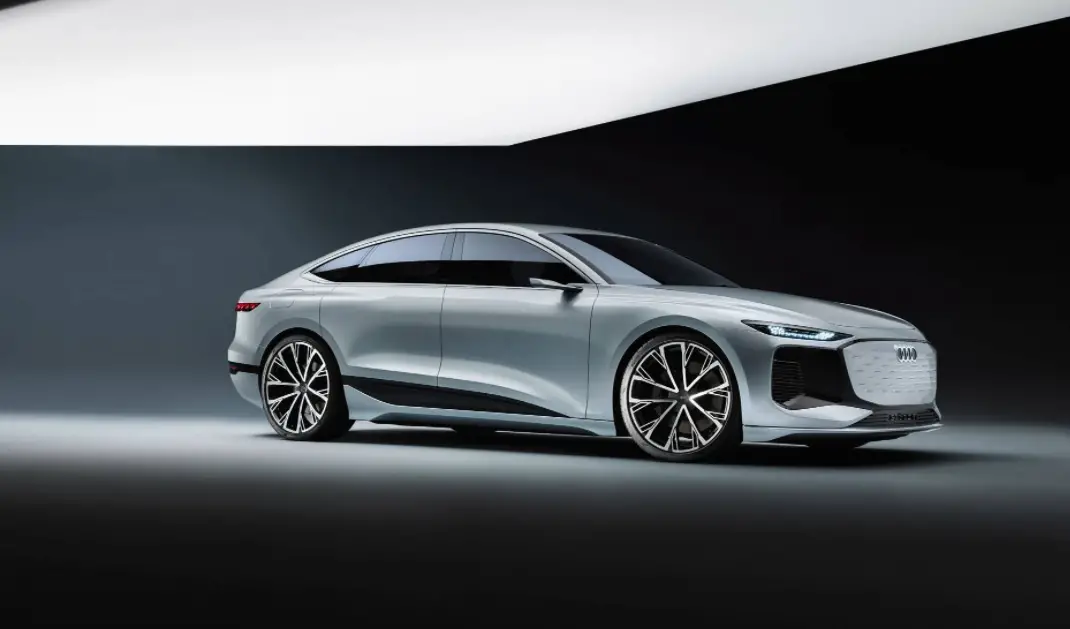 Price and Release Date
As it was mentioned before, it is highly likely that Audi e-tron A6 would be ready by the end of 2022. They haven't said anything about the price tags, but auto experts have predicted that it would be similar (or not far) from Tesla Model S. The estimated price would start around $80,000 for the base Premium, and it would be higher for Premium Plus with $90,000. The highest one would be the Prestige, set at around $100,000. But then again, it is still all predictions, so if you want to get solid confirmation about 2023 Audi A6 e-tron, we should wait for the company's official announcement.