What to expect from the new 2023 VW Tiguan? Well, the ride has been known as a stylish compact SUV, and it has just been released in 2016, but VW believes that it's time for the ride to get new updates and refreshment, and they are going to release the new update in 2023.
The Updated Plan
VW
has their own plans concerning their compact SUV. They make sure that their new SUV would be looking good. With new grille, revised LED headlights, and also wheel design, the Tiguan has a refreshed look that makes it modern and handsome. On the interior part, expect some updates too, including new steering wheel packed with touch sensitive controls.
There would be digital meter display and heated seat that become a standard in all trims. All of them will get adaptive cruise control, semi autonomous driving tech, lane guard assistance, and touch sensitive (climate control) panel, except for the base S trim. The company still offers third row seat as the optional pick.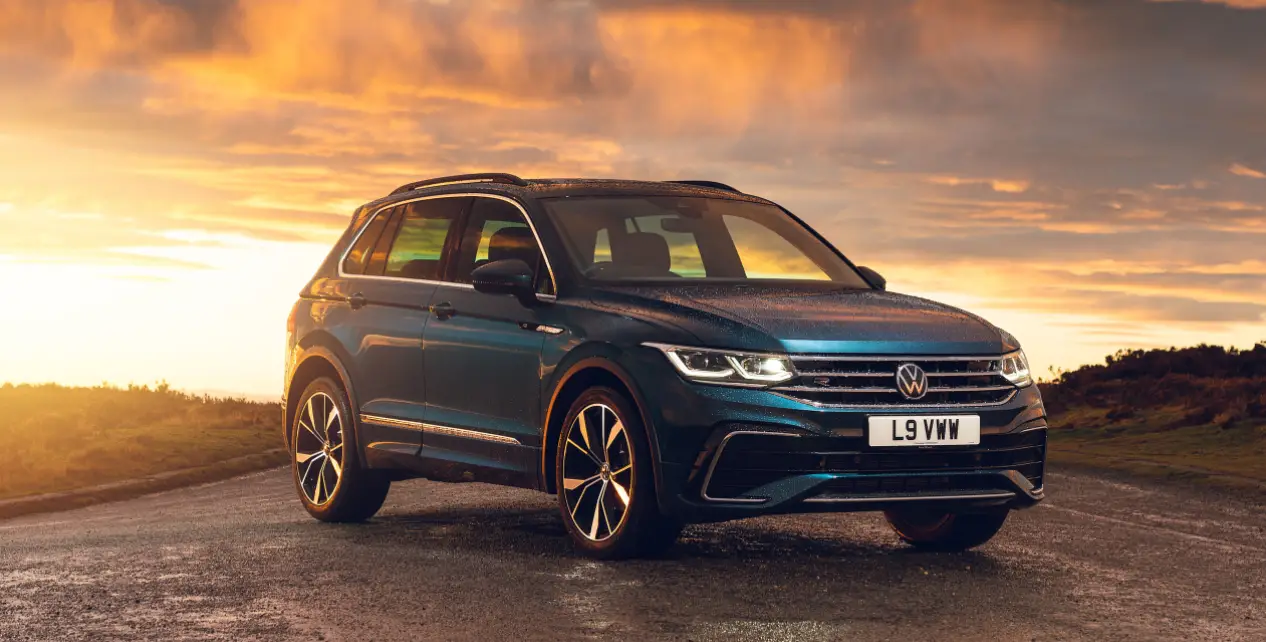 The Exterior Changes
VW has confirmed that the upcoming Tiguan would be coming as a crossover coupe that improves its stylish mode. It's definitely different from the current model with its conservative styling. Although the company hasn't said anything about the new Tiguan (and its styling), there have been several rendering images being released.
In terms of height, the new Tiguan will retain the same height, but there would be a sloping roofline (for better styling) and also enlarged rear overhang for better design. Since the Tiguan is designed with MQB platform, it's highly likely that it still shares the same engine arrangement as the Golf. Is it possible to expect hybrid powertrain? Naturally! What about the R variant? It's normal to expect the similar outcome.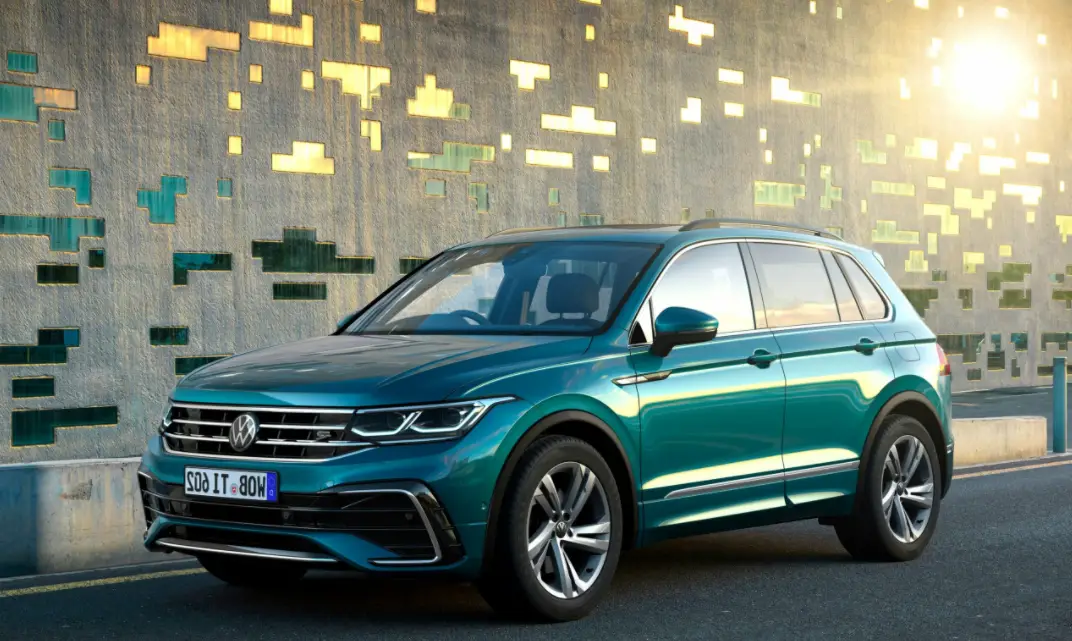 Will the coupe body style get in the way of Tiguan's practicality? It's highly unlikely because the trunk space won't be changing at all. Many have predicted that the bigger (Allspace) model may be offered by VW again, but we're still unsure about it. But with the exterior changes happening outside, you can also expect refreshment project on the inside.
Interior Cabin
Everything is made simple without sacrificing stylish aspect. This is a SUV that can accommodate 7 people quite comfortably although space may not be overly roomy or big. The material would be standard without excessive accessories.
Engine and Performance
Tiguan has been known as this sporty ride that is fun to ride. It offers dynamic driving experience that won't disappoint anyone. For the upcoming 2023 VW Tiguan, it will be coming with four cylinder turbocharged unit that churns out 184 hp. The standard one would be front wheel driving system, but VW also offers all wheel driving system as an optional pick. The auto transmission delivers smooth driving performance and nimble outcome on the road.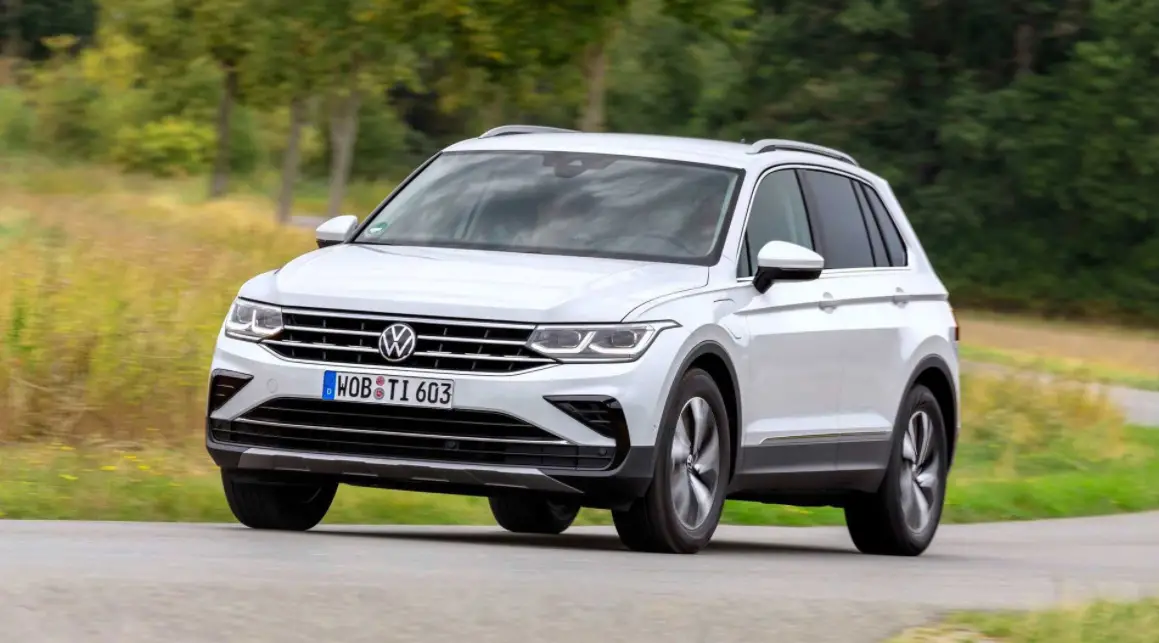 Price and Release Date
Although the company hasn't said anything about their upcoming launch, it's highly likely that the Tiguan would be introduced around fall in 2022. The price for base S may start from around $25,000 with the highest trim of SEL R line sold at around $34,000. We need to wait further for the official info about 2023 VW Tiguan.