Corvette lovers would love it to know that the 2024 Corvette GT3.R Z06 racing car for customers would be ready soon. Yes, the C8 Corvette (which is designed as a racing car) would be coming with the same chassis used by the road car. The modified version would be coming with V8 unit with 5.5 liter capacity. So, basically, yes, you can 'race' on the road and enjoy the fabulous race car without having to hit the race track.
The Updated Coming Plan
A lot of people are quite excited with Chevy Racing offering their own Z06 customer racing car as the 2024 model. As it was mentioned before, it would be using the similar (aluminum) chassis being installed in C8 road car Z06 with modified powertrain version. It means that customers are able to race within WeatherTech IMSA Series, along with other GT3 series.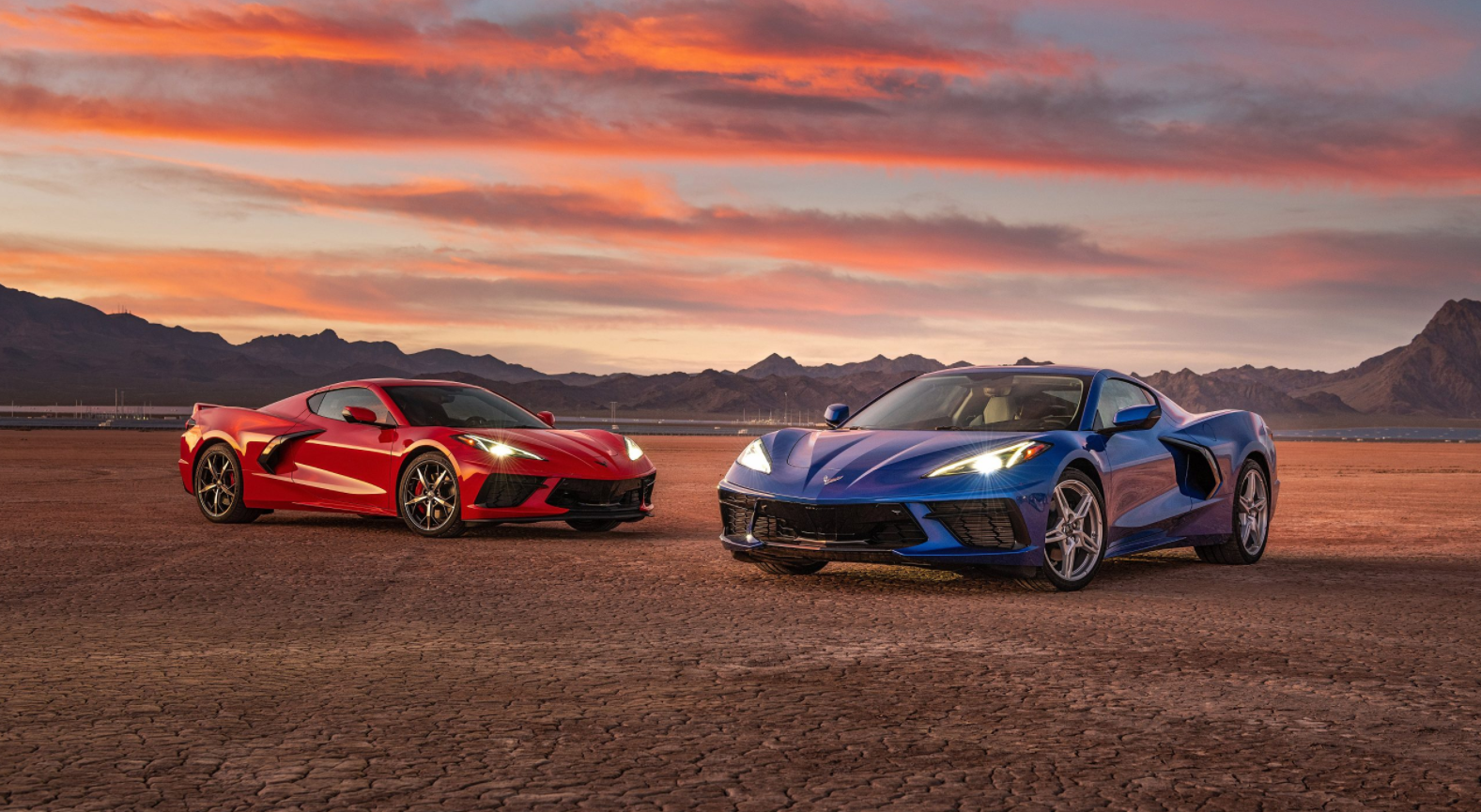 You should know that C8.R racing car with V8 5.5 liter unit has provided the basic foundation for Corvette C8 Z06, which turns to purist mechanism in 2023 model. It heats up Corvette racing because new GT3 Z06 would be replacing the C8.R – and it starts from 2024 model. It's a good thing that the customer racing type will soon be available, just like the ones being done by other names, including Porsche, McLaren, Ferrari, and BMW.
The Overall Construction
For this upcoming 2024 Corvette, Chevy will be using Aluminum chassis, which is similarly used by the road car C8 Z06, but it would be modified so it can be used for the track. According to Chevy
, the car would be coming with the same (aerodynamic) silhouette to the road car. But there would be extra additions, including the big GT3 wings and other aerodynamic elements that are crucial for GT3 racing.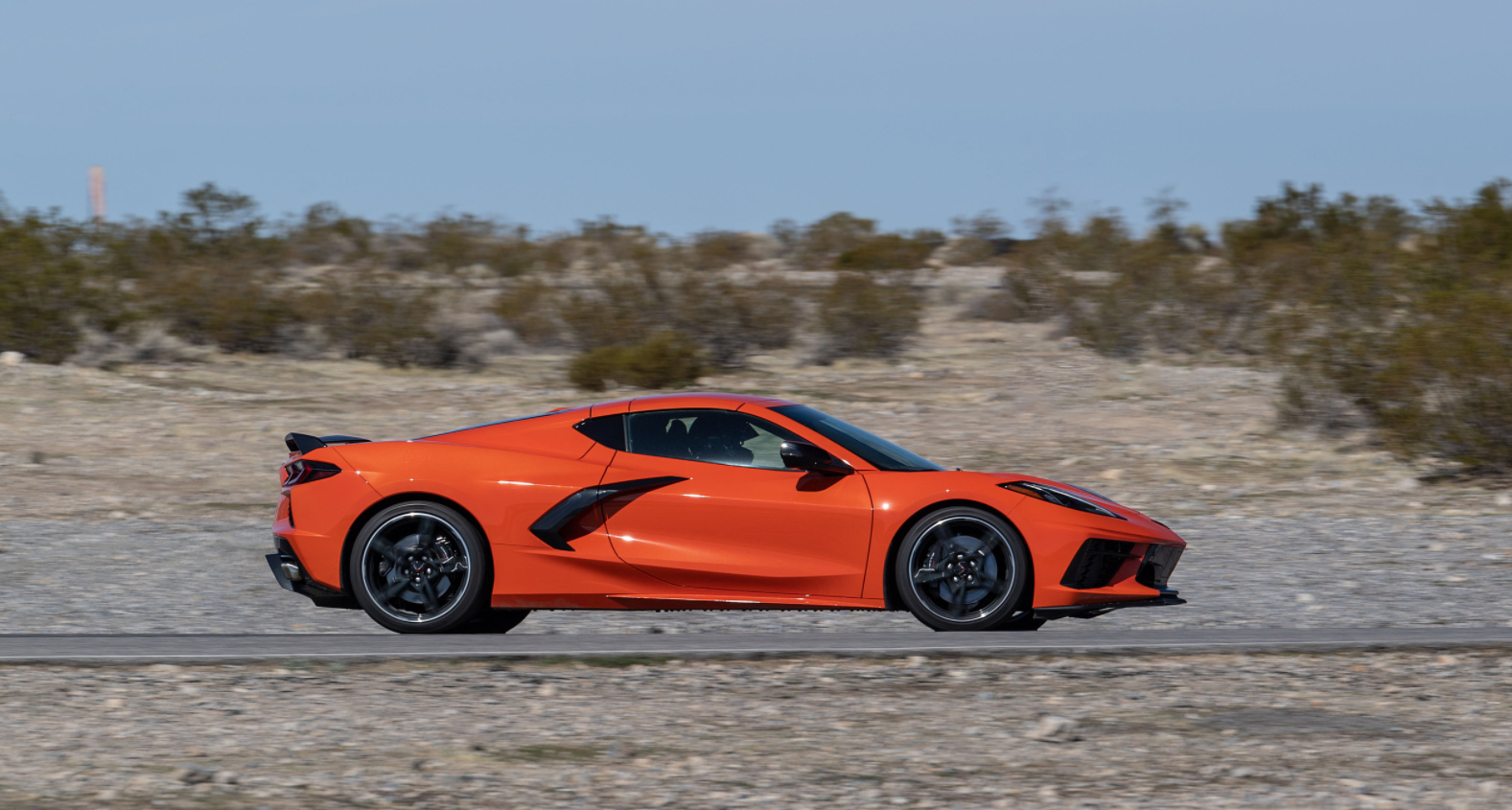 If you want to know about performance, this road ride version comes with its own Z07 performance package, consisting of even bigger wing, carbon wheels, and also stickier (and more improved) tires. Unfortunately, Chevy Racing hasn't mentioned anything detailed about the remaining components for this new racing car.
Powertrain and Performance
The car uses naturally aspirated V8 unit with 5.5 liter capacity, but then the company modified it for the GT3.R Z06 version. And because of the series regulations, its true power would be 'limited'; set right between 500 hp and 600 hp. The LT6 unit being used in the production car has been considered the most V8 naturally aspirated type ever implemented in the road car. It is able to generate 670 hp and 460 Nm of torque, with 8600 rpm.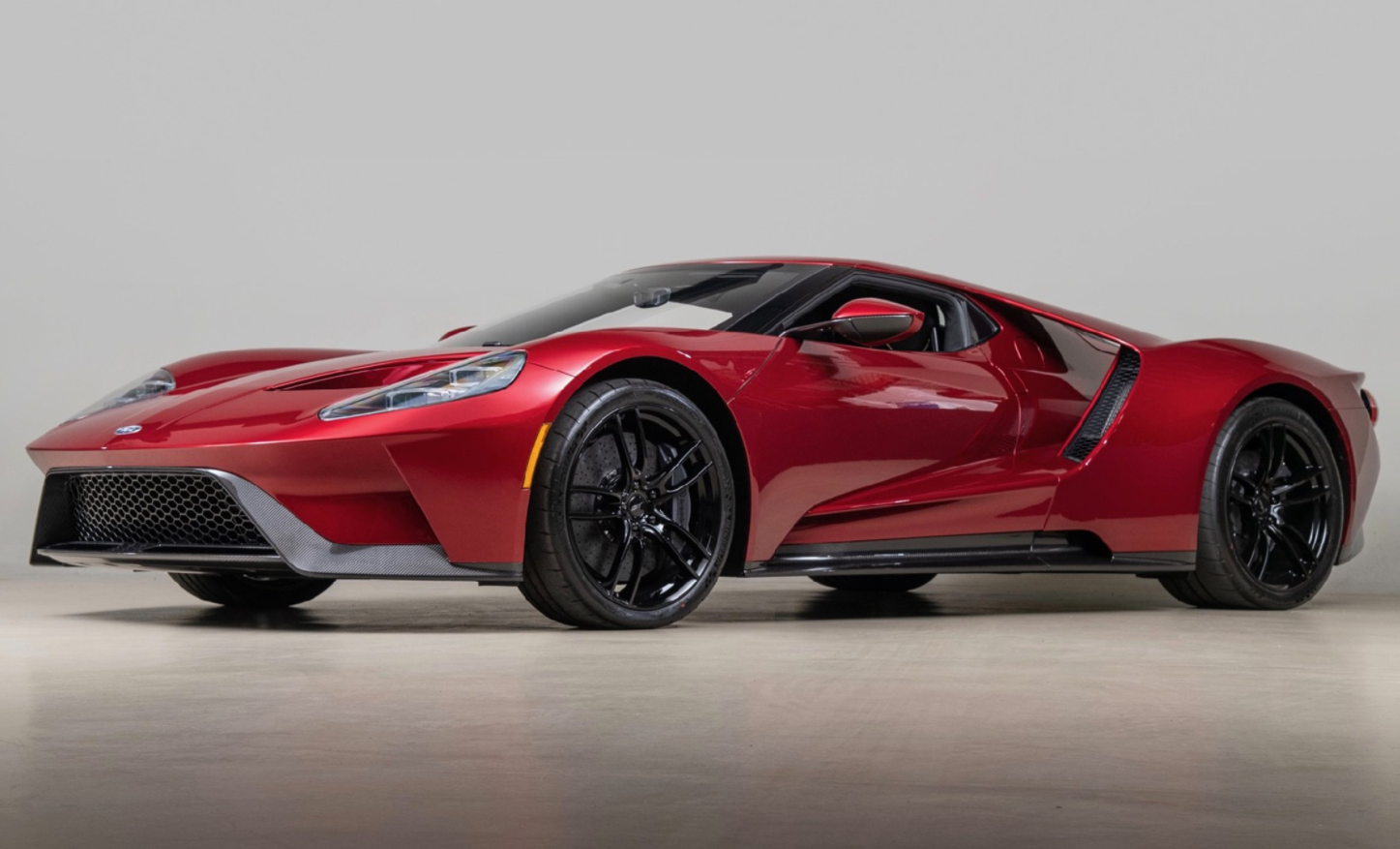 For now, the car is still in the testing stage. The company plans on entering multiple (endurance) racing championships for 2022 season, including FIA World Endurance Championship and also WeatherTech IMSA SportsCar Championship.
Price and Release Date
Since everything is still undergoing testing stage, the company would be able to reveal the final details and specs around next year. At that point, they would be able to reveal pricing factor too. Hopefully, they can start taking orders after the reveal. So, we just have to wait for further reveal of 2024 Corvette.