The upcoming 2024 Dodge Challenger remains a speculation. You can say that it is somewhat a mystery, considering that Dodge won't say a word about the production. However, rumors and speculations have been flying around the ride, especially closing to the production date. Most people aren't happy with the fact that Dodge is dropping the 5.7 liter Hemi unit, but then again, it's not something unexpected. However, not everything is bad news as the 2024 Challenger is said to come with straight-six twin turbo unit for the lighter (but more nimble) Challenger.
The Overall Performance
You probably wonder how it is possible for the straight-six unit to match Hellcat 6.2 liter unit. Well, the straight-six unit would be a match to 5.7 Hemi. If it's true, then you can expect this six-cylinder 3.0 liter unit is able to generate 372 hp and that's not a bad thing.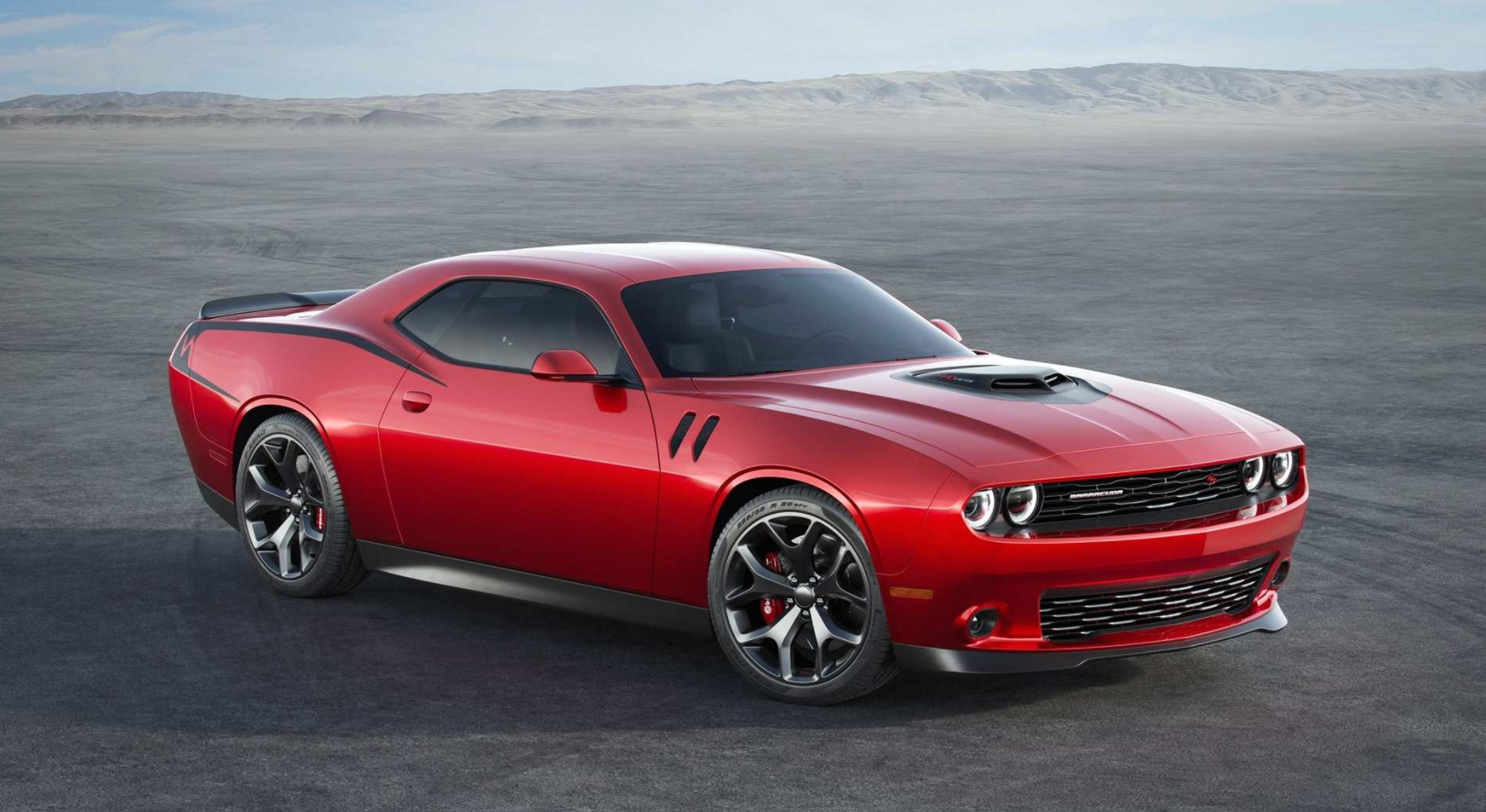 This straight-six unit has been used by Jeep Grand Cherokee. But there are problems with noise and vibration that makes the unit being 'moved' to the 2024 Dodge Challenger. With the twin turbo and also a type of hybrid power, the output for this new straight-six can possibly reach 700 hp for the top trim. Is it okay to call it a Hellcat, still?
This is good news, considering that Challenger's performance has gone weaker within the last few years. It's sad because it was designed as a dominant muscle ride that somewhat gets weaker and older – and it shows! But if the 2024 model is able to churn up 700 hp, it means that the powerful muscle ride is back and it's something that muscle car lovers would want to hear.
Hemi Hellcat Gone, Straight-Six Comes
The last Hellcat bearing 6.2 Hemi would be set in 2023 Challenger and after that, it's gone forever because of stricter emission regulations and the V8 unit is going for electrification. We have to say goodbye to Hemi Hellcat after 2023. But it seems that it isn't the end of Hellcat, after all because Dodge
may be thinking about looking into further of the engine, and it seems that everything is worth the cost.
But then again, there is always the eMuscle Challenger, which is part of the planning. Since electrification would be a part of the future planning, it would be natural to start thinking of it within the line. It's likely that eMuscle Challenger (and also Charger) would be available in the future, constructed with big car Stellantis EV platform.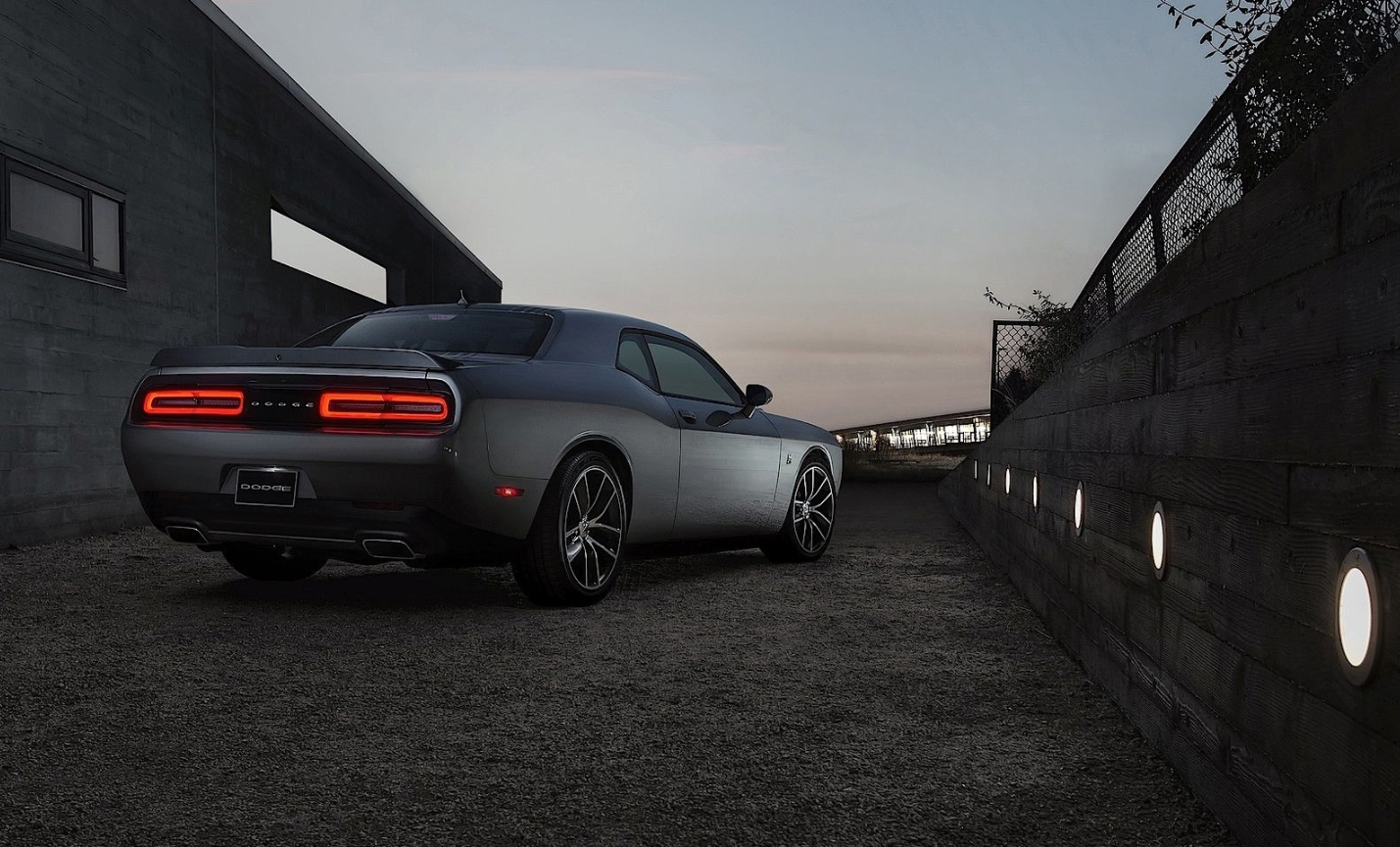 Rumor has it that the eMuscle isn't exactly a part of either Charger or the Challenger. The eMuscle would be completely different from the two. Hopefully, it isn't true because EVs offer tons of power and also torque. There is nothing wimpy about EV future ride, for sure. With straight-six unit and all wheel driving system for the Challenger, it's safe to say that this one has promising future. But again, we are still not sure about the upcoming 2024 Dodge Challenger, so we have to wait for official announcement from the company.