Despite the news that the 2024 Dodge Charger would be a completely new EV (which means that it won't be coming as a gas unit anymore), there are some exciting news to be expected about the muscle ride. So, what can you expect?
The Upcoming Architecture
Dodge said that their new Charger and Challenger would be turned to EVs, and the new ones would be coming with STLA Large platform. This architecture is inspired from Alfa Romeo platform that is used by Stelvio and Giulia. Stellantis has modified the architecture so it can be adjusted to the mHEV (mild hybrid), PHEV (plug in hybrid), and BEV (battery electric) options. It also means that the muscle ride duo will retain the all wheel and rear wheel driving system.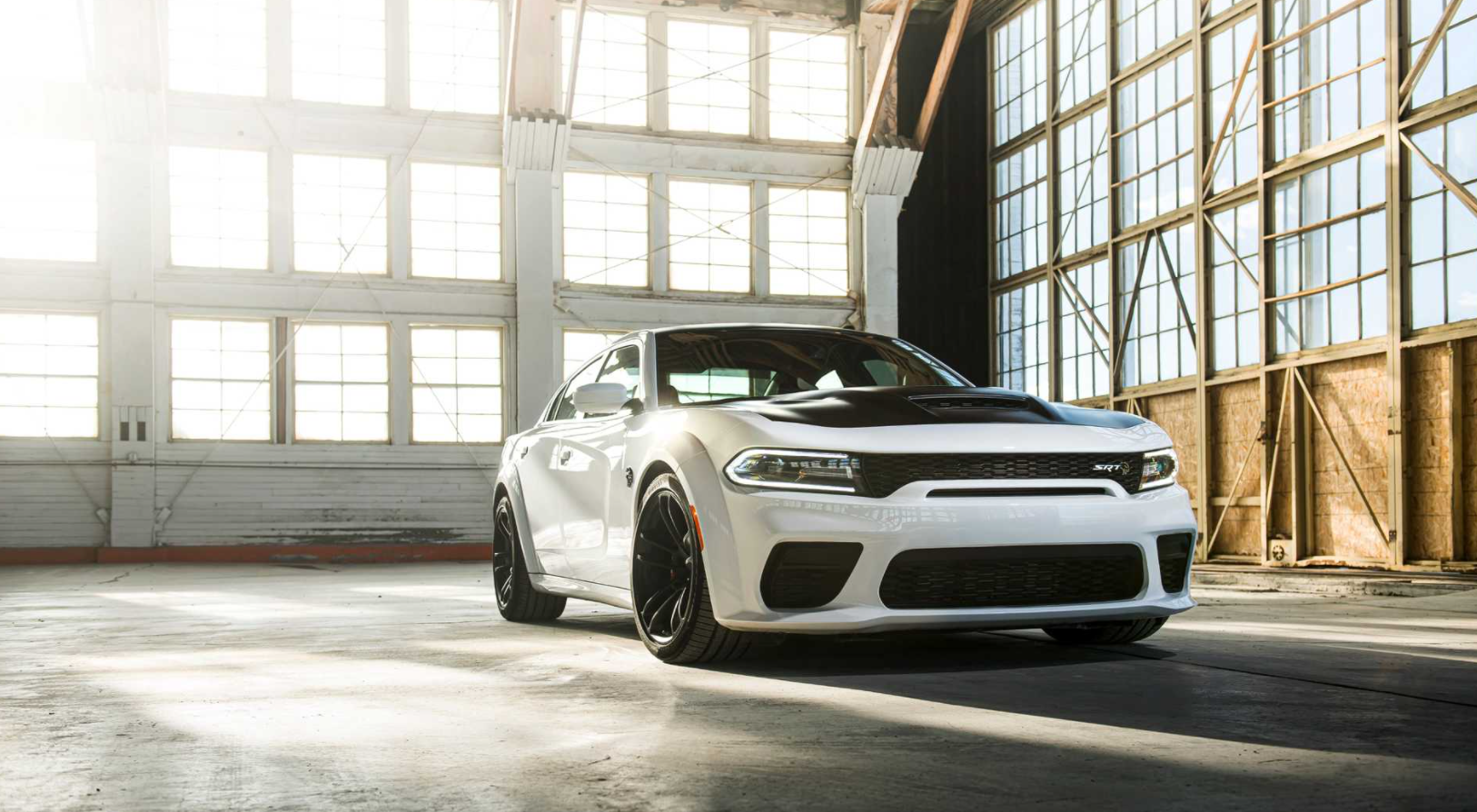 The First Electric (Muscle) Ride
Dodge
will reveal a pure electric ride within the upcoming 4 months – 5 months would be the latest. It should take place in the first quarter (of 2022), but not more than the second quarter. Dodge promises that it would be a testable, drivable, and high performance car concept. To show how serious Dodge about their electrification, they are applying patents (for the electrification). When it is done, they will use the concept ride to show the market: it is highly possible to redefine American muscle rides with electric power.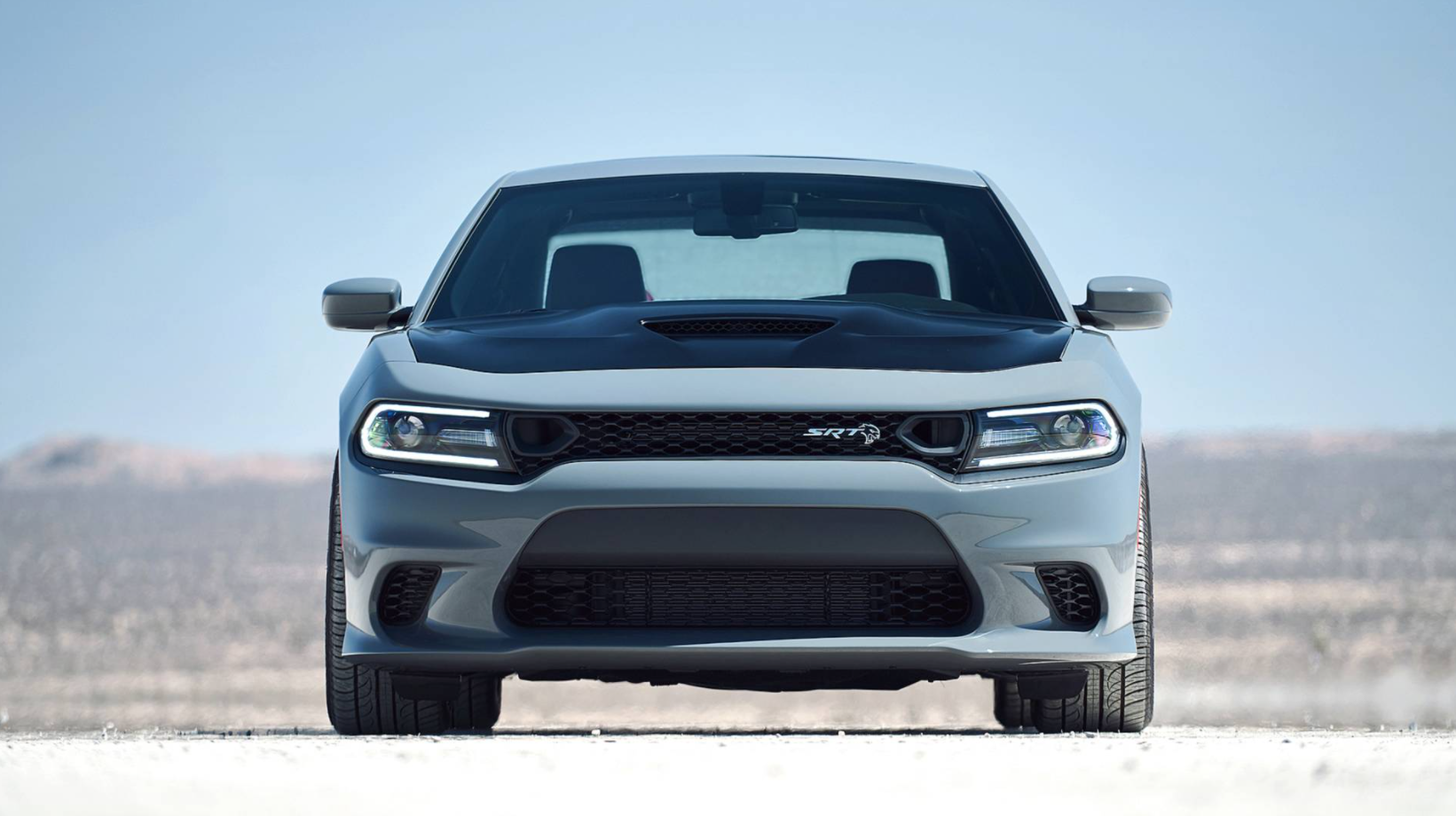 If they are able to pull it off, this one would be the first Dodge's all electric ride. It is a part of Stellantis, the automaker group resulted from PSA Group and Fiat Chrysler Automobiles merging. Dodge would use one (out of 4 dedicated and unique BEV platforms) for their products. The muscle rides would be using the STLA Large, which is said to be able to cover 500 miles of distance from one charge only. However, Kuniskis doesn't say whether the electric ride would be the fastest (muscle) ride they have ever produced.
The Plug in Hybrid
Aside from the pure electric muscle ride, Dodge would also produce a new plug in hybrid, and it would be completely new. This model would start going into production before by the late 2022. The fact that it would be a new ride has eliminated the pervious speculation about the PHEV as an extra to Durango SUV. It is actually making sense, because Jeep Grand Cherokee 2022 (the cousin to Durango) would be adding the plug in hybrid 4xe model in the beginning of 2022. However, the fifth gen of Jeep Grand Cherokee is switching to a new platform, and yet the Durango hasn't followed suit. Durango seems to stay with the old Jeep's version.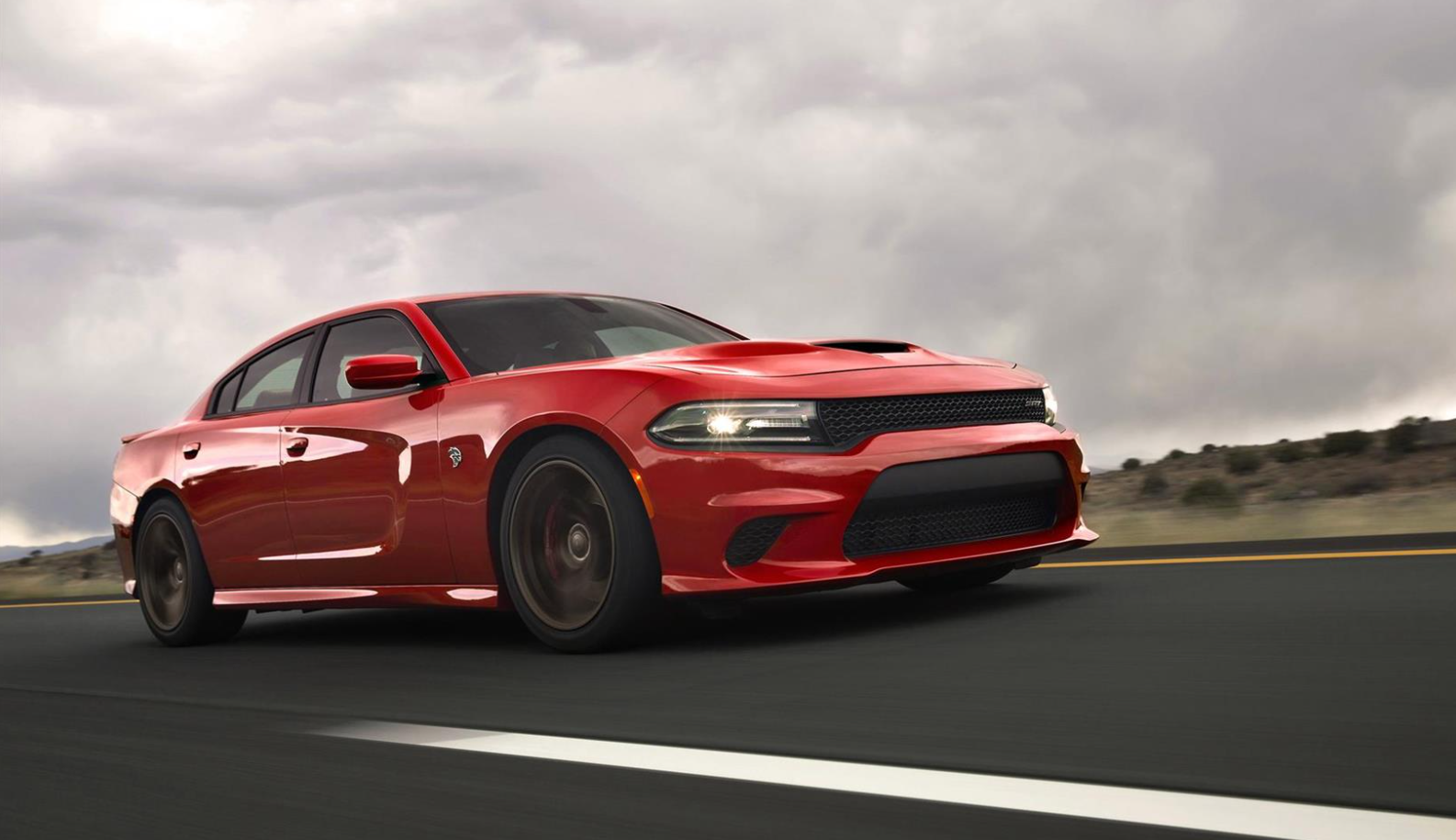 All in all, the rumor about new Durango that is suspected to be a part of Dodge's lineup of powerful muscle rides isn't true. We just have to wait about the second lineup that would replace both 2024 Dodge Charger and Challenger.
The Third New Model
So, Dodge is planning on producing the pure electric vehicle and the plug in hybrid system, but they are still planning on the third model. No details about the new third vehicle except that it is super significant ride. What type it is and whatever power it is running are still mystery, so we can only wait.
Powertrain and Performance
Both the Challenger and Charger would be made into the most powerful and fastest muscle ride ever made, although Dodge hasn't said the details about the powertrain or any plan that they have. It's highly likely that both Challenger and Charger would be running on inline six cylinder turbocharged unit with 3.0 liter capacity, which has been under practice and development for many years. If everything goes as planned, it should be able to generate better output, greater efficiency, and impressive technology. We can only wait for the upcoming 2024 Dodge Charger for further details.