Will there be a new 2024 Toyota MR2? In the past, you could have said that it might only a rumor or it might be a speculation only. But today, there is a possible chance that the MR2 would be manufactured, after all. There has been a green light for its production, and sports car enthusiasts can expect the stylish and powerful sporty vehicle in 2024.
About 2024 Toyota MR2
Although mostly known as the auto manufacturer producing 'boring' family (or personal) rides, Toyota
has actually made some of the popular sports rides. They have made the 86 (which is Celica's successor), Supra (which is getting better with the GR line), and GR Yaris (the rally-inspired pocket rocket).
In case you don't know it, the MR2 is the cool sports car with two seater arrangement that had existed for around 3 decades – before the company has finally discontinued it in 2007. It was so good and so fun to use that is had become one of the most popular sporty rides in the market. During those three decades of existence, Toyota managed to redesign the MR2, not only to make it better, but also to prove its existence. They improve the performance, add the extra elements, and overcome flaws to address the outcome and design.
2024 Toyota MR2's Problems and Plans
After Toyota had decided to cut off the production of the MR2, fans were still demanding that Toyota continues the production. Auto enthusiasts want to have another best ride in its class, especially with the rare middle (engine) layout. However, it's not that easy to revive another car. First of all, this is the industry where (today's) production is about family ride or personal vehicle. Sports cars aren't exactly considered crucial. And let's face it: there is a known fact that the numbers of sports cars' sales are declining from day to day. Toyota needs to consider (and calculate) this risk.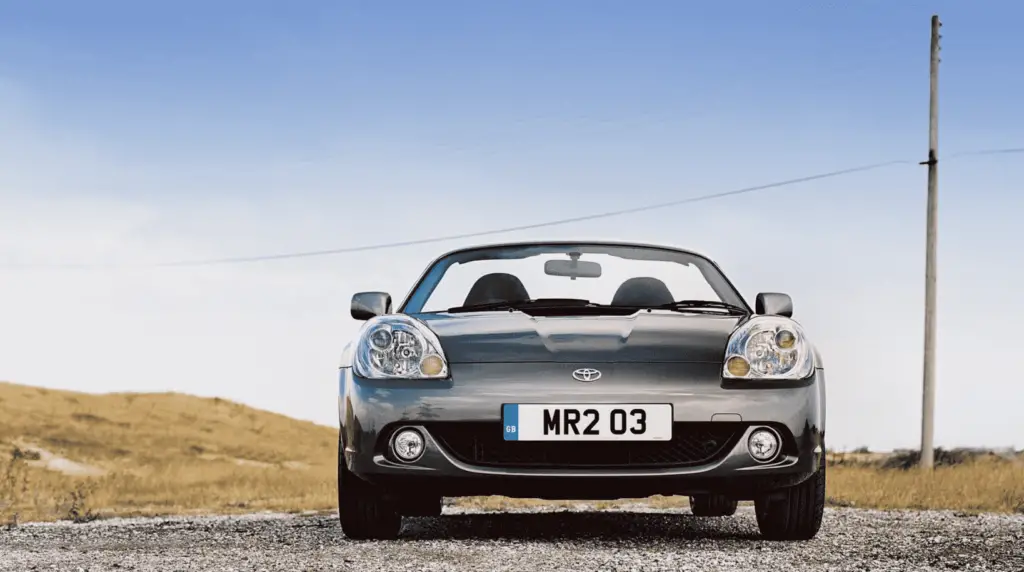 Second, there is internal conflict of opinions within the company itself. Whereas Matt Harrison (the company's vice president for Europe areas) stated that any new MR2 was not considered a priority, although he did point out that he could see its importance within the lineup, Akio Toyoda (Toyota Motor Corporation's president) stated his wishes to renew the vehicle. And then third, there had been rumors about the comeback of MR2, but then came Harrison's statement. And then a year later, there were more rumors about MR2 being soon manufactured. With such contradicting opinions and facts, it's kind of difficult to believe in which fact.
What Will Toyota Do for 2024 Toyota MR2?
But it seems that everything has been confirmed. Toyota wants to continue and revive the MR2. They are going through with the development, and the sports ride is expected to debut in 2024. So, yes, there would be the new 2024 Toyota MR2, and the new gen would be running on electricity.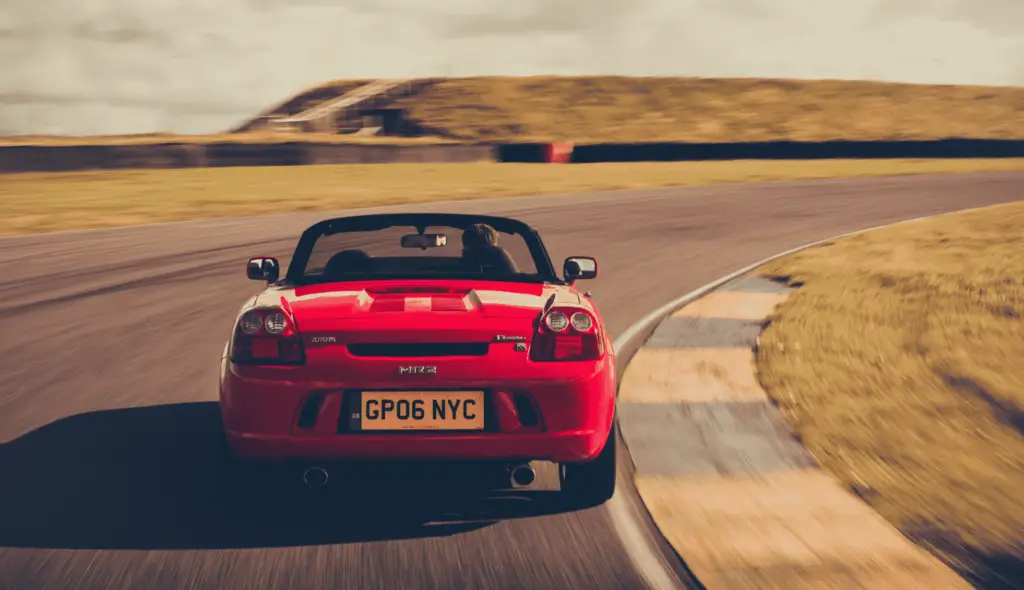 Not only Toyota would be tweaking the engine, but they are planning on creating something impressive and magnificent. They want to make an agile sports ride that focuses on futuristic, sleek, and modern styling. It would be coming with curved and clean edges, boosting the striking look and features while topping it off with better aerodynamics. There have been some rendering images and they are looking super cool! The two seater vehicle has this luxury vibe and look.
Toyota is said to possibly working together with Porsche to keep production costs down. They had done it before. When developing Supra, they worked together with Beemer. They also worked with Subaru when developing the 86. The new MR2 is taking inspiration from Alessandro Volta. Since everything is still unclear, we would provide more info about 2024 Toyota MR2 once Toyota releases new confirmation.