People are wondering whether there would be 2024 ZR1 Corvette and they have good reasons to still talk about it. Although the ZR1 C7 Corvette production ended several years ago, it is still the talks of the city. Many people are impressed about its performance, talking about how powerful and punchy it is. It is even considered one of the most powerful Corvette ever existed and built, and how impressive the overall outcome is.
The Known (Today) Facts
It's interesting how C7 ZR1 prices have been exorbitantly high in Canada. Even the used one will make you spend quite a fortune.  A used ZR1 can costs around CA$250,000 or equal to US$198,000. And it's around CA$100,000 (or similar to around US$80,000) more – more than the price when the car was sold new.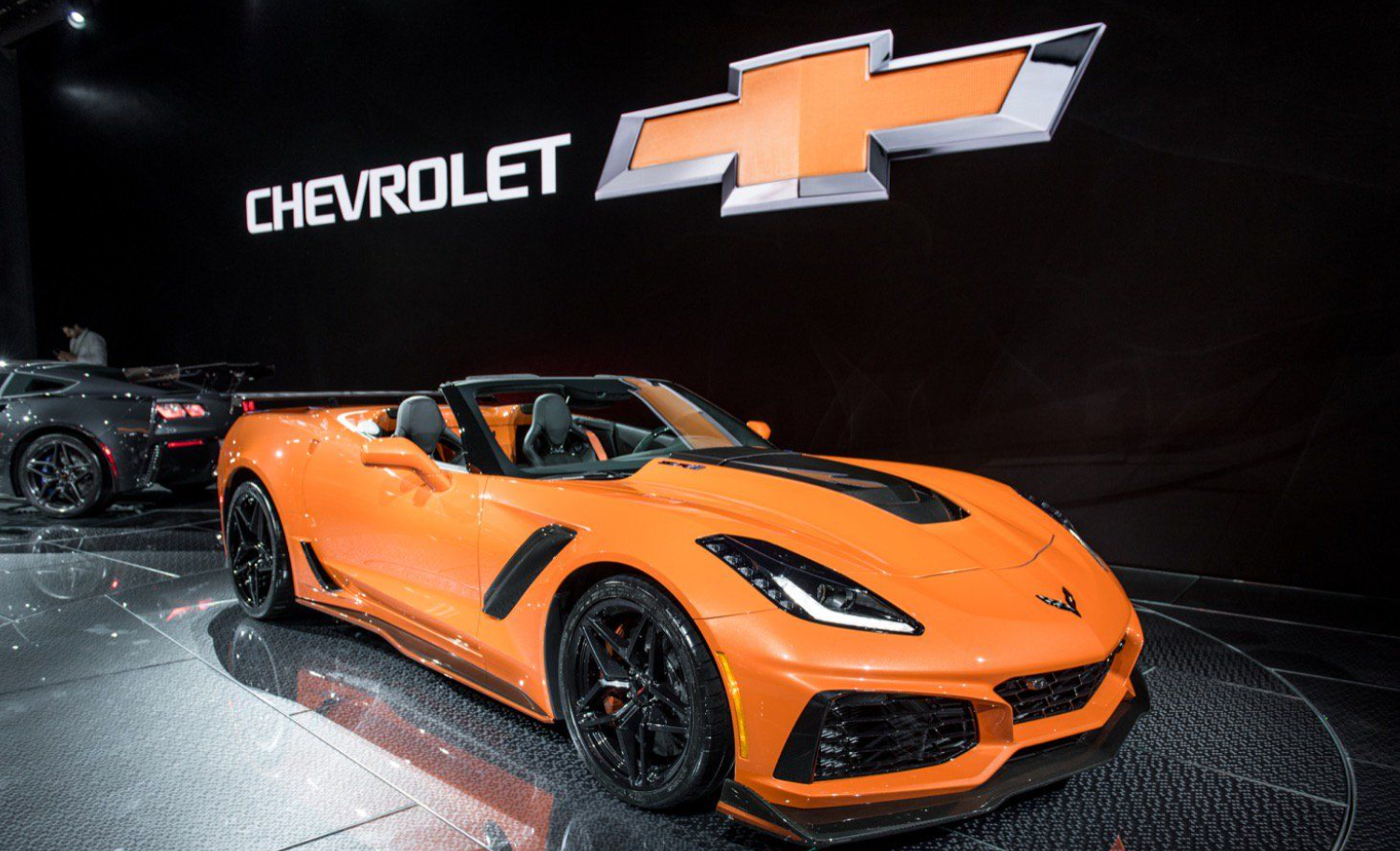 Naturally, it's amazing and to think that there are actually people who are willing to spend that amount of money was mind blowing. After all, the C8 Corvette Z06 is close to revealing (it's literally just around the corner). Sure it may not be as punchy as the ZR1, but it's still quite thrilling and exciting. Not to mention that it's also cheaper.
What Makes ZR1 Lovable
But people are still adoring the C7 ZR1, mostly because of its ability, power, and performance. The fact that is running on V8 supercharged unit with 6.2 liter capacity that is able to generate 755 hp and 969 Nm of torque is amazing. Many love this engine arrangement, especially when it is paired up with rear wheel driving system and auto 8 speed transmission.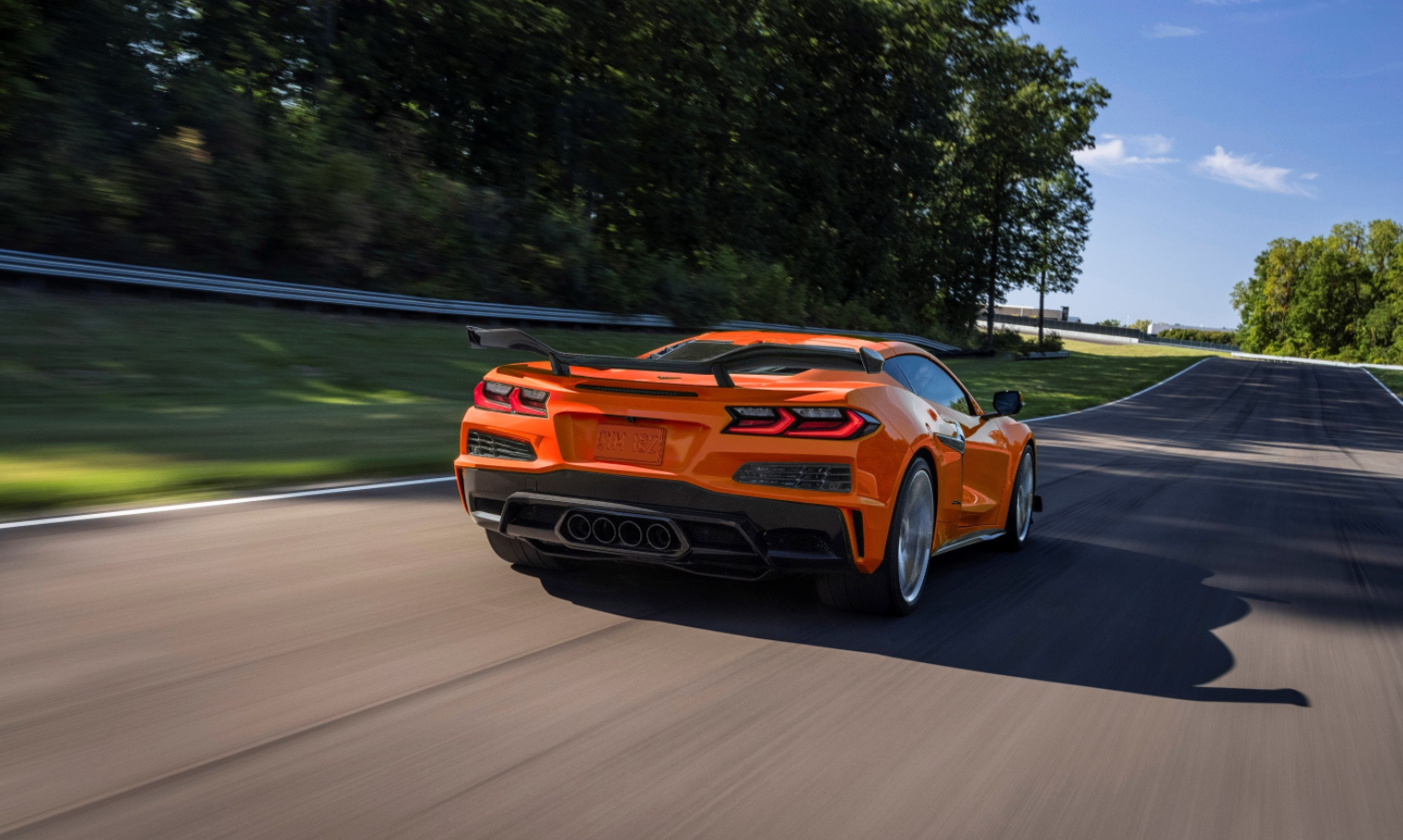 Many people, including auto enthusiasts, stated that they like how ZR1 drives. The steering is said to be well weighted. Standard Corvette may have this numb feeling sensation, but not with the ZR1. And let's not forget about the amazing powertrain arrangement. The combination of impressive torque and power will give you the opportunity of having fun. When you step on that accelerator, that's when all the fun things happen.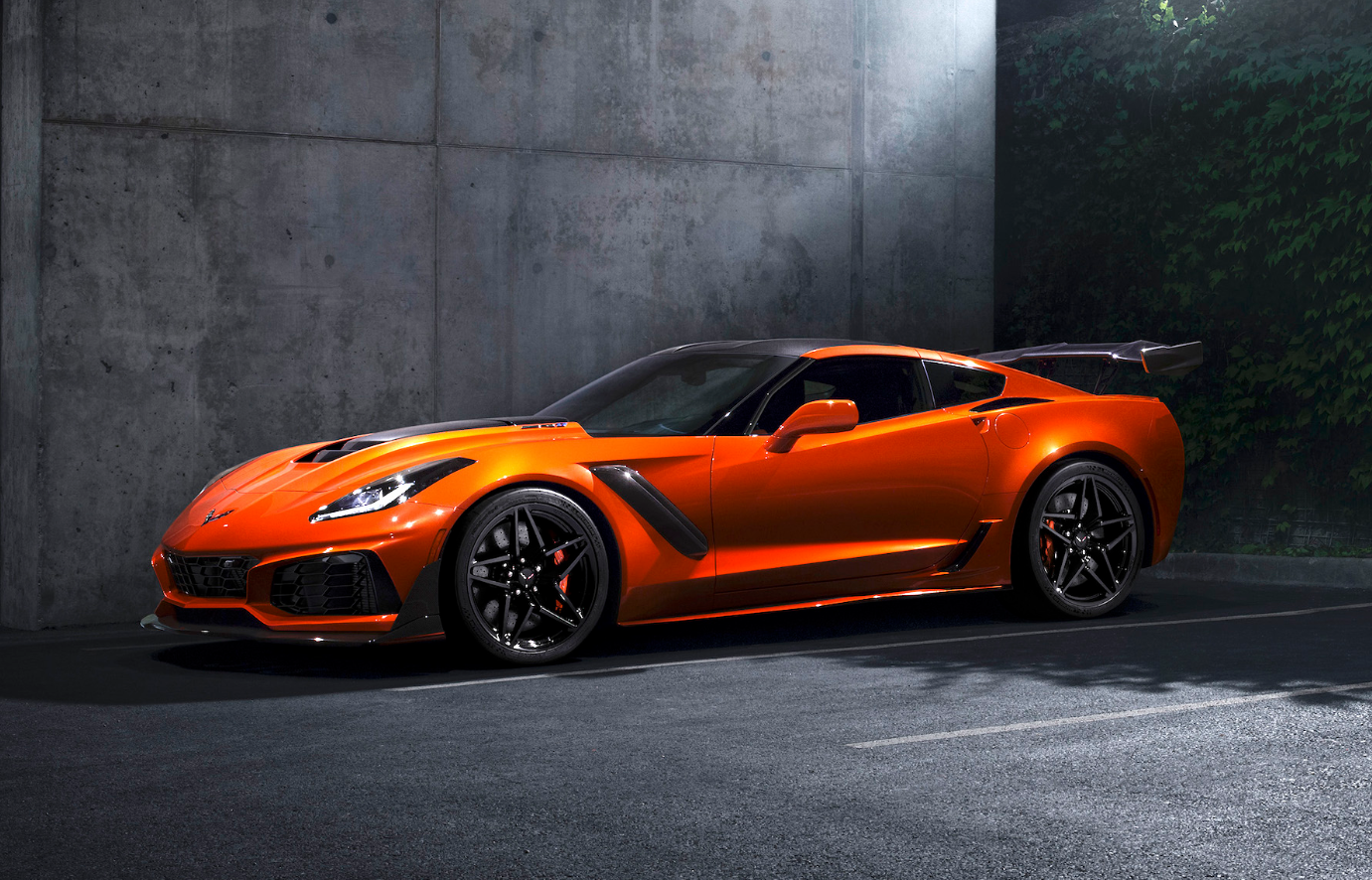 All of these talks about power and performance aren't only on papers – they are real! When tested in short racetrack, the vehicle doesn't disappoint at all. Its best lap time is 1:08.59, which is extremely impressive. Throttle House, the one that tested the ride, said that such numbers had made the ZR1 the fourth speediest rides they have ever tested. The ZR1 is behind Porsche GT3 992 911, Dodge Viper ACR, and BAC Mono. Not bad at all. And because of the time, we know that the ZR1 is 3 seconds faster than the (standard) C8 Corvette Stingray.
The Upcoming 2024 Model
So, what's with the 2024 ZR1 Corvette? The new vehicle would be the fifth gen vehicle existing in the lineup. Rumor has it that the new ZR1 is in the work, although the company doesn't want to say much about it. They only say that it is going to be good, even more exceptional, than the already existing ZR1. I hope we can take on their words for it. Although the company doesn't reveal much about the upcoming production; let alone revealing the details of their production, it's a sure thing that it's on 'its way'. Some reports even suggest that it would be likely running on the turbocharged version (inspired by Z06's new V8 unit with 5.5 liter capacity). If this is the case, it's possible that the upcoming ZR1 would be able to generate 850 hp. That's quite an interesting promise!
Since details are scarce, there is no information about launch date or price. We should wait for Corvette to reveal more info about 2024 ZR1 Corvette once it is available.