There are some cars that are still in the production stage, and yet have been claimed as some of the best 2023 coupes. From their rendering images, they all look stylish, super modern, chic, and absolutely breathtaking. Let's not forget that different people have different preferences, and it includes the type of vehicle they want to drive. Some people prefer the coupe to the sedan because of the bigger (and wider) front row doors. There are several people who value the fact that they can enter (and also exit) the front area quite effortlessly, making it more convenient for them.
It's also a good thing that 2023 would be a 'busy' year for auto manufacturers as they are ready to show off some of their productions in the coupe segment. So, what are the candidates to consider about?
Nissan Z 2023
Nissan has always managed to impress the auto industry because when they are serious about something, they make sure that they only deliver the best. Nissan Z is designed to be a stylish coupe focusing on performance. As one of the best 2023 coupes, expect some great outcomes from it. It would be coming with rear-wheel driving system, along with the supportive design where the engine is located way back in the chassis. It is done to boost balance. It is running on V6 twin-turbo of 3.0 liter capacity unit and solid suspension for greater driving feel.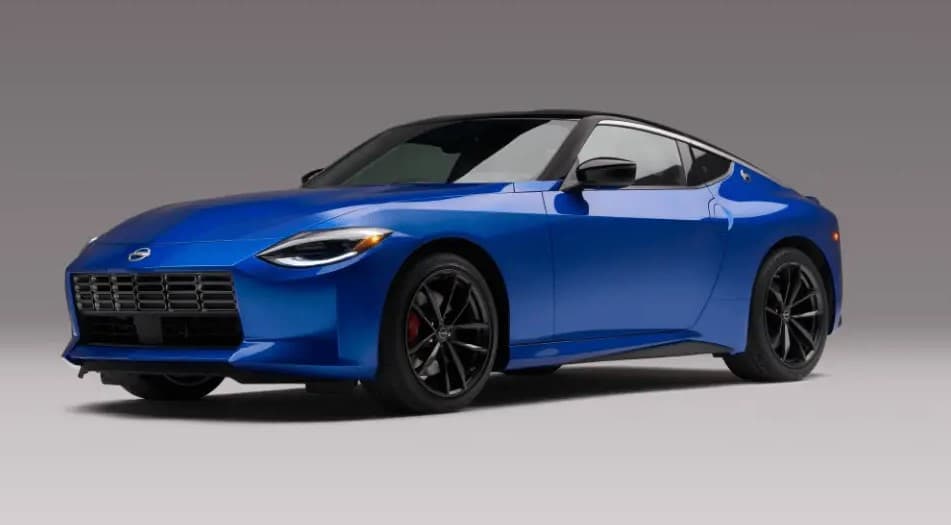 Basically, Nissan Z is a sport coupe that combines power, style, and performance. It has a unique and even iconic design with short deck, long hood, and wide stance. The powertrain's arrangement makes it possible for Z to reach 400 hp for the speed. It is also packed with manual 6-speed transmission that makes it super easy to cruise the road conveniently. And it's not just it; the coupe has tons of other stuff to offer, such as new (front) geometry, greater rear suspension tuning, and even the possibility of electric variant.
Mercedes Benz 63 AMG CLE 2023
There is a speculation about the upcoming 2023 model for AMG 63 although Mercy keeps its mouth shut without saying anything. Be advised that everything that would be laid here is pure speculation, which is based by several flying rumors about the production. But then again, Mercy hasn't said anything to confirm the truth about the upcoming AMG 63 CLE model, so be wise about the information that you are about to get.
Mercy has just offered their fifth generation of C-Class W206 with several body style options, including a sedan, a cabriolet, an estate, and e coupe. The sedan would be using the turbo-4 4-cylinder unit that is paired together with electric motors. They do it to boost performance while reducing carbon emissions at the same time. The pair up with electric motor won't affect the performance as it is still able to churn 600 hp and impressive speed.
It would be great, though, if the upcoming 63 coupe is using the V8 unit, which would even deliver the highest level of performance. It will definitely make the ride one of the best 2023 coupes in the market. At least, that's why auto enthusiasts are thinking about, and hopefully, Mercy would take it for their own considerations. All in all, we aren't sure that the 63 will exactly look like, so it's best just to wait for their official confirmation and release.
M4 BMW CSL 2023
Both M3 sedan and M4 coupe had just debuted a year before, but it doesn't mean that Beemer doesn't have any plan to prepare the hotter version. For now, the M4 is available in Competition and Base grades. They are planning an upcoming 2023 model with CSL badge, which is short for Coupe Sport Lightweight. The CSL prototype has shown some expected elements, like the extended (lip) spoiler for the front side and the rear spoiler in ducktail-style. The prototype shows many elements, but since they are on the testing stage, it's unclear whether they will stay or they will go. We can only wait until Beemer finally releases their solid and official update about the new coupe.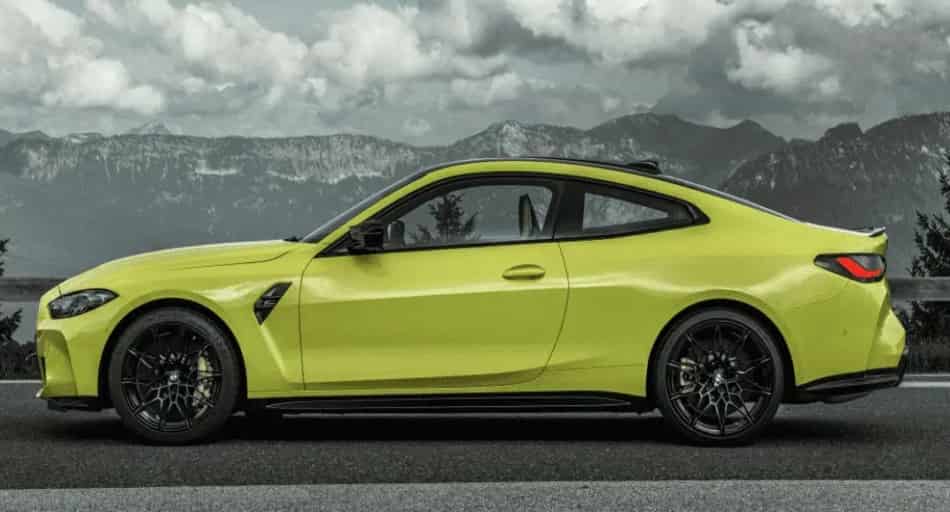 BMW B4 Alpina Gran Coupe 2023
This one is inspired from the 4-Series and set as the M4 alternative. So, those who are interested in the coupe lines can either choose the M4 or the Alpina. The car is constructed with Gran Coupe hatchback base, which is believed to make it more appealing in American and Chinese market. The coupe is in the testing stage and prototype has been rolled out. From the prototype, there are some obvious changes on the rear spoiler, front splitter, rear fascia, exhaust type, and possibly the brake package.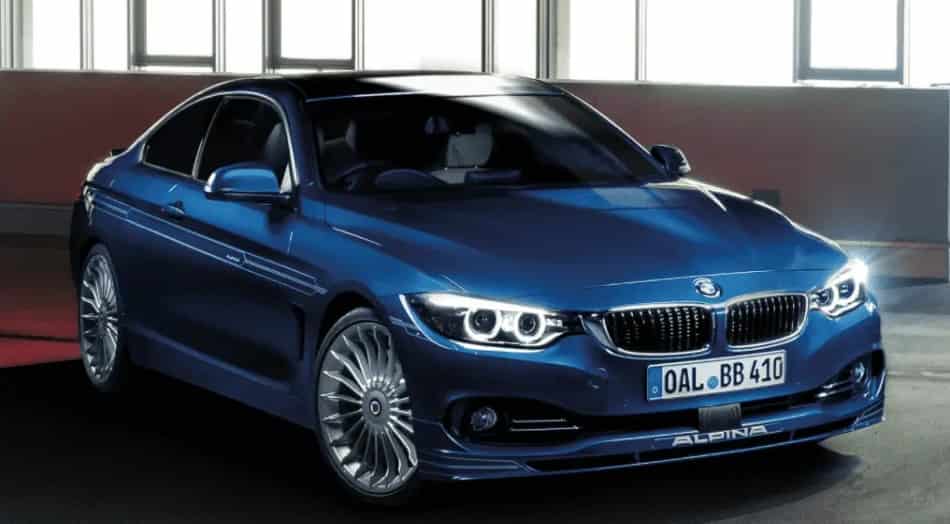 For the powertrain, it is likely that it will be using the inline-6 turbocharged unit with 3.0 liter capacity, along with all wheel driving system and auto 8-speed transmission. However, it is slim possibility that the B4 would be available for the US market, but we just have to wait and see for further info.
Porsche Cayenne 2023
Porsche is reported to be in their prototype testing stage for their Cayenne Coupe. From the name, you can conclude that it would be the coupe version of the Cayenne. It is designed to compete against Mercy GLE coupe and BMW X6. The updated coupe version is planned to release sometime in 2022, set as the special 2023 model. Porsche even plans on launching the regular Cayenne together with the coupe.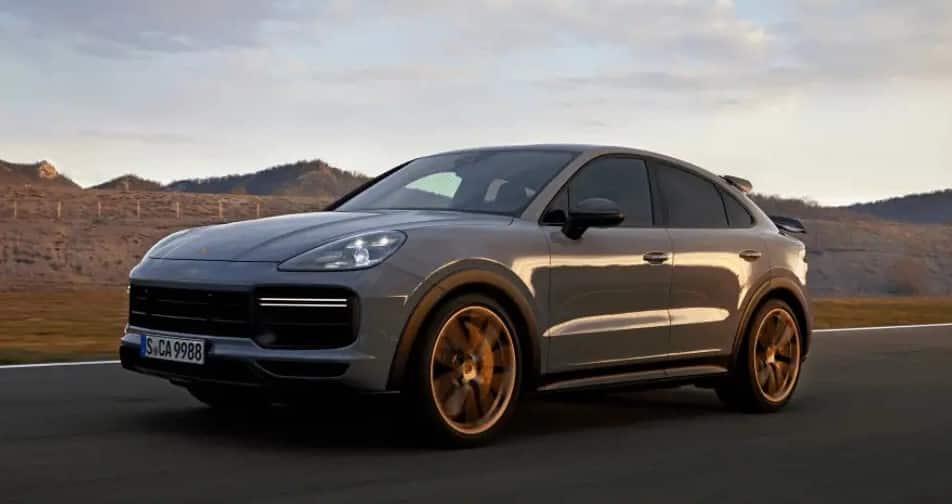 It's safe to say that the Cayenne Coupe is worthy enough for the best 2023 coupes title considering that it isn't only going through cosmetic updates, but also improved performance. Many of the parts have been covered, which suggests that changes would also take place both on the exterior as well as the interior area. Technologies would surely be added (and improved) too. Although the information about the powertrain is unclear, you should have faith in Porsche. It would be impossible if they plan a lousy powertrain for their future coupe.
Final Word
There are many promising developments happening in the auto industry, especially when it comes to coupe. With these candidates of best 2023 coupes, you shouldn't have any issue finding the most ideal coupe for your needs. Any comments?