When we are talking about the best muscle cars, the coverage can be too wide. Are we talking about timeless and all time muscle rides? Are we talking about the modern type? Are we referring to the best cars of the 2000s? Are we discussing about the best muscle rides of 2021? Not to mention that some people tend to mistake muscle car with sports car. The previous one refers to high performance cars (in the old days, they were typically coupes) with V8 unit and high performance outcome, while the latter one refers to nimble cars with generally two door arrangement. So, what would be some of the best muscle vehicles ever existing, whether they are the classic ones or the modern ones?
1969 AMX/3 AMC
This is one of the classic muscle rides that are considered a worthy candidate for the best muscle cars in this list. The pick may be unusual, but this is an Italian-manufactured and American-designed prototype. It was first introduced during Chicago Motor Show 1970, and this muscular supercar became the inspiration for Italian exotic auto products. The company planned on producing only limited number of cars (only 1,000 units), but they only managed to produce 5 proto-units because of the US safety regulations. US$2 million was spent and the project was unfortunately abandoned.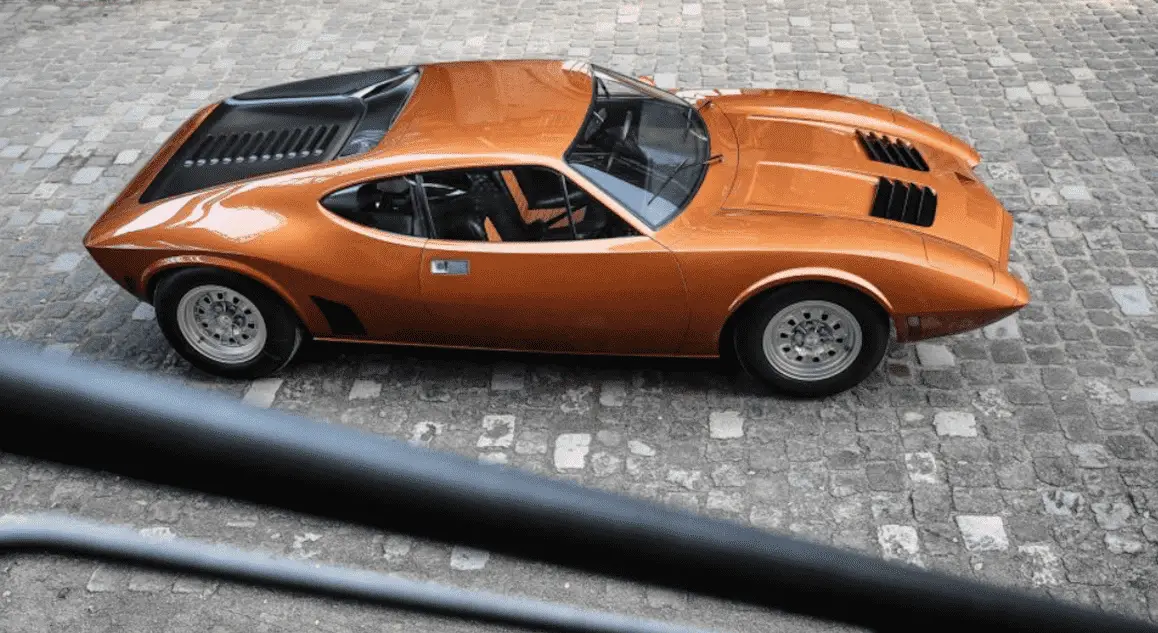 2021 Dodge Challenger
Because of its nice combination of raw power, generously spacious interior, and also user-friendly infotainment technology, this 2020 model Challenger made the list of the best muscle cars. It is able to reach 60 mph in 3.2 seconds, which is quite impressive. There are 6 different engine options, where the base model came with V6 unit producing 305 hp. The next two lines (for the mid-grade types) would be the V8 Hemi 5.7 liter capacity (producing 375 hp) and the Hemi V8 6.4 liter unit (delivering 485 hp). The next higher trim would be the SRT Hellcat
with Hemi V8 supercharged delivering 717 hp, and on the top of the line would be SRT Hellcat Redeye with V8 Hemi supercharged with 6.2 liter capacity, able to produce 797 hp. Aside from the power, the Challenger has roomy cabin and comfy seats. What not to like about it?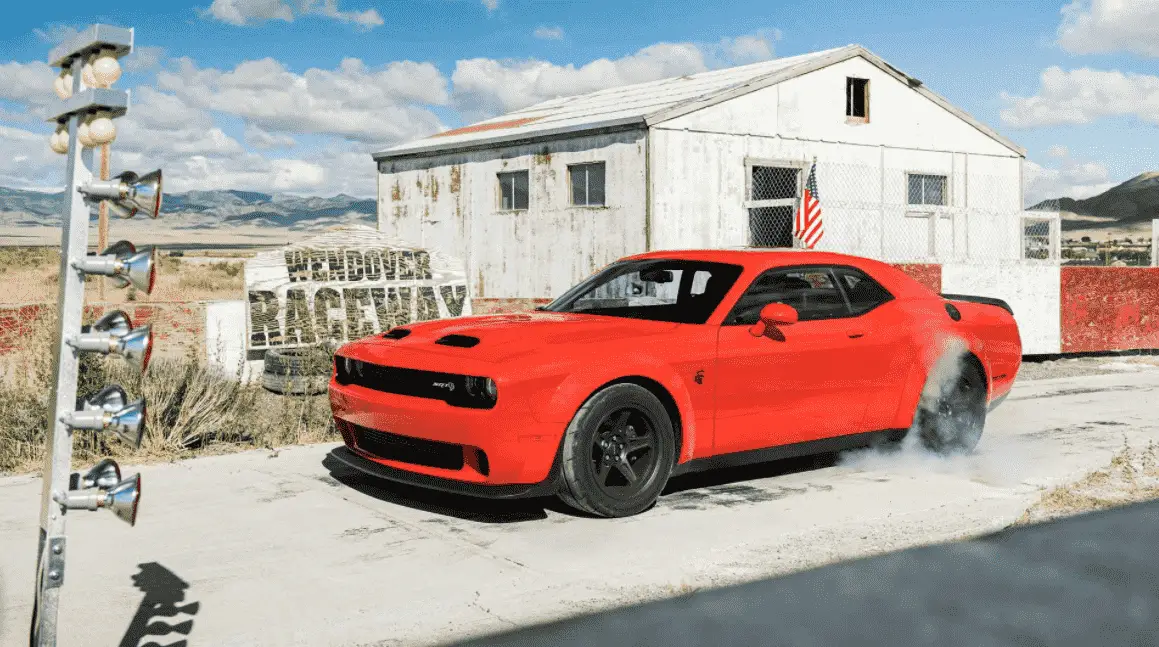 Chevrolet Camaro 1969 COPO ZL1
The COPO here stands for Central Office Production Order, making this muscle ride not only high in performance, but also one-of-a-kind. Yes, it is one of those rare best muscle cars – not to mention also classic too! The total available units were only 69, which makes it a worthy collectible item. This rare Camaro
has the ability to churn 430 hp (on paper), while the actual ability is able to produce between 500 and 550 hp. If you ever see one, consider yourself lucky because this beauty is such as rare item.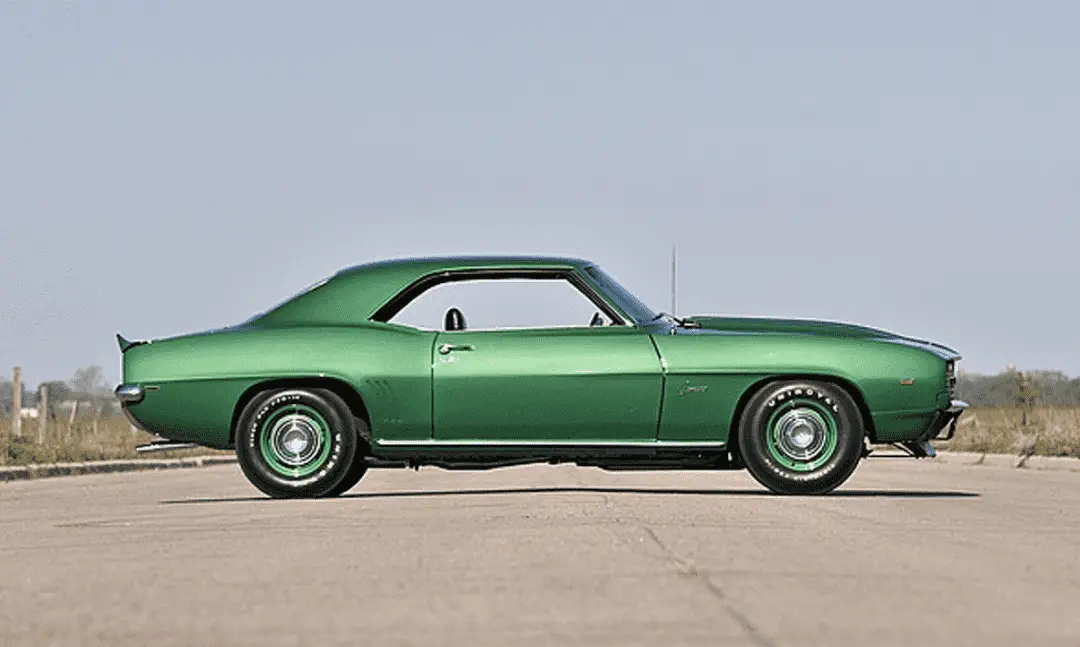 2020 Ford Mustang
This is one of those modern muscle rides that are able to reach 60 mph in less than 5 seconds. To be exact, it is able to do it in 3.5 seconds. This four seater ride has a nice combo of sleek (and super handsome) exterior look, a very stylish and comfy cabin, and impressive engine option. The base model alone is able to produce 310 hp with the four cylinder unit. If you want to upgrade it, you can choose the V8 for punchier performance. The Bullitt and GT trims are able to produce 480 hp and 460 hp. The Shelby GT350
comes with V8 unit producing 526 hp, while the Shelby GT500 is running with V8 supercharged that is delivering 760 hp
Oldsmobile 1970 442 Convertible W-30
If you are looking for an extremely stylish and handsome classic car, this one should make it to your list. During the age of (American) muscle car, this vehicle had the reputation of a 'uniquely powerful' ride. It comes with four speed gearboc, dual exhaust design, and four-barrel carb, making this ride different from the others. It offers flexible usage for users; whether they want to drive it as a hardtop or a drop-top. All in all, this vehicle is known for its performance and good looks. It's hard not to turn your head when you see this one passing by.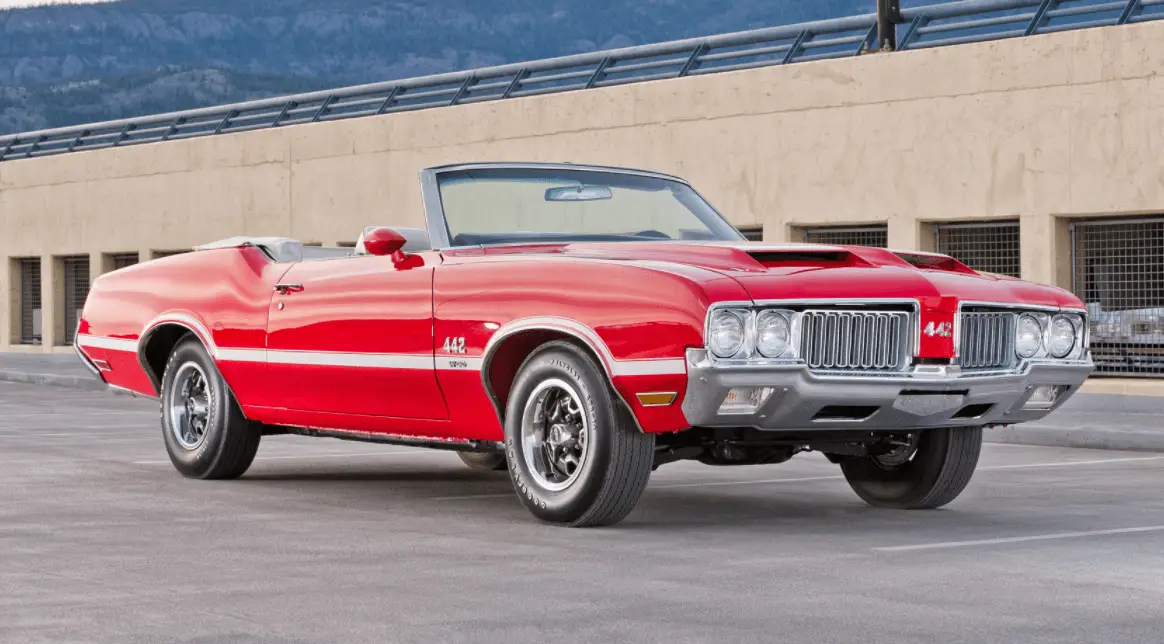 2021 Kia Stinger
It may be hard to believe that a brand like Kia
can have a product that is considered a 'muscle  vehicle', but with the Stinger, it is possible. The Stinger is actually listed as small and luxury car, but the sedan is able to deliver a punchy performance – which is actually impressive. It is able to reach 60 mph in 4.8 seconds, along with the combination of good exterior look and interior comfort. The base GT-line model is able to produce 255 hp with its four cylinder turbocharged unit, while the highest GT2 trim is using V6 twin-turbo unit, churning 365 hp. On the inside, the sedan has soft-touch surfaces, metal accents, and leather upholstery. It is able to accommodate 5 people and it still has generous leg and headroom. Even the rear area still offers plenty of room.
Buick GNX 1987
Although the 60s and 70s were known as the era of powerful muscle rides, there were some promising products made in the 80s. Buick, for instance, managed to bring back the V6 power with its GNX model. It was inspired by Grand National, which was actually the Regal coupe's version of the hot-rod. This one was packed with V6 turbocharged unit, delivering 276 hp. It was able to reach 60 mph in 4.6 seconds – and the figure was generated in the 80s! Imagine that! At that time, the GNX was considered one of the fastest rides ever made. Buick
manufactured this one only in 547 units, making it rare and super valuable.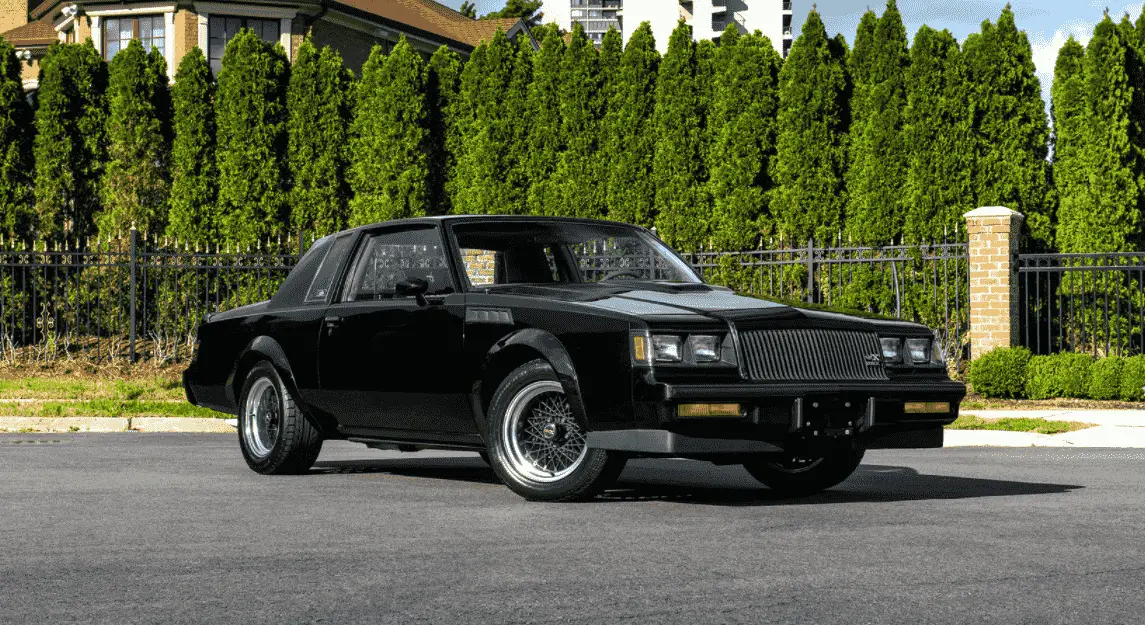 Final Words
Again, there are tons of powerful muscle rides out there, and talking about the topic would be quite wide as there are the classic types as well as the modern one. In this list, there is a combination of the classic and the modern, so feel free to add your own versions of the best muscle cars.