With Dodge Challenger and Charger are said to close in to their end lifecycle, it should be interesting to know that there is going to be 2023 Dodge Charger. Both the 2023 model Charger and Challenger will be coming with updates, whether in power and design, to improve its appeal. They are both classic muscle rides that may have to close to an end because of the outdated performance and style, but Dodge is sure that they can still do something about those two lines, and they will keep on fighting to the end!
Dodge and Its Future Plan
Dodge is having a serious plan about their electrification technologies and lines, wanting to produce the so-called eMuscles. But many have questioned the company's decision when related to Challenger and Charger. These are the classic American muscle rides that would be too shame to discontinue. It's a good thing, though, that Dodge is going to do something about it.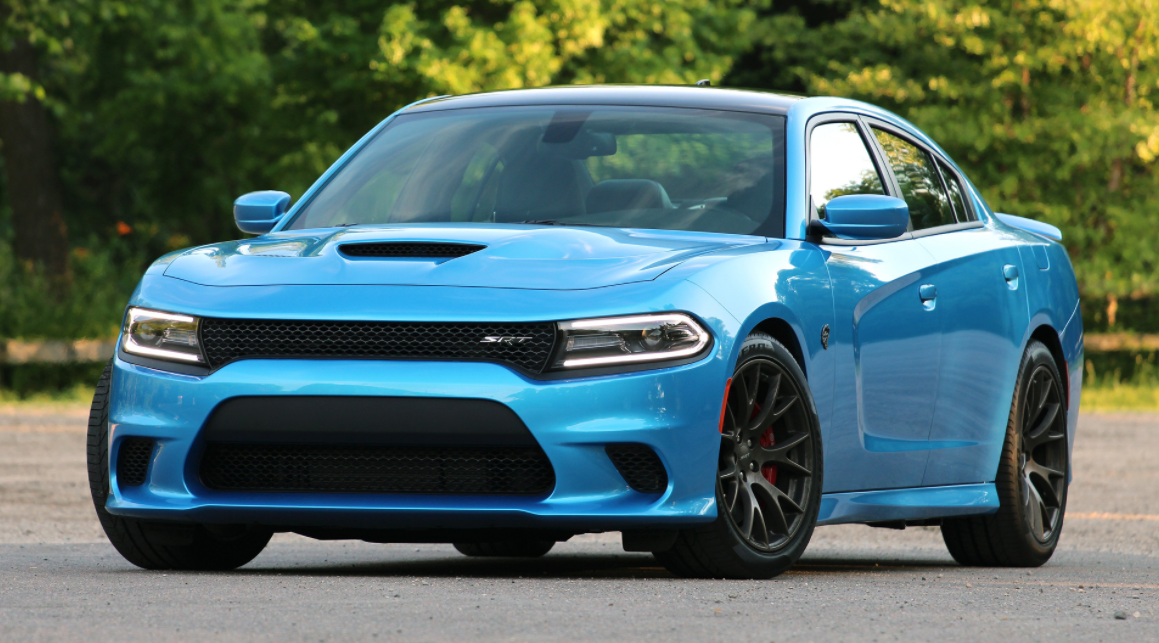 During their 2021 EV Day Presentation, Dodge showed that the new Challenger and Charger would be constructed on the new Large STLA architecture. It is inspired from Giorgio platform – from Alfa Romeo. This is the same platform used in Stelvio and Giulia. Well, Dodge is somewhat modifying this architecture to enable battery electric powertrain as well as the plug in hybrid and mild-hybrid options. These duo will still be using rear wheel as well as all wheel driving system for their lines.
Design and Styles
What about the styles for the 2023 Dodge Charger? Well, Dodge has proposed modern design and look, which could be viewed back during the EV Day presentation. At that time, Tim Kuniskis, Dodge CEO, showed a (vertical) air intake within the lower side of the passenger. But it remains unclear whether it is the official design for the new Charger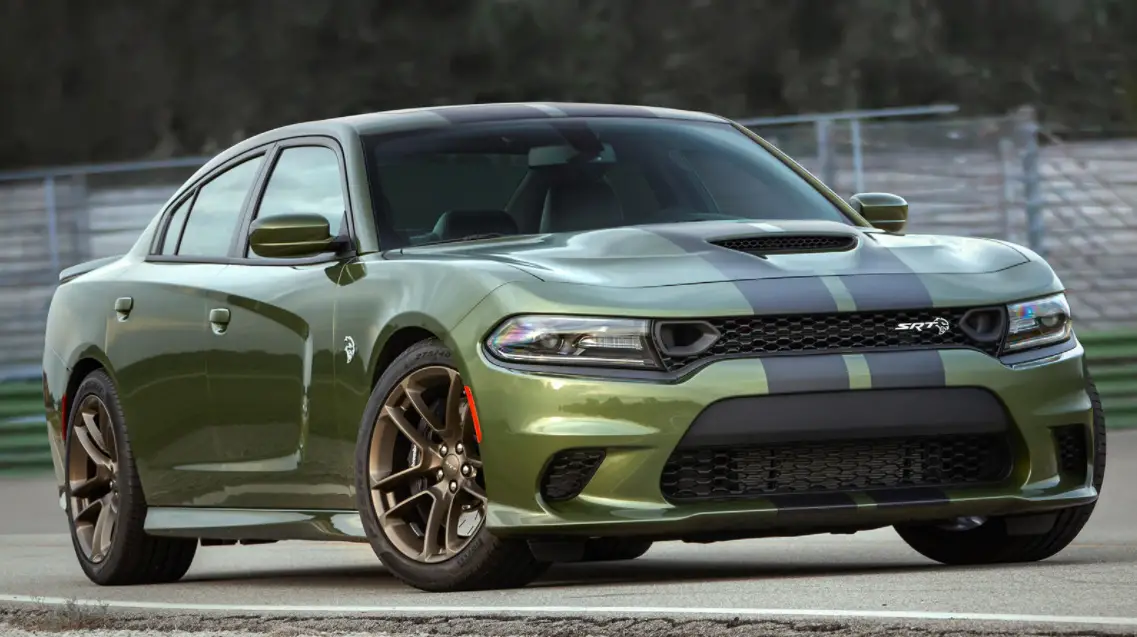 During a Las Vegas dealer event in 2015, the company first teased the future Charger. Those who attended the event stated that it had many 1999 Charger R/T Concept's styling elements. It had B-pillar styling backwards while the front fascia looked like 7 Series from Beemer. Well, Dodge has many years since 2015 to now to change its design's key elements. However, according to some trusted sources, many of those elements remain. Plus, there would be aggressive-looking LED elements to complete the entire design.
What about Challenger? Well, during EV Day presentation, the company teased the ride, but it is far from the real model making it to the final production. Although new Challenger will pack some modern flair, it still has some of the significant retro styling from the past muscle rides. Dodge is seriously taking Challenger's design; they tread the water super carefully so they won't repeat the same (styling) mistakes of the Camaro. In case you don't know it, the latter one is considered abominable mess with excessive retro theme being pushed into the design.
Possible Design?
The Charger is said to have similar dimension, which means that you can use this muscle ride for daily (and everyday) use. It is able to accommodate 5 people quite well, making the trip enjoyable and convenient. Rumor has it that Dodge is probably thinking about the convertible style, which was displayed in the 2015 model. It remains a mystery whether they are going to make one.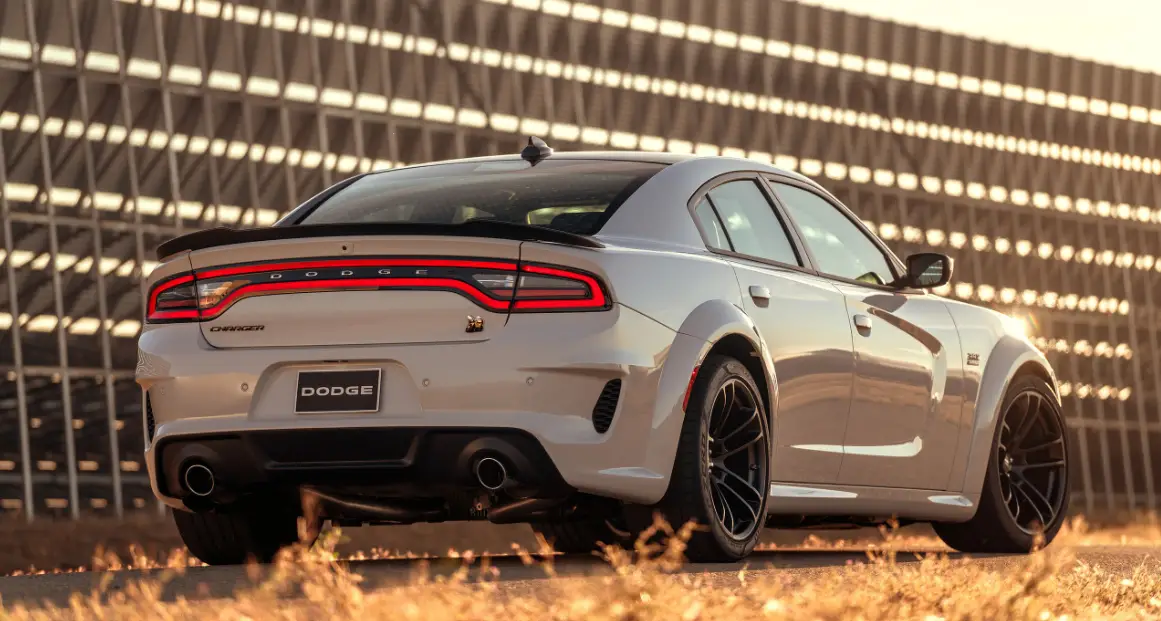 Power and Performance
It's likely that Dodge would be using V8 Hemi Hellcat, but it's just predictions. Dodge hasn't said anything about it, but it's a sure thing that they won't ditch the Hemi. It's possible that there is a naturally-aspirated one, but you should also expect mHEV hybrid type. There is no information about price range and release date either, so let's just wait for the company's official release concerning their 2023 Dodge Charger, shall we?