The pandemic has affected a lot of things in the world, including the production of the upcoming 2023 GMC Sierra. In 2020, the internet was having a hype of the spy shot of refreshed GMC Sierra. A lot of people were counting on those shots, hoping that many of the refreshed works would be coming to the Sierra, which was expected to arrive as 2022 model. But then Covid-19 happens and plants have been shut downs, leading to many delayed and even canceled productions. So, instead of producing the Sierra as the 2022 model, GM is now planning on releasing it as the 2023 model; of course, with better and more refreshed extra.
Future Planning
Besides the fact that the company has cut 2022 model to straight producing the 2023 GMC Sierra, the car will likely get a new name. This continuation would be referred to as 1500 Limited due to the fact that it gets the 'shortened model year'. If you check the bulletin at dealers, you will see such a thing. GM has planned that this model will continue the legacy of the current production, which means that it will likely share similarities to trims and models of 2021 Sierra lines.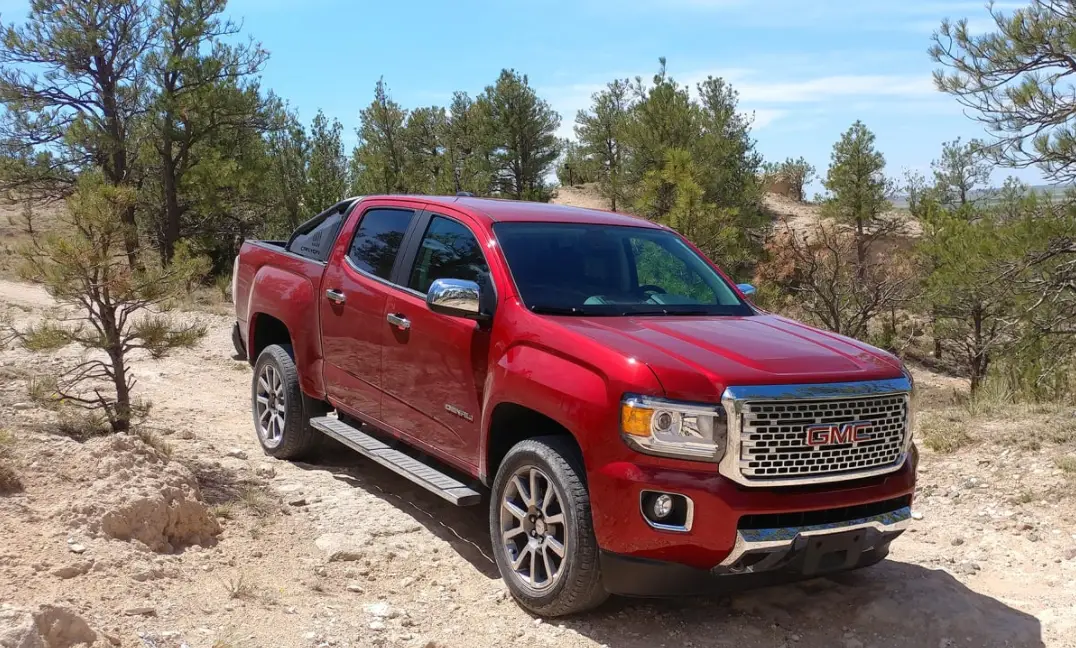 It's likely that the refreshed Sierra to have revamped interior cabin as well as revised fascia. After Sierra and also Silverado were criticized for their cheap-looking cabin, and them being compared to RAM 1500, it seems that GM
wants everything to change. Hopefully, the changes won't disappoint.
Changes and Updates
Expect changes to happen to the 2023 model. There are possibilities that those updates would include the new interior cabin, powertrain updates, and also designs on the front and rear end. The new Sierra would be assembled at two locations: in Flint, Michigan and Fort Wayne, Indiana. The layout would be the longitudinal front engine, and there is a possibility that it offers rear wheel as well as four wheel driving system.
Engine and Performance
The previous Sierra was coming with two engine options, which was great. Unfortunately, such a thing had been stopped. Don't expect the 2023 model to come as V8 unit (with 5.3 liter capacity) or V6 unit (with 4.3 liter capacity). The new Sierra would be coming with only one engine option, but it still remains unclear which unit they are going to use. The reason for the absence of two engines is unknown, although some say that it may be caused by production setbacks due to many plant and manufacturing shutdowns. Since Sierra is way behind the schedule, GM wants to speed up production. And if they can focus on one unit production, it will make things go faster.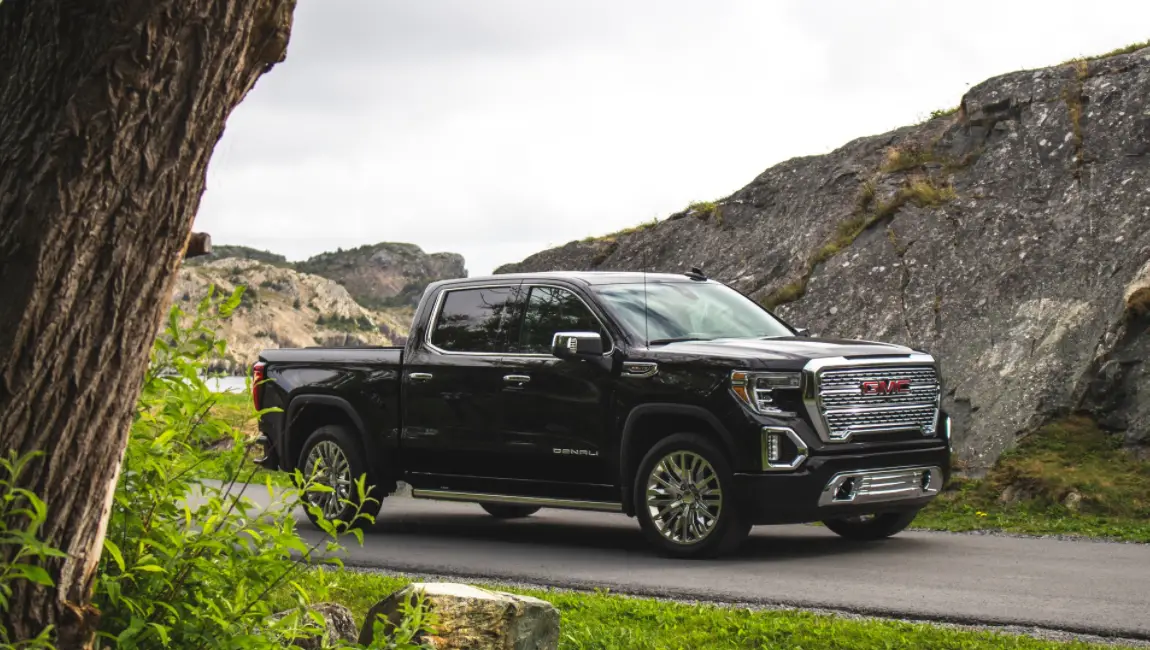 Price and Release Date
Production is said to start in this year, around September. We don't really know anything in details just yet because the company hasn't said anything, especially the details of the Limited. It's safe to say that Sierra may be released in 2022 as the 2023 model, and pricing hasn't been released just yet. We need to wait and see for the upcoming 2023 GMC Sierra soon enough.