It's quite interesting that the upcoming 2024 Ford Explorer EV, along with its cousin, Lincoln Aviator, would be designed as an all electric vehicle, and both of them should be launched soon enough. If everything goes as planned, both crossovers are going to follow F-150 Lightning path as the next models from Blue Oval to launch without gas engine. For both crossovers, there would be a new EV architecture that is dedicated especially for the technology.
However, it seems that Ford EV's would experience a bit delay – looking from its latest development. It's based on a memo being sent to (Ford) suppliers. If everything on the memo is right, then the new EV will start production in December of 2024. That's quite a late timeline!
2024 Ford Explorer EV: A Production (Slight) Delay
The original manufacturing schedule for Ford Explorer 2024 should set in around middle of 2023. It means that Ford
is going to experience a delay up to 18 months. Despite that fact, Ford won't be using their Cuautitlan assembly plant (in Mexico) to build both of the EV crossovers. However, they haven't determined the new location.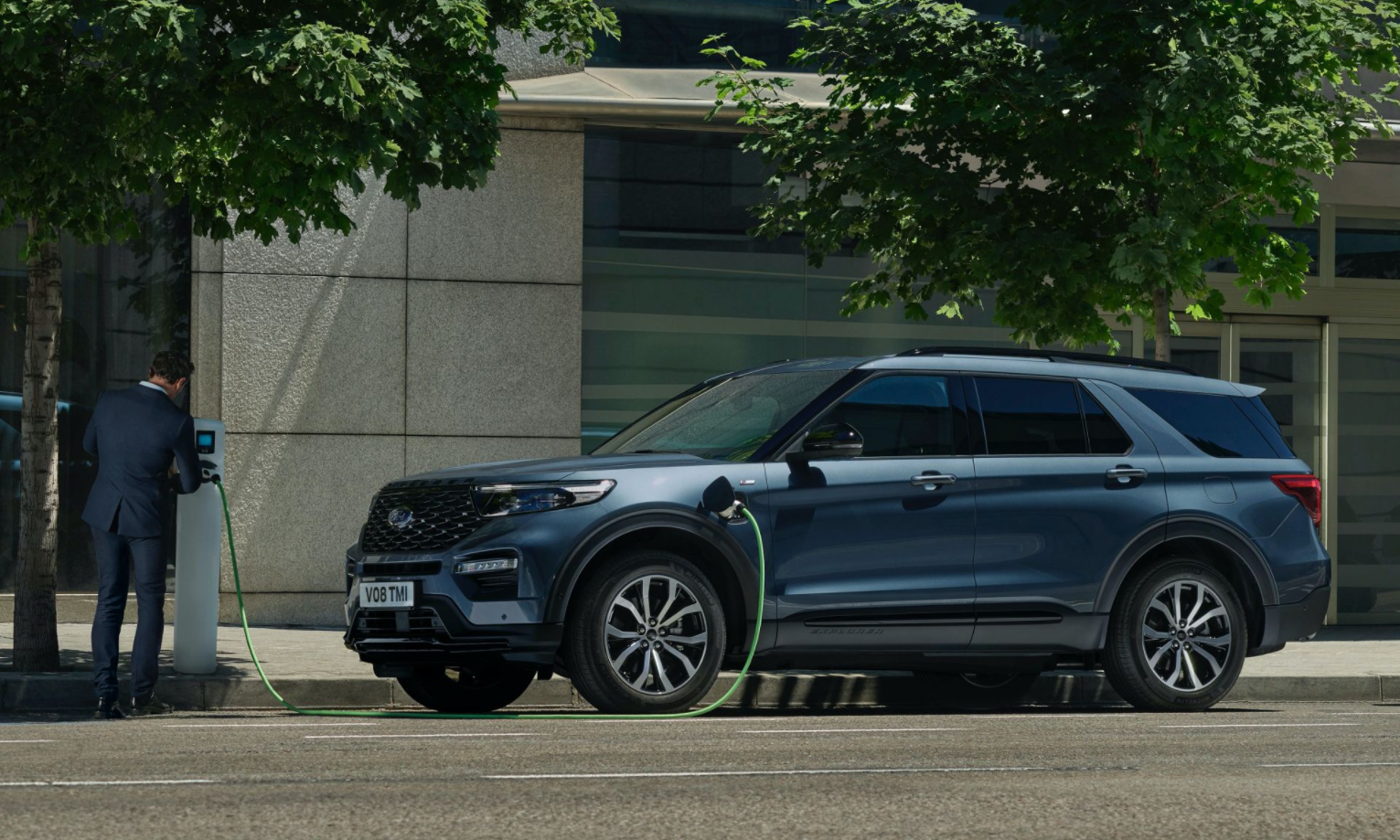 It seems logical, considering that Ford is pretty busy. They, after all, not only producing the crossovers, but they are focusing on Mustang mach-E. The production timeline seems to affect each production. The company may be confident that the Explorer and Aviator's delay has nothing to do with the Mach-E's manufacturing process, but people can conclude it by themselves after an interview with Lisa Drake (Ford North America COO) had been done.
According to Drake, they are planning on dedicating the Cuautitlan plan for Mach-E's manufacturing process. After all, they plan on making 200,000 Mach-E units (annually) by 2023. The output is increasing, and it will begin in 2022.
Mach-E has experienced increasing spiked demand since it was first launched. And the company is pretty ambitious about it. In 2021 alone, they planned on selling 60,000 units of the electric Mustang globally. No wonder if their production number increases. They are thinking about sharing Mach-E production (in Cuautitlan) with another electric  vehicle, but they need to focus on Mustang alone now.
What Happens to 2024 Ford Explorer?
Back to Explorer and Aviator, what's going to happen to them? Well, it seems that the delay isn't exactly new to them. At the beginning of the decade, the company wants to launch their first ever electric Lincoln Aviator in 2022. They have set it to be the first EV for the line, but it's been delayed. If following the original plan, Aviator is set to launch first, and then followed by the 2024 Ford Explorer EV.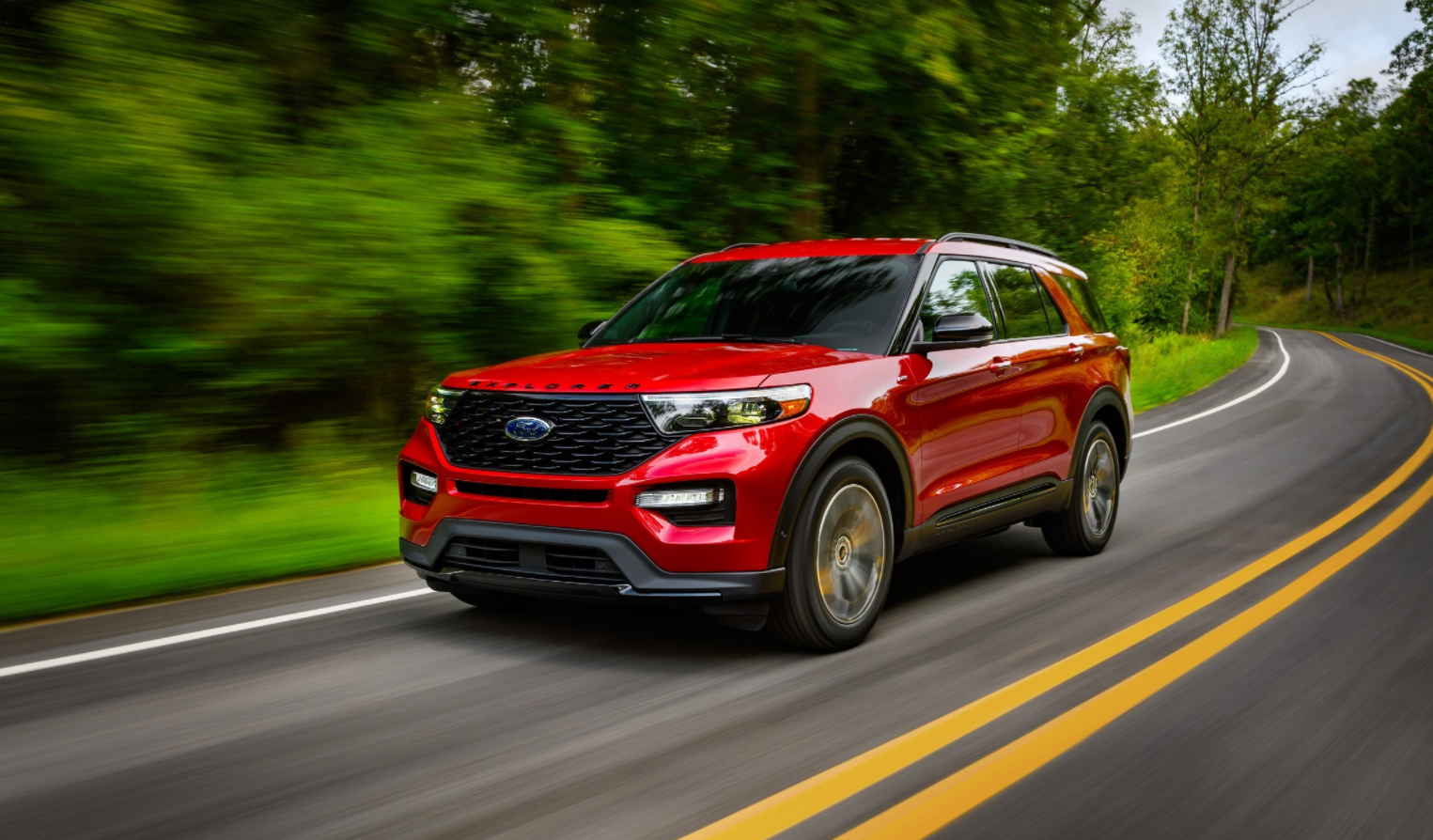 And then, after plans and timeline have been adjusted, it turns out that Lincoln Aviator and Ford Explorer may be possibly manufactured together – at least the timeline would be close to one another. But now that they are focusing on the smaller Mustang electric, both crossovers are delayed. It means that both crossovers would be finally introduced as the 2025 models.
What to Expect for 2024 Ford Explorer?
So, what can we expect from the new Explorer – and Aviator? The only confirmed thing is that both crossovers would be coming as electric rides. It means that they may be using a new platform or construction that can accommodate such arrangement. But aside from the confirmation about their electric power, there is no more detail about the technical and mechanical aspects.
There is still no information about the powertrain, the fuel efficiency number, the design and platform, and more. It's not even clear whether the 2024 Explorer would be coming as 2024 model or 2025 model. The best thing that we can do for now is to wait for further information about 2024 Ford Explorer EV.