The upcoming new 2024 Ford Ranger would follow the line of pickup trucks that are coming with hybrid, or electric, power. According to many sources and information, the Ranger utility vehicle (or known as an ute) and also Everest (with the four wheel driving system) would be coming as 2024 model with plug in hybrid power. And it seems that both vehicles would be ready first to Australia – or so we think.
The Upcoming Plans
There have been several images of what Ford Ranger and For Everest may look like with hybrid power, and you have to admit that they are pretty awesome. If the company is going to produce them with plug in hybrid unit and they are able to make both vehicles satisfying, they are going to be swamped by orders. And this is probably good news for Australian auto market, considering that both vehicles are due for their showrooms.
There have been news, and then confirmation, concerning Everest and Ranger, and how their PHEV (plug in hybrid) versions are still in the development stage. Instead of going with all electric or the self charging hybrids, Ford
decides that it would be safer for these vehicles to come with PHEV option. The launch date is expected to take place close to the end of 2023, or in 2024, the latest.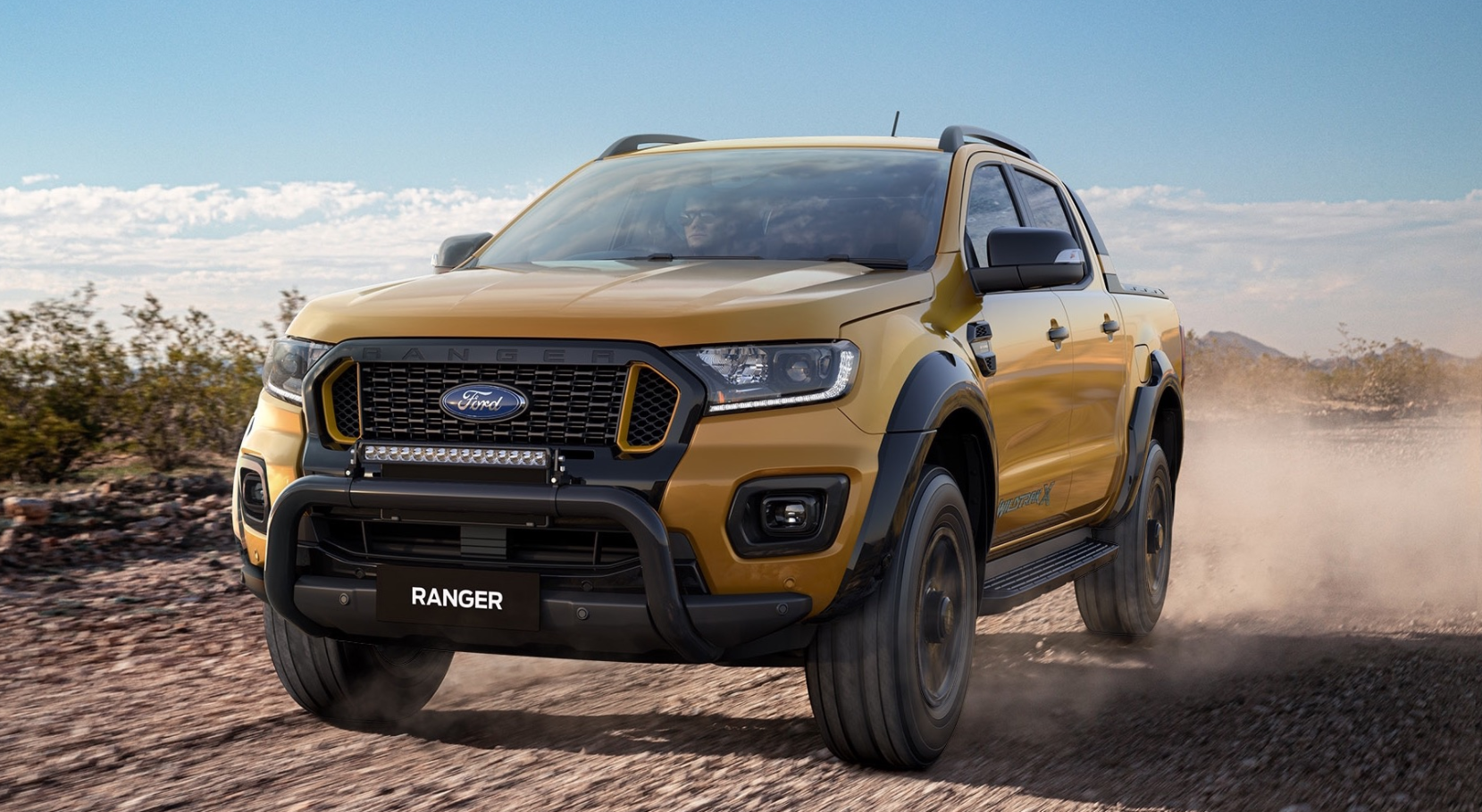 Moreover, both vehicles would be offered to Australia, maybe focusing on that country's market for sales. These facts have made the two vehicles to be the first ever electrified models in big four wheel driving system segments.
Hybrid Sector Competition
For the hybrid market, Toyota HiLux is said to have the hybrid version. However, the hybrid type won't arrive soon enough. The company would be launching the next gen model first, which may take place sometime in 2025 (because the company said that they are going to do it in the middle of this decade), and then the hybrid first. It seems that Ford has made the first official announcement with their hybrid models, because their rivals (VW, Nissan, Mazda, or Isuzu) haven't made any official plan concerning their hybrid dual-cab vehicles.
Powertrain and Performance
The specific details of the PHEV Everest and Ranger, along with their electric motor combo, haven't been announced. And it's still a question whether Ford would still be using either diesel or petrol unit under the PHEV bonnet.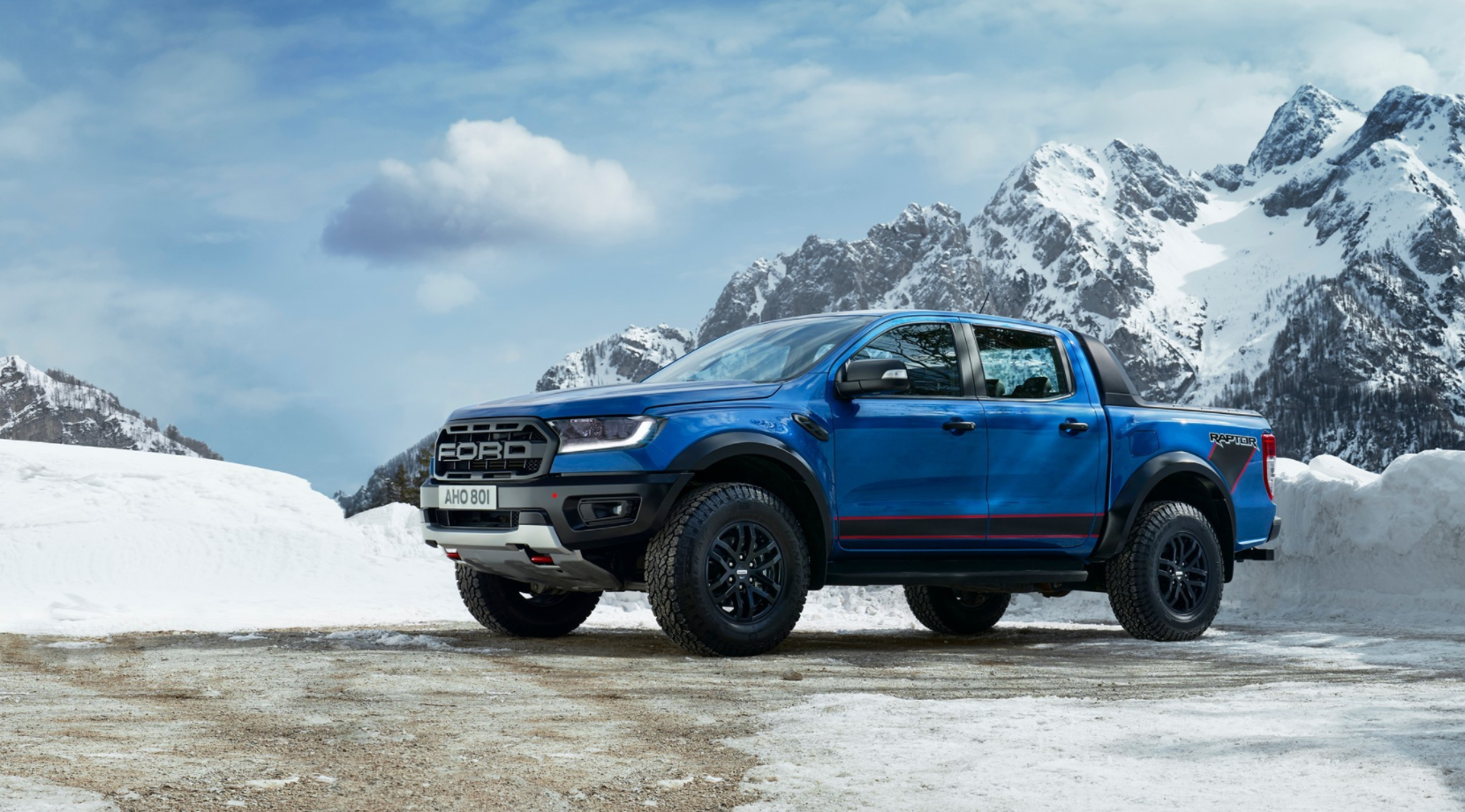 However, Ford still has to take into a consideration about petrol engine's popularity – which is more popular than the diesel within PHEV systems. And this is a common trend all around the world. The fact that they have to shift to the less popular option can be risky. That's why there are predictions and speculations that it may be the petrol that powers the PHEV models. It's always possible!
For the power arrangement, Ford may consider two examples. The four cylinder PHEV with 2.5 liter capacity with 167kW system (found in medium SUV Escape) may be considered weak. Meanwhile, the V6 turbo unit with 3.0 liter capacity with 336kW system (found in overseas big SUV Explorer) may be too much. That's why, it's highly likely that the upcoming 2024 Ford Ranger would be coming with four cylinder turbocharged unit, which is believed to balance everything.
Launching Plan
The new Ranger would also be offered in American market, running on petrol four cylinder turbocharged unit with 2.3 liter capacity, delivering 200kW and 420 Nm of torque. Electrification has been welcomed quite well globally, especially since people start to realize the importance of eco friendly tech and emission regulations.
Being set as 2024 model, it means that the new Ranger and Everest should due in 2023. The exact date is still unknown, and so is the price. We should know more about 2024 Ford Ranger once the info is available.