There have been rumors about Honda S2000 being revived again, so the possibility of having the upcoming 2024 Honda S2000 is definitely exciting. The S2000 has been known as the sporty ride, but it has been discontinued for quite a while. So, if there is a new and futuristic S2000, it would be exciting. The possibility of having a sporty and modern stylish ride is definitely nice, but it that what truly happening to the S2000?
The Insider Information
Again, the S2000 has been rumored to come as the modern vehicle. And there is an insight information about Honda thinking about creating a (brand-new) roadster for their 2024 model. The roadster is planned as canvas-top sporty ride that packs a lot of power. Although a lot of people expect it to have the four cylinder turbo unit with 2.0 liter capacity, which would be used by the next generation Civic Type R, it doesn't mean that electric power is impossible. Honda won't rule out electric power, considering that they're heading that path as a part of their plan.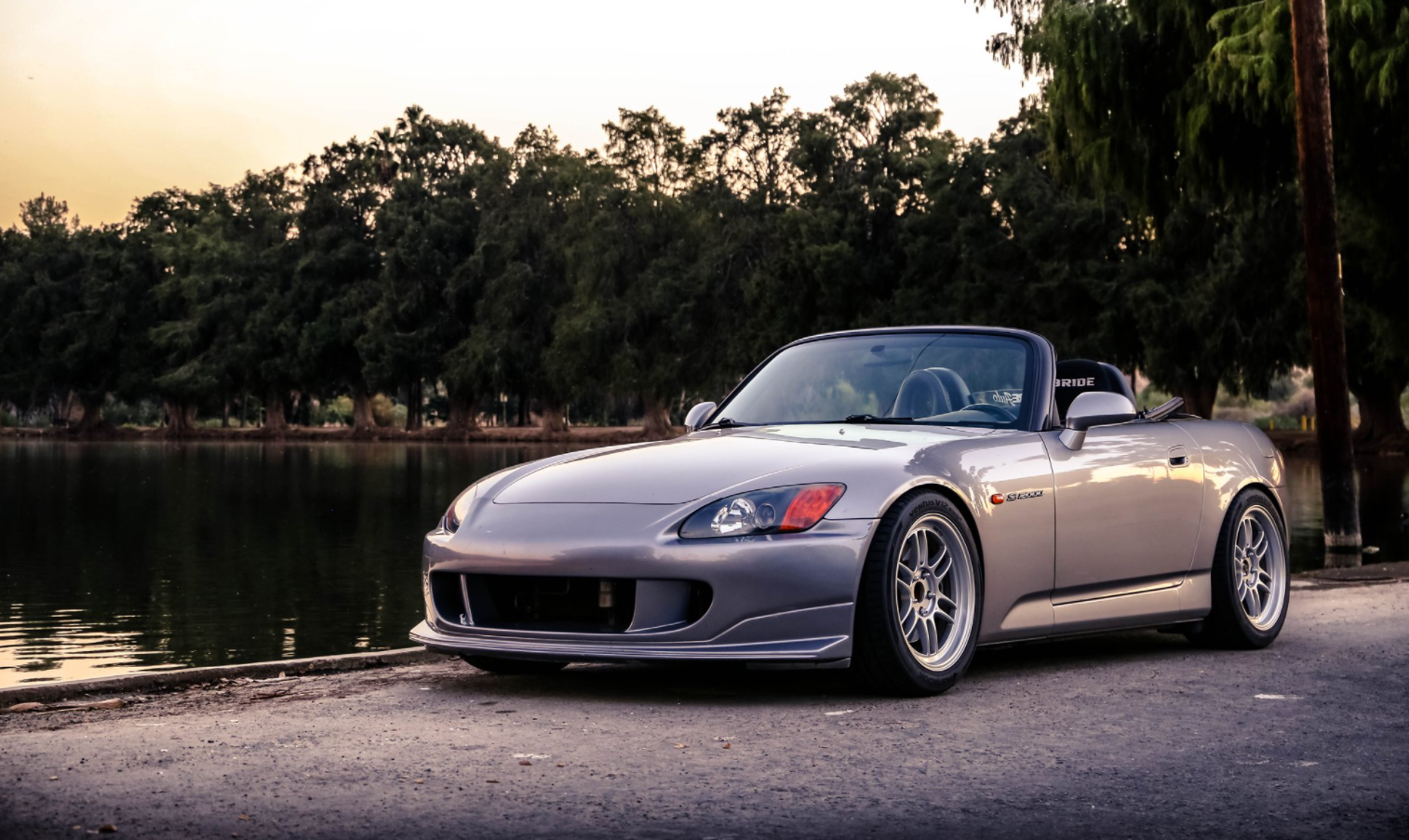 The Rendering Images
Despite the company doesn't say anything about their Honda S2000, there have been several rendering images about the possibility of the new roadster. The new virtual S2000 is looking gorgeous with Porsche 911 Speedster inspired rear. The rear deck has double bubble vibes without making it the exact copy of the 911. The front end has another inspiration. This time it is from Civic sedan (the 11th generation style).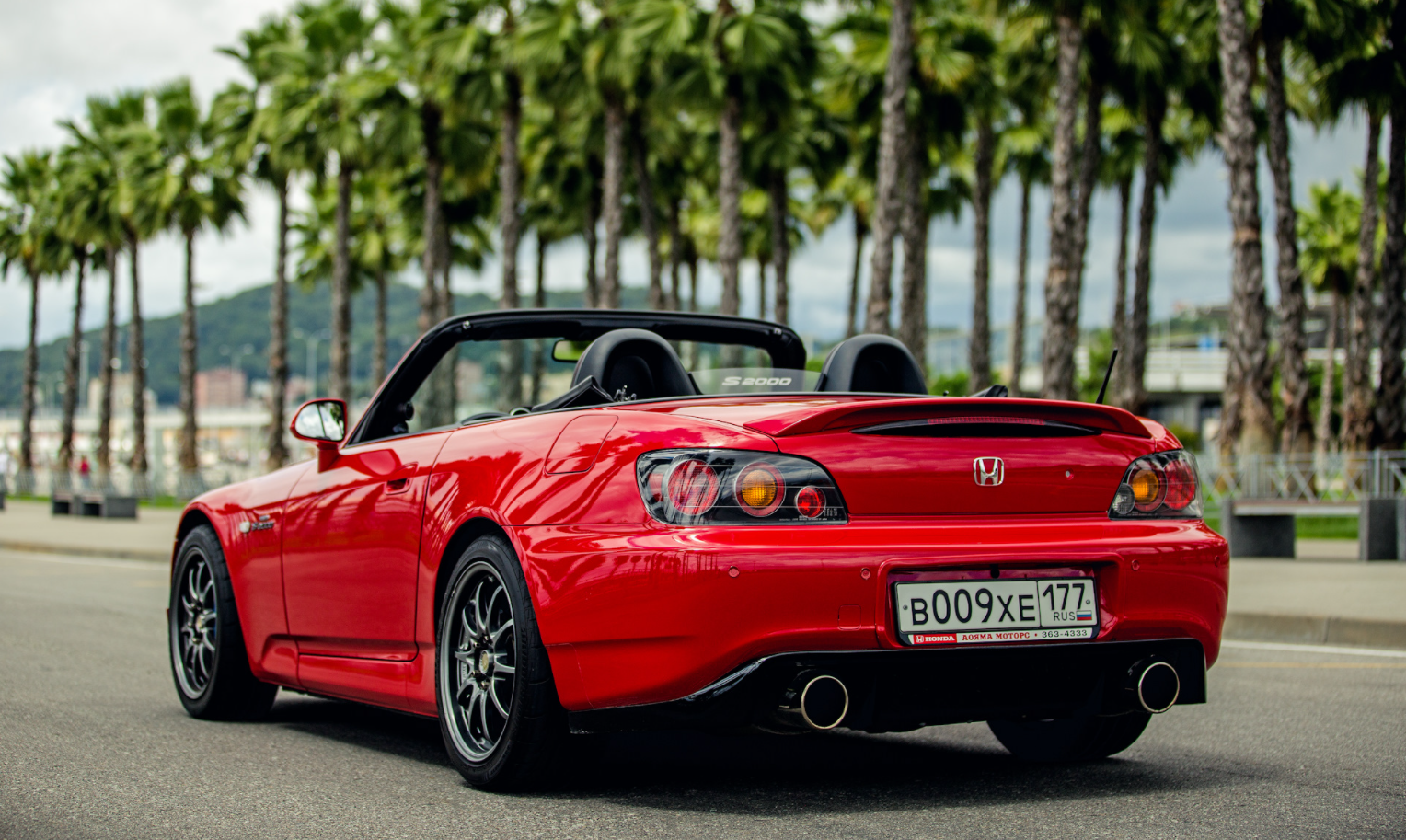 Based on the image, the lip spoiler from carbon fiber looks matching to the side skirt (manufactured and designed from similar material). The side mirrors, also, being mounted on the doors rather than the A-pillar. This is the exact style used by the all new Civic. This car displays two-seat arrangements with Alcantara upholstery as the main material. There is also yellow stitching for the headrest. And then the design study would be finished with blue shade, looking extremely contrast to the multi-spoke wheels, lower part of the mirrors, and windshield frame all in black.
Is S2000 Real?
It seems that Honda is being serious being developing electric vehicles. It's so serious that they are planning to leave F1 after 2021 season so they can only focus on electric ride. This is definitely a long term plan for the company, and it's highly likely that S2000 is included in the plan. Rumor has it that Honda is planning on using a special platform with evolutionary rear wheel driving system for their possibly S2000e variant. It is the company's tiny urban ride packed with battery pack with water cooking system on the wheelbase.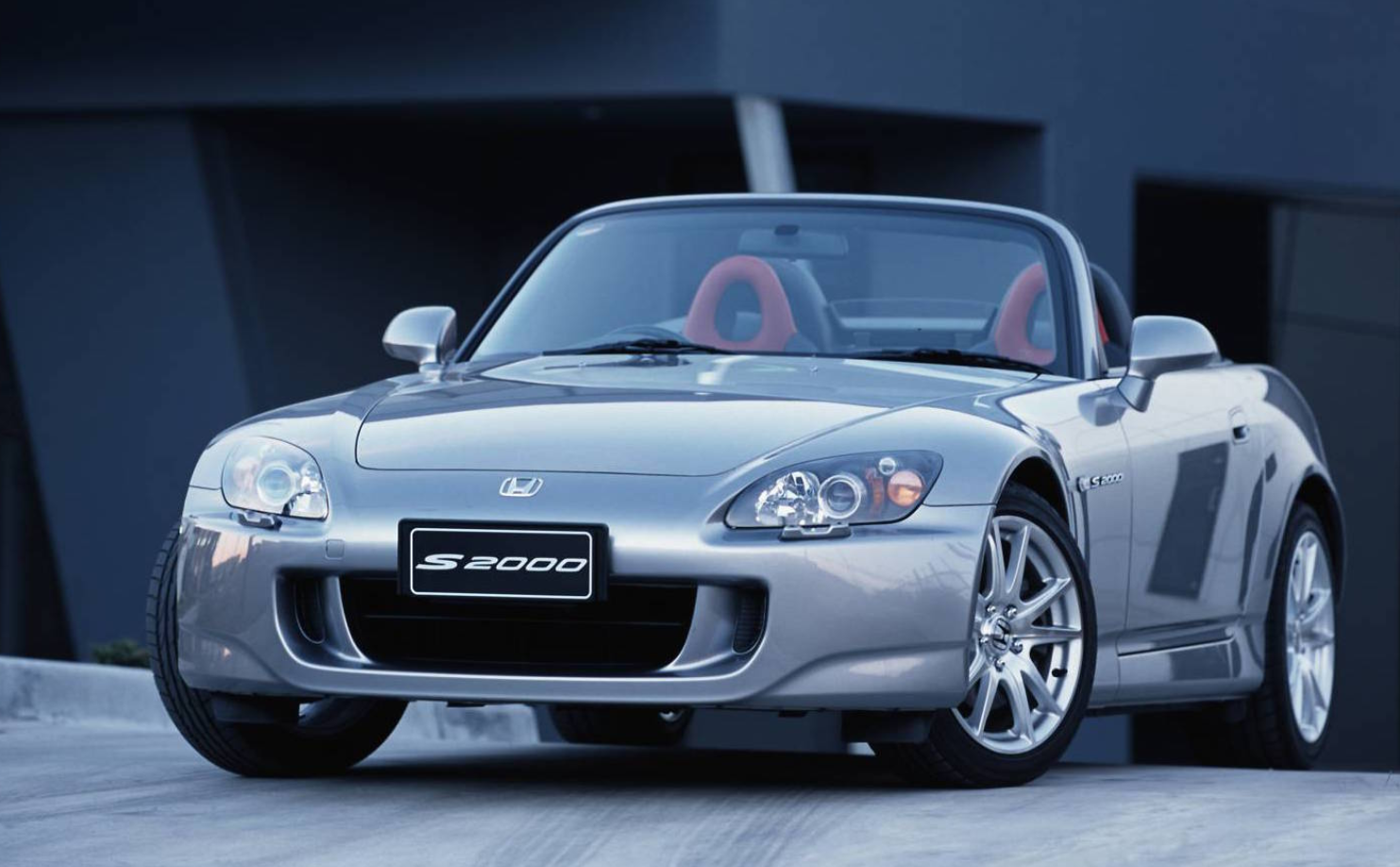 Granted that it may not the best and also most powerful EV when it's related to price point, output numbers, and driving range, but Honda e provides 50-50 weight distribution with low gravity center. If it's true that Honda is developing the S2000 or the S2000e. The ride won't doesn't need a lot of horsepower and range to set itself as a sporty ride. After all, if anyone wants crazy or doesn't seem to real numbers, they can always choose Tesla.
Final Words
However, several auto enthusiasts have different opinions about the upcoming S2000. Although it's exciting that it would be ever revived, provided it happens, it's hard to see it as an EV. The S2000 is designed as a pure driving. It's not about a sophisticated ride with high-tech features on the cabin. It's not about the fastest and most powerful ride with impressive speed. It's for pure driving enjoyment. So, it should be exciting to learn more about Honda S2000, possibly for the 2024 model.
Gallery of 2024 Honda S2000: Will There Be Electric Power?