A lot of people have been talking about how mysterious 2024 Kia Sorento is, considering that the company is very limited in providing the information and the details. Not to mention that there is almost no spyshot images have been found for the Sorento. Speculations and predictions have been made, but then again, they are just what they are: predictions and speculations. Let's not forget that Kia hasn't said anything official about the Sorento 2024 model, so we can only guess.
About Upcoming Sorento
Whether the 2024 Kia Sorento would be coming as a carryover model or with a facelift, it's still unknown. There is no confirmation either whether Kia would present the 2024 model as their next generation. Considering that the current Sorento is the current generation launched in 2020, it should be normal to expect some changes or refreshment work after a year or two. Many have predicted that the 2024 Sorento may be coming as the new fifth generation, but again, Kia remains hush-hush about everything.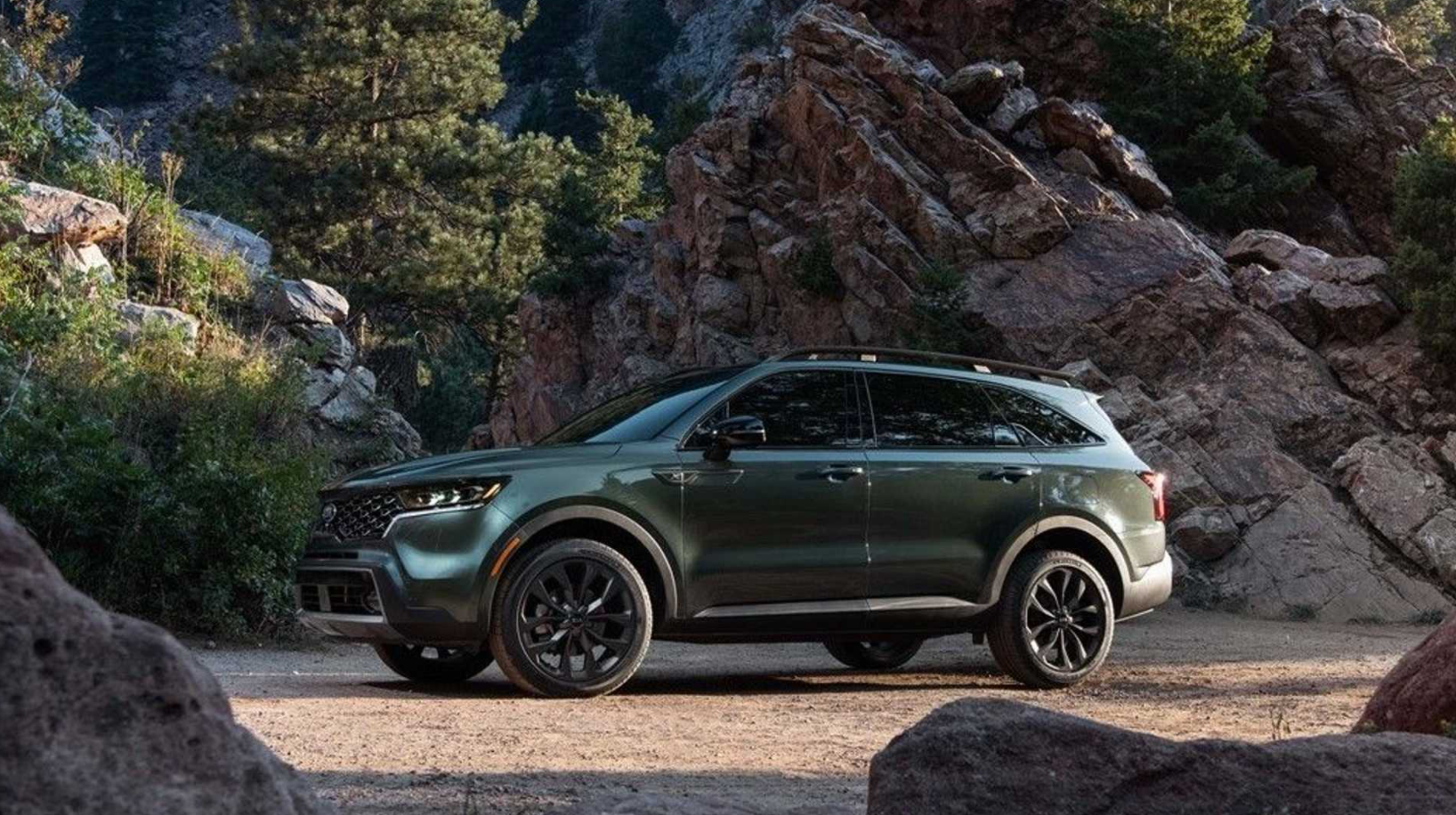 Before, there was no clue about how the SUV would look like. There had been no leaked image, no teaser, and no spyshot being released. But if you want to take the 2022 model as inspiration, or even take the 2020 model as the clue, you should be able to imagine how the redesigned bumpers, grille, and lights would look like. There is also a possibility about various color options being offered, but whether it's true or not, we still don't know.
What's New with Sorento?
But things seem to change with the upcoming 2024 model. The seemingly new prototype for the 2024 Sorento was spotted somewhere in Russia. However, unlike other prototypes that are generally covered heavily on the entire body, the new Sorento only has covered camo on the rear bumper and the hood area.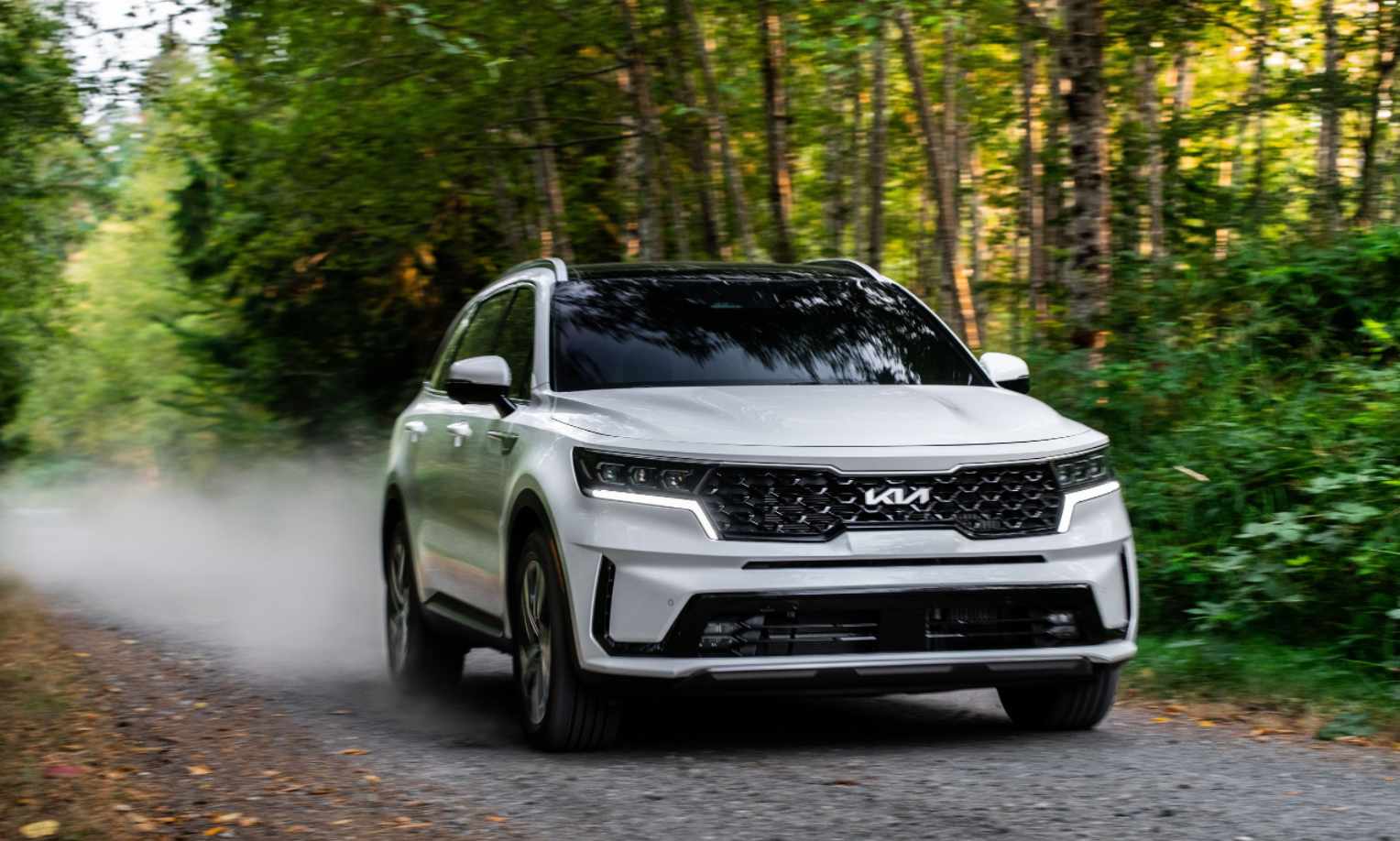 There is a possibility of new engine, besides styling changes. It's possible that the new engine powertrain would be different from the current one. Although Kia may not be offering complete details about the Sorento, but at least there are more info to give us clearer ideas of the new SUV. The Sorento is given codename MQ4, and there have been several rendering images of it.
According to the sources, the Sorento would have 6 engine options. However, it depends on the market and the demand. The base trim would be coming with gas, and the models would be running on naturally aspirated unit with 2.5 liter capacity. The higher trims (which mean more expensive ones) would be coming with either turbocharged unit of 2.0 liter or the 2.5 liter capacity. There is likely a turbodiesel unit, also offered in either 2.0 liter or 2.2 liter capacity.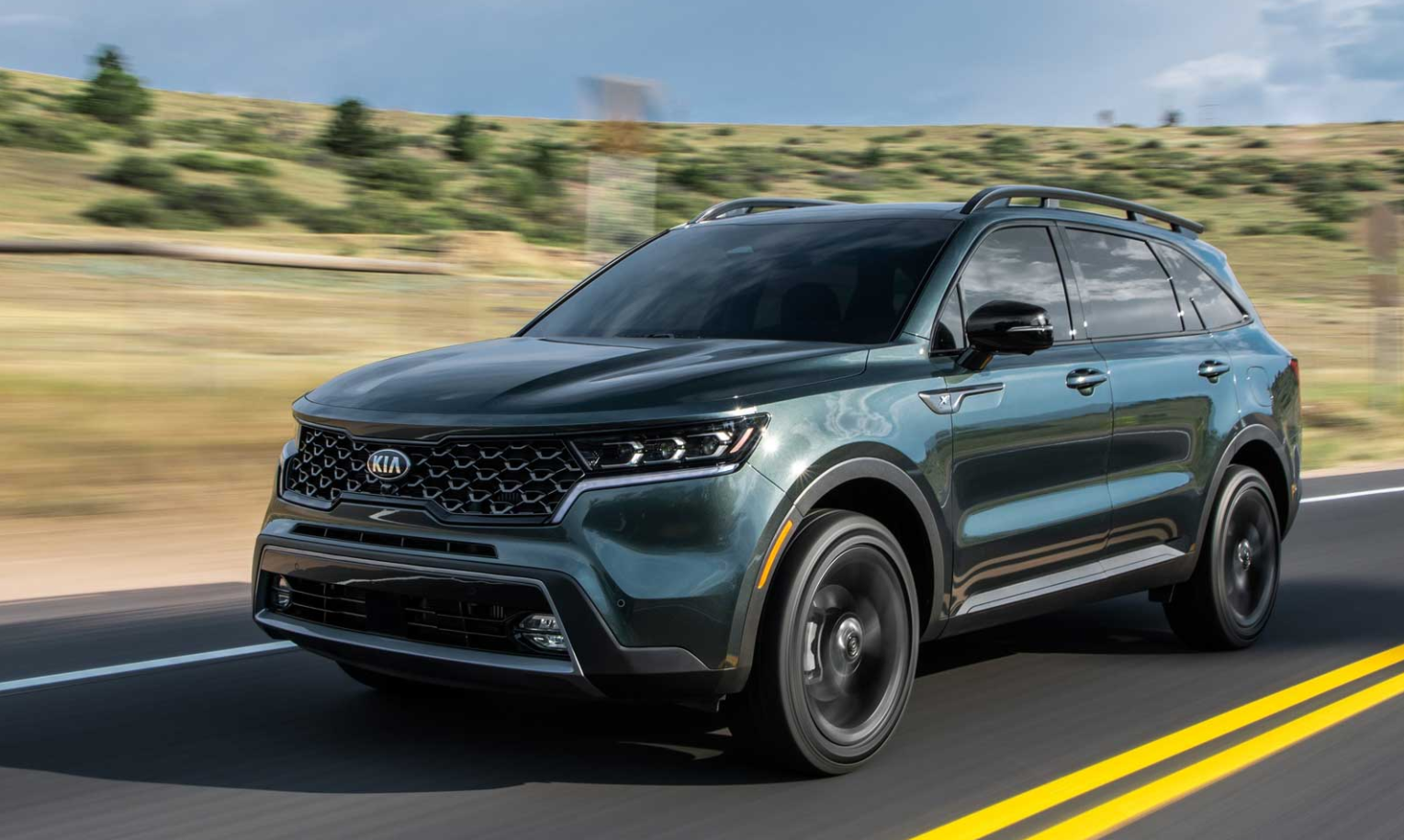 Other manufacturers have been thinking about electrifying their upcoming productions and Kia won't be left behind. They are planning either the plug in hybrid and also hybrid engines. Sonata Hybrid has come with solar roof, and it is believed that the same thing would be implemented for the upcoming Sorento. According to the company, enough charging time daily (around 6 hours) would enable you to cover around 808 miles (or around 1,300 kilometers) – or so it should go with the plan.
The Benchmarking
Kia has a pretty ambitious plan to make their Sorento powerful and punchy. The company is spotted benchmarking their Sorento with the latest X5 from Beemer. It means that the new vehicle should be more premium (and definitely more exclusive) than the predecessors. After all, the Sorento would be competing against Skoda Kodiaq, Toyota Highlander, Dodge Durango, Mazda CX-9, Nissan Murano, Ford Explorer, Jeep Grand Cherokee, and GMC Acadia.
The price tag is predicted to start from around $27,000 for the base trim. The debut may take place in April 2022, while availability at dealerships would follow soon enough. We should know more about 2024 Kia Sorento when there is new information is provided.