RAM may not be producing anything before the 2024 RAM 1500, but they are preparing themselves for their first upcoming all electric vehicle with the half ton truck variant. The 1500 is a full size pickup truck, and it's quite exciting that their 2024 model would be completely electric. It won't immediately replace the gas unit type, but it's a definite thing that battery electric would be the company's long term plan.
RAM is now a part of Stellantis, and the group is known to be well preparing themselves for the upcoming future electrification. They don't provide much information about the 1500 details, but it's likely coming with new platform. It's also supporting the fast charging ability to 150 kW. Moreover, the vehicle would be having EV energy monitor, preconditioning, a charging station locator, and also various driving modes. RAM is pretty 'ambitious' by planning on preparing the upcoming 1500 with 500 miles of coverage with pure electric only. Just for comparison. Ford F-150 Lightning is able to cover 300 miles while GMC Hummer EV is able to cover 350 miles.
The Upcoming Production Plan
Despite the electric technology, the vehicle will still maintain the (standard) all wheel driving system and the (conventional) body on frame platform. Aside from able to cover 500 miles (or so they said), the new 1500 should be able to tow around 10,000 pounds. Autonomous driving abilities should be expected. The 1500 RAM may be considered late after 2023 Chevrolet Silverado EV is being launched, it's not completely a 'wrong' move. After all, they can learn from other competitors' mistake before their own launch, if there is any.
So, for the 2024 RAM 1500, it would be a completely new model. This is also the first ever RAM
truck that runs on full electricity. It seems that the company is preparing themselves very well for the electrified vehicle that they are willing to skip several years of production for this reason.
Trim and Price
For now, it seems that the new electric RAM 1500 would only be available in one trim – which is the 1500 EV. For the base, the predicted price is around $45,000. It's based on pure predictions, and how F-150 Lightning is priced at around $42,000. It's only logical if RAM may charge around $45,000.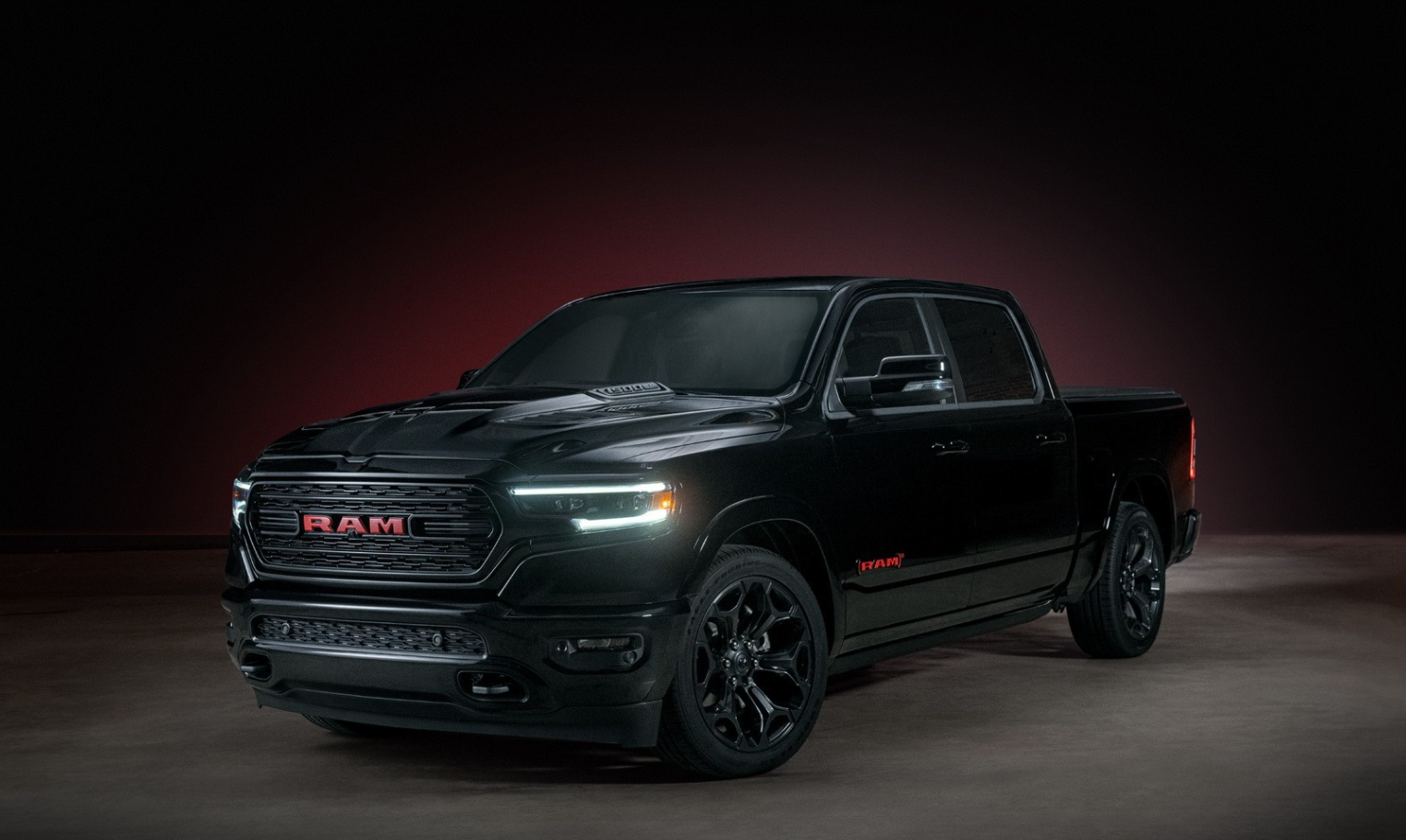 It would be unlikely that they will only produce a trim, but they haven't mentioned how many trims available and the price tag for each trim. It also means that they haven't said anything about the optional or standard features and technologies.
Powertrain and Performance
The company hasn't said the details about their upcoming 1500, which is quite understandable. They are probably in the middle of planning and production, anyway. Up to this point, they haven't mentioned anything about the engine arrangement and the total output. However, the company is pretty confident about their upcoming performance. They even promise that 1500 would have more power, especially when it comes to towing, when compared to its rivals. Considering that Ford F-150 Lightning is able to deal with 10,000 pounds of towing ability, you should expect the 1500 to exceed it.
As it was mentioned before, the 1500 would be able to accommodate fast charging up to 150 kW. However, when compared to other competitors, this ability is quite so-so. Tesla is able to accommodate 250 kW, while GMC (with the Hummer) is able to accommodate 350 kW.
Release Date
From the first reveal and announcement, the company needs around 2 years time for the development and production. Considering that it is designed as the 2024 model, it's likely that 1500 would be available somewhere in 2023. Let's just wait and see for the further updates of 2024 RAM 1500.