The existence of 2024 Ram Dakota has been confirmed, as Ram is moving as scheduled. It's said that the upcoming Dakota would be a solid midsize pickup truck running on V6 Pentastar unit with 3.6 liter capacity. This is the same power used in Ram 1500. If you take cues from 1500, you can expect the Dakota to be good looking and bold. Not to mention that you can also expect better and more upgraded interior cabin for the upcoming Dakota.
Upcoming Manufacturing Plan for 2024 Ram Dakota
The midsize pickup truck sector is quite competitive, but Ram doesn't seem to be bothered by it. They are even resurrecting the nameplate Dakota, which had generated two generations from 1997 to 2011. However, Ram
isn't foolish. They understand that this segment is harsh and competitive, so they are looking for inspirations (related to components and platforms) from Jeep, their corporate sister. Jeep has produced Jeep Gladiator, which is the pickup truck version of Wrangler. Ram will learn from it, while making its own adjustments so Dakota will retain some of its signature style and unique design.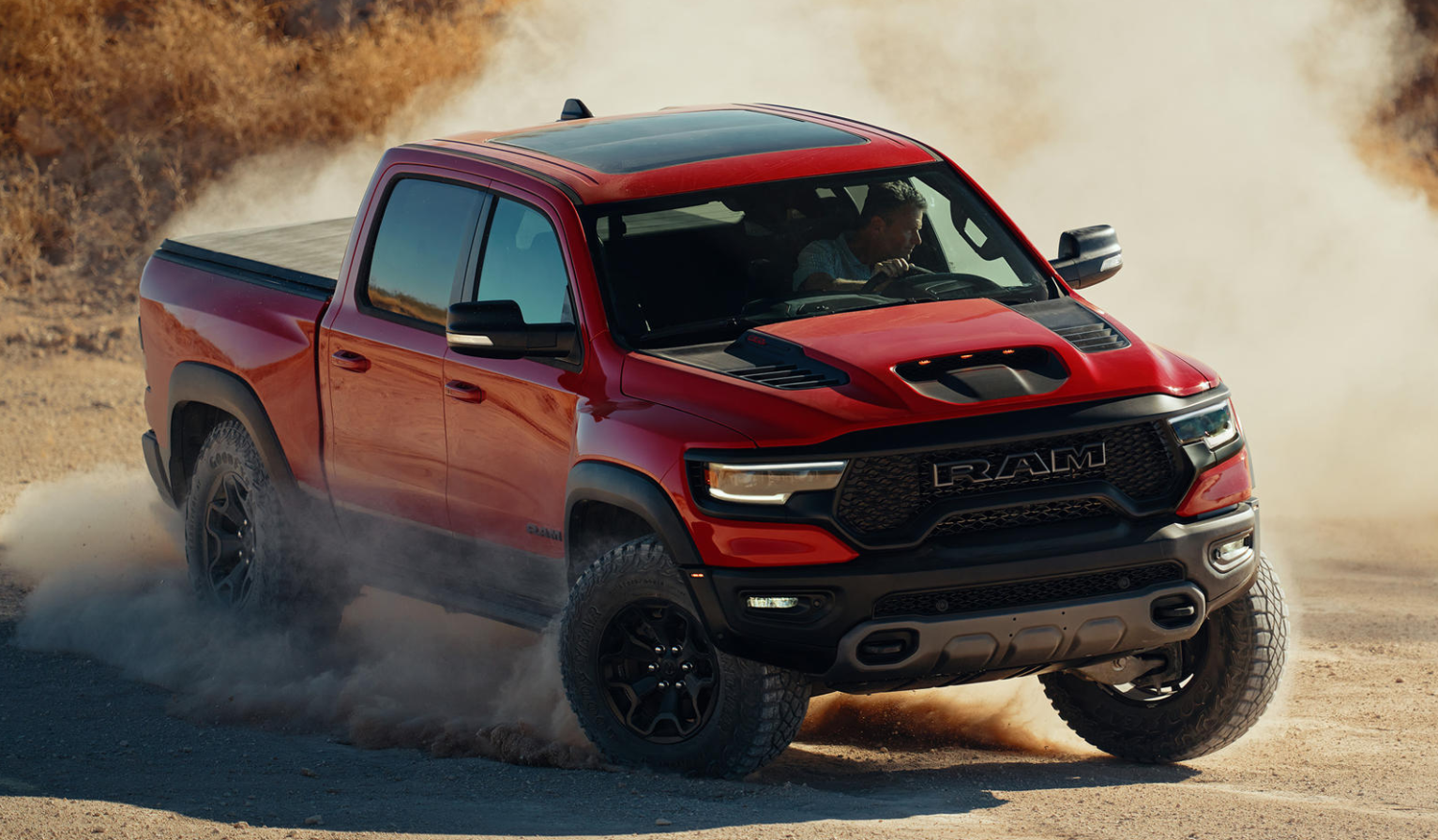 2024 Ram Dakota Powertarain and Performance
Considering that Dakota would be using the same platform as the Gladiator, you can expect similar powertrain. It's likely that the Dakota will be running on V6 Pentastar unit with 3.6 liter capacity, also used not only in Jeep Wrangler, but also in Grand Cherokee, Gladiator, Ram 1500, and also Chrysler 300. However, rumor has it that Dakota may get another option of Ecodiesel unit with 3.0 liter capacity (taken from Gladiator), but it hasn't been confirmed just yet. The V6 Pentastar unit is able to generate 285 hp and 260 Nm of torque.
Exterior Design of 2024 Ram Dakota
In terms of appearance, the Dakota would be similar to new Ram 1500, but in smaller version. Although it is unclear of how many trim levels being offered for Dakota, many auto enthusiasts are hoping to see Big Horn, Laramie, SLT, Tradesmen, and Limited. If they are lucky, it would be great if they can have the offroad-focused Rebel too.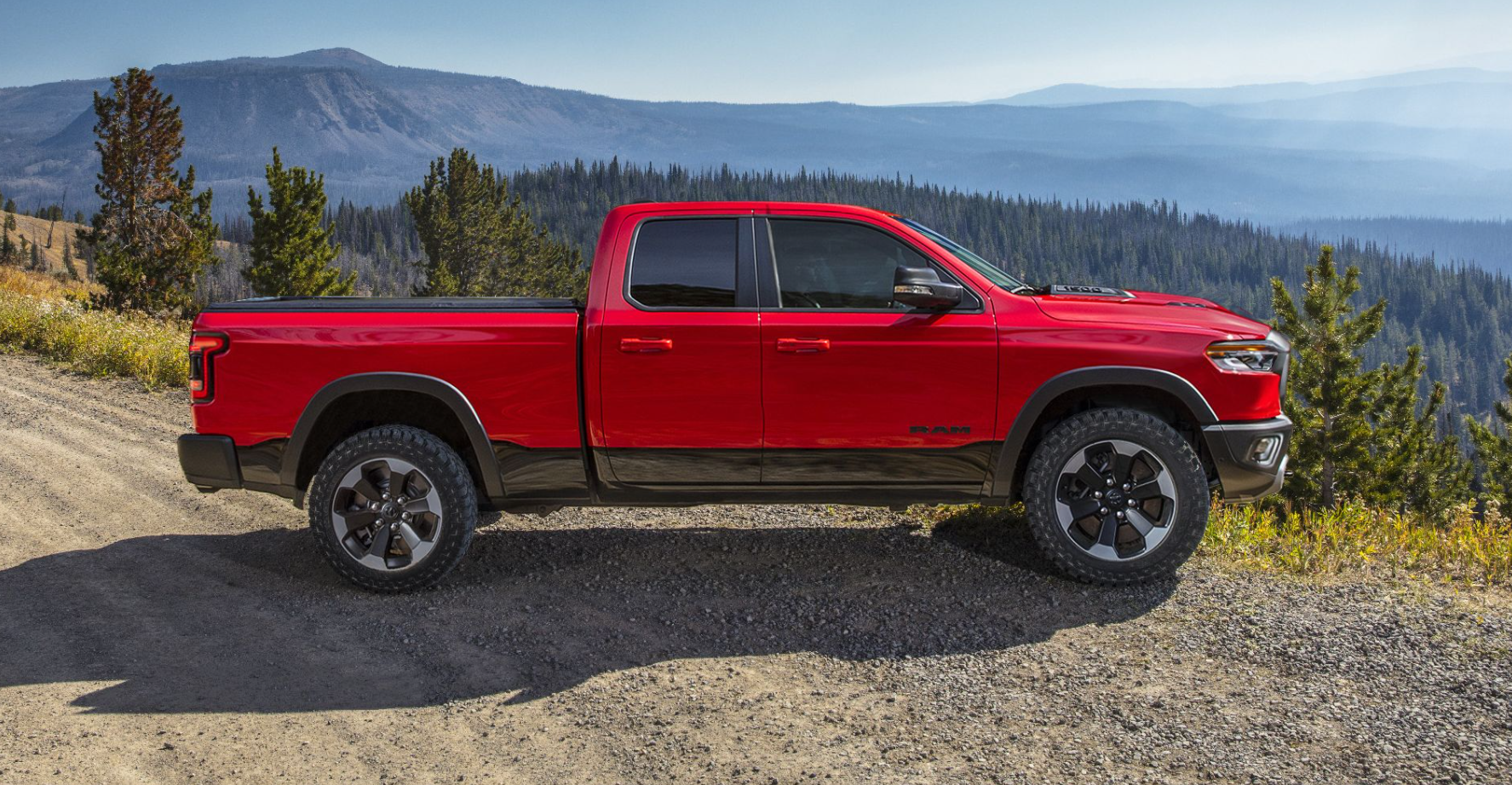 Expect the Dakota to be stylish and good looking, with sharp looking headlights and big grille. Hopefully, Dakota would be coming with crew cab and also extended cab, considering that Ram's rivals (such as GMC Canyon, Chevy Colorado, Toyota Tacoma, and Ford Ranger) do offer those two body styles.
2024 Ram Dakota Interior Cabin
There is no doubt that 2024 Ram Dakota will have good looking dashboard. After all, Ram has made improvements to make sure that their interior cabin isn't only good looking, but also comfortable. There are several technologies to be expected from the ride, including auto dual zone climate control, power adjustable seats, and the possibility of leather upholstery – but only on some trims.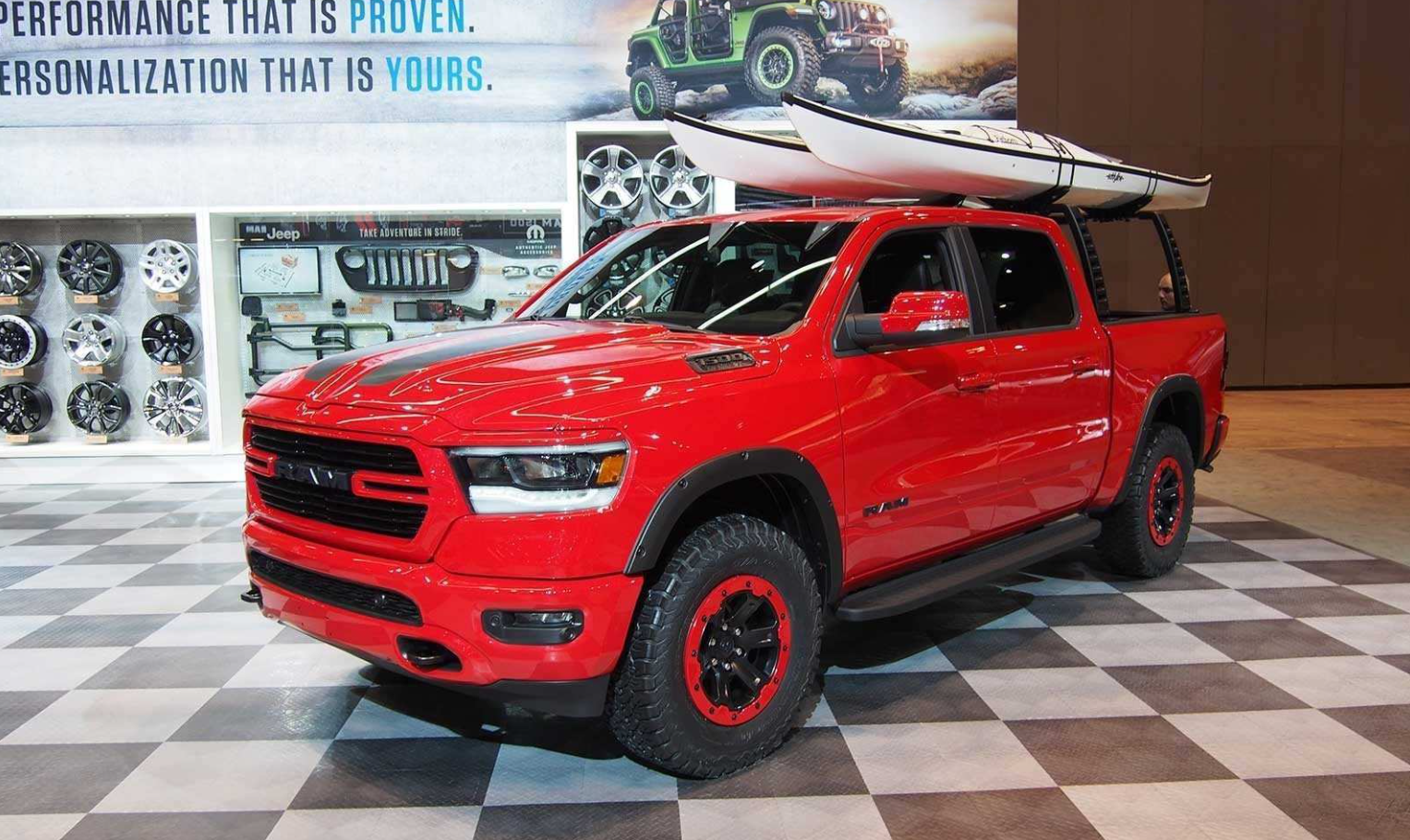 Expect some new technologies too, including smartphone integration, infotainment unit (with touchscreen technology), and also Navigation system. It's possible that towing technologies as well as safety systems would be available in this lineup, offered as either standard or optional.
New 2024 Ram Dakota Release Date
Considering that Ram Dakota would be sold as 2024 model, expect the release date to happen in 2023. If it is being delayed or late, it may happen in early 2024 but the chance is pretty slim. It seems that everything would be ready in 2023, including the sale.
New 2024 Ram Dakota Price
For the price range, the tag price won't stray too much from the current one. After all, the company wants to keep it stay affordable and inexpensive. Expect it to start from around $26,000 whereas the competitors have set the price between $25,000 and $28,000. But this price range is still prediction, as we haven't heard more from the company about their upcoming 2024 Ram Dakota.