Although these models may not be produced just yet, but there have been some candidates set as the best 2023 hatchbacks. The hot hatch has its own loyal fanbase because of several reasons. For instance, when compared to the sedans, hatchbacks are considered more compact and yet it won't compromise the space and comfort inside the cabin.
5 Best 2023 Hatchbacks
Moreover, the basic control on hatchbacks is considered simpler. Not to mention that maintenance cost is also lower when compared to other types of vehicles. Sedans or SUV may include sophisticated control that also affects the operational (and maintenance) cost. Such thing won't happen to hatchbacks. So, what are the best candidates for 2023 model?
Acura Integra
The Integra has once shaken up the auto industry with its performance and abilities, making it an iconic nameplate. Well, Acura (Honda's luxury division) has planned to re-launch the iconic brand and deliver another breathtaking compact luxury ride. The sporty hatchback may be 'introduced' in 2022, following sales period afterwards, which makes it ideal for the 2023 model.
As one of the best 2023 hatchbacks, the car would be coming with refreshed look and not-so-pricey tag price. It is set at around $35,000. The company doesn't want to reveal their upcoming model so everyone is left wondering what kind of powertrain Integra come with, or what kind of style it would use. One sure thing is that there would be all new models for the 2023 variants, although a hatchback with four door design would be a sure thing. And it's likely that there will be Integra coupe later. But we have to wait for Honda's further (and official) confirmation.
Toyota GR Corolla
The GR Corolla is included in the best 2023 hatchbacks list because of the rendering images. They show the ride available as the hatchback design with all wheel driving system, which is all things that America like (and want). What makes it special? Well, Toyota didn't have anything exciting about 10 years ago. Supra was long forgotten, whereas all the cool stuff and designs became the focus of Lexus. It's a good thing that Toyota has used their common sense now as they bring back sports car variants into the industry, and they revoke the Corolla.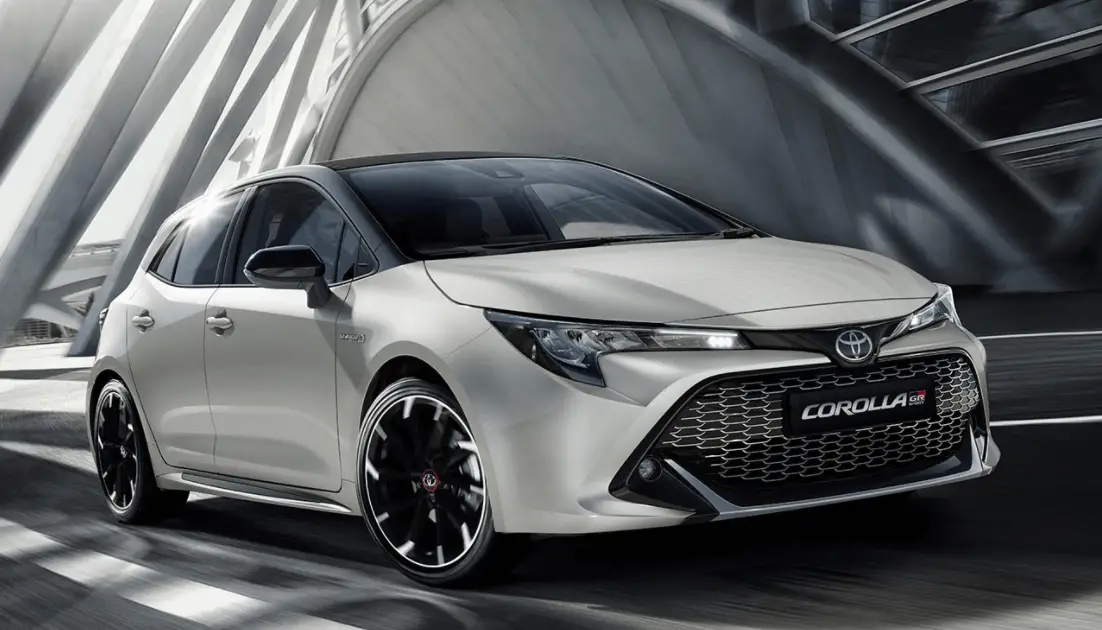 Not only the vehicle has impressive body line and styles, but it also comes with impressive power and abilities. With 1,000 hp, it's safe to say that the new Corolla would be far from boring. From the exterior body, the GR looks strong and muscular, having bulging fenders on both ends. The interior cabin may have more updates on the material as well as infotainment system. The powertrain is said to remain the same, with 3-cylinder turbo of 1.6 liter capacity and 296 hp. It should be able to reach 60 mph within 5.6 seconds, which is quite impressive.
BMW M135i Hatchback
Although Beemer doesn't offer 1-Series in the US auto market, the name is still available in other markets as the hatchback and even as the sedan, provided that you are in China. Although it is going to be redesigned as 2022 model, rumor has it that it is likely to be available as 2023 model. Aside from the technical and physical updates, there would also be new colors for this hatchback, including Frozen Pure Gray (matte), Frozen Orange, and Yellow Sao Paulo.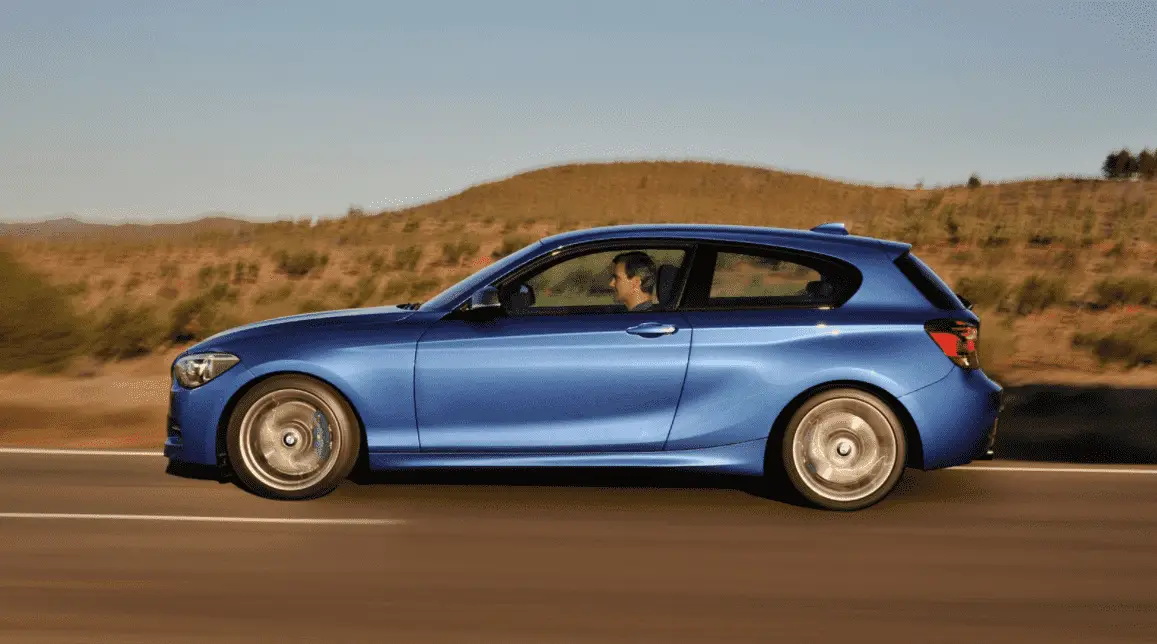 The possible powertrain is inline-four turbocharged unit with 2.0 liter capacity, churning 301 hp. It will come with auto 8 speed transmission and all wheel driving system. Expect more advanced technologies and improved infotainment as a part of the updates. The M135i would be a strong rival against Mercy AMG A35, so it's safe to assume that Beemer would do their best to construct and design the M135i. Unfortunately, this one won't be coming to the US market, but it's possible to find the sport sedan M235i in the USA.
Honda 2023 Civic Type R
Honda has a plan to introduce a new generation of Civic variants, but they have been showing only the regular sedan and hatchback. It's a good thing that the Type R has come as the prototype and within a testing stage currently. If you are familiar with the current Civic Type R, you'd know that it has impressive platform, better chassis and body stiffness, and also greater handle. Harshness, vibration, and noise levels are just superb, so imagine what it would be for the 2023 model – and how promising it will be!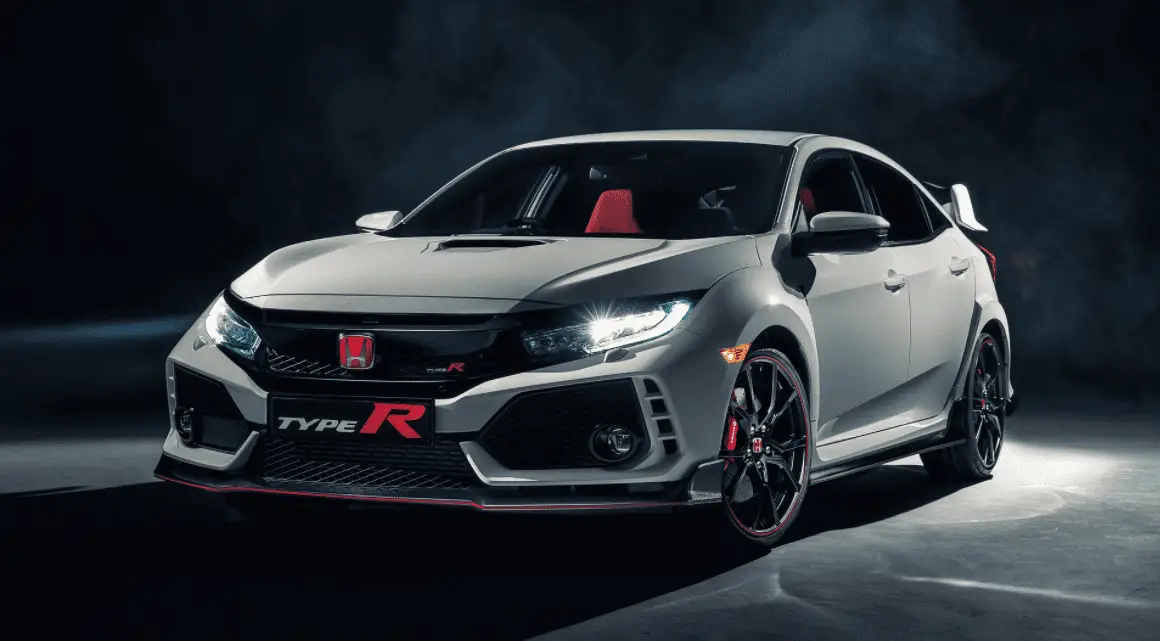 For the upcoming model, it seems that Honda will retain the fastback profile with smaller rear wing. For the interior, expect improved technologies and upgrades, such as digital screens, the latest infotainment (Android Auto/Apple CarPlay would be standard), a unique but handy center console, and highly likely supportive (bucket) seats. As one of the best 2023 hatchbacks, the Type R would be produced together with the Si, although the latter one would only be offered as a sedan.
Tesla (Model 2) Hatchback
Tesla wants a slice of the 2023 pie, so they have been planning a 2023 hatchback. The good thing is that it would be offered in such an affordable price range; not excessively expensive. With the basic starting price of $25,000, it would be difficult to say no to this offer. It's a good thing that Tesla is thinking about producing a low-cost hatchback. The company does it to deliver better ability in competing against other brands in the growing EV market.
The details are still unknown, but speculations have mentioned the existence of an electric motor, which is 35% smaller than the conventional one. The smaller pack won't compromise the performance or ability as it would actually be 6 times stronger. The size of the battery is also crucial for the overall weight of the ride. With combined lighter construction, smaller dimension, and more powerful engine, the hatchback should be able to cover far-away ranges. It isn't clear whether the hatchback would be available as the front wheel or rear wheel driving ride.
Conclusion
Naturally, there should be hatchbacks in the process, and also as the outcome. Aside these candidates of the best 2023 hatchbacks, we should wait for further updates from other manufacturers.