When it seems that Honda gives you only a little information, here is everything you can grab about your dream 2023 Honda Pilot.
The upcoming 2023 Honda Pilot is designed for SUV lovers who are expecting to have a strong family resemblance from 2022 Honda Ridgeline. It is a very good news that 2023 Honda Pilot comes with the latest technology and redesigned model.
So what can you expect more from this new incredible car? Let's have a look at the review as follows.
Affordable
Affordable price is sometimes becoming the first considerable factor for everyone. The current generation prices starts at $32,000 which is less expensive than the rivals such as Toyota Highlander and Mazda CX-9.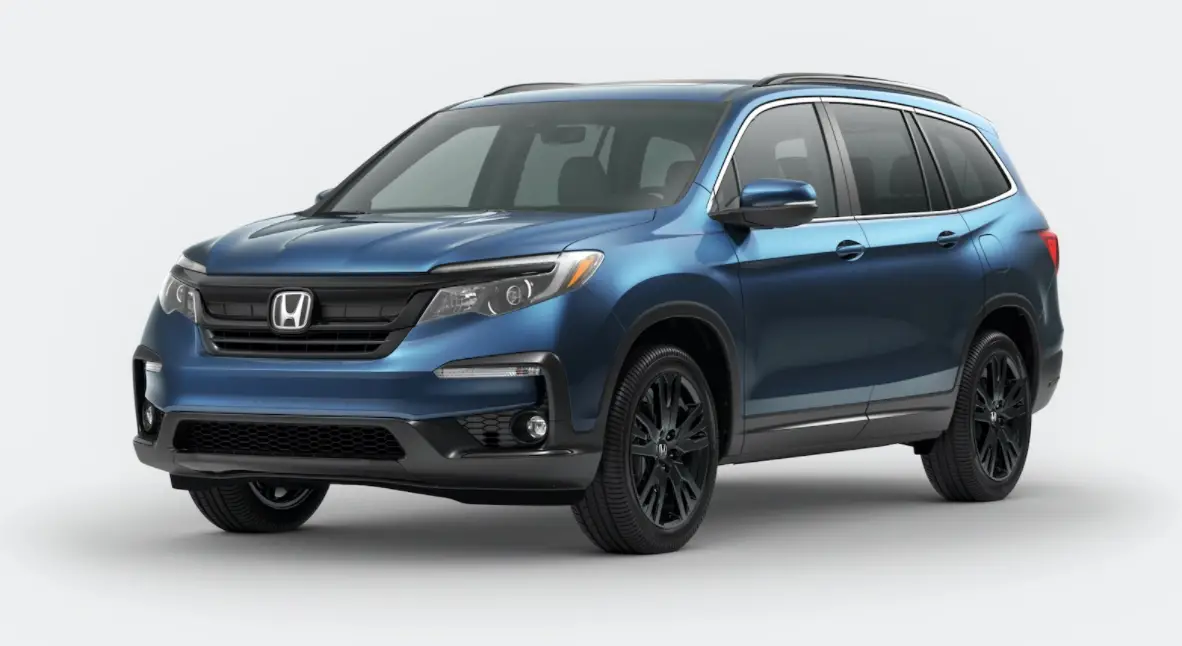 Luxurious 3 Row SUV
2023 Honda Pilot is greatly designed with the three-row SUV. It is more spacious and offering such a thoughtful interior. The SUV provides you with a smooth ride along with the smooth but powerful V6 engine.
This Pilot is just a great car. It is reliable enough to ensure that your family will be safe and comfortable when you are driving during the ride. The spacious area in the back allows you to go shopping easily and pack your luggage to take your family to a long holiday.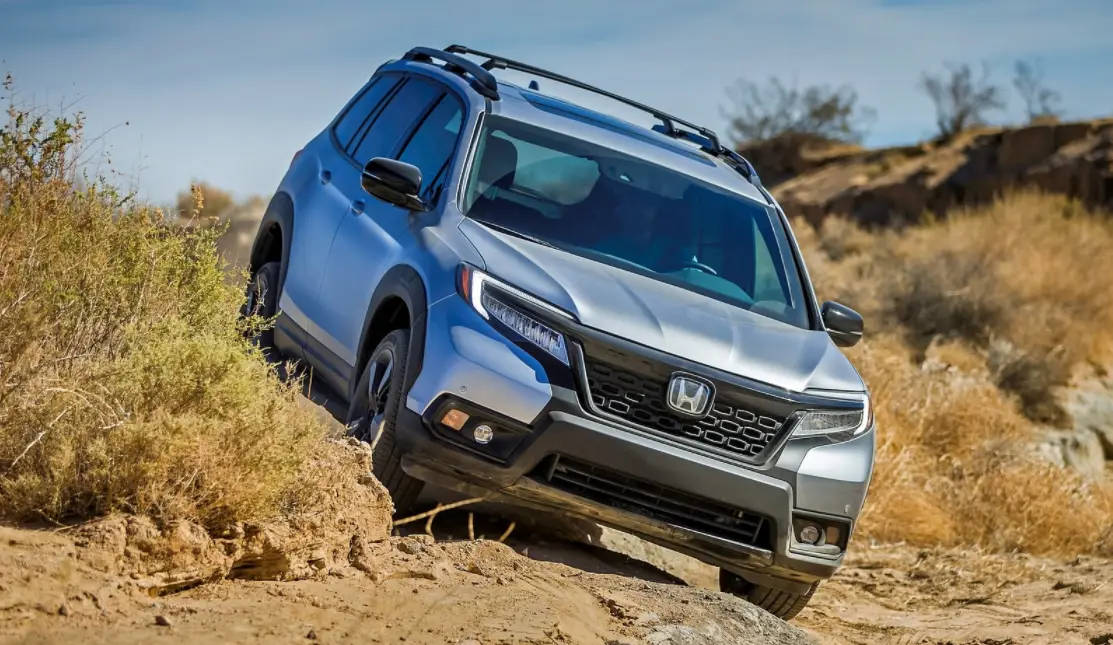 The 3 row SUV offered by this Pilot offers such jaw-dropping interior features since the 2021 Honda Pilot has one of the best interior. So we expect that the 2023 model has more than that. Predictable,2023 Honda Pilot will get a refreshed interior look updated for infotainment unit.
V6 Engine and 9-Speed Automatic Transmission
Honda Pilot is designed with both Front-wheel drive and all-wheel drive. This way, you don't have to expect the change for the new 2023 model. This current pilot model presented by Honda has V6 engine along with 9-speed automatic transmission. This engine offers 280 horsepower and a torque reading of 262 lb-ft.
There are some rumors stating that the brand is just testing the waters for the gen model later. However, it is safely assumed that 2023 Honda Pilot will have the great same engine with 2021 model. Further, the safety features, as rumored, come with advanced driver assistance aid. Thus, we can expect to get Tire pressure monitoring system on the standard kit.
Other features include the LED Daytime running lights and the Collision mitigation braking system as well as the lane departure warning and many more.
Expectable to Release at Fall 2022
The 2023 Honda pilot is expectable to release at fall 2022. The starting price is predicted to start around $34,000. Perhaps, there would be lots of changes for the new model released at fall 2022. Just wait and see. It will be worth your wait.
Final Words
2023 Honda Pilot is said to be the future expectation. Designed for SUV lovers, this Pilot would have more to change than the 2021 model. In short, if you would like to find a car to take your family to a vacation, don't hesitate to wait the Pilot new release.