It's due time that 2023 Jeep Grand Cherokee is getting a complete redesign work. After a decade of being produced with the same construction and style, Jeep has finally decided that they need to do something crucial. Jeep is said to tweak their midsize SUV lineup by adding three rows, and the same thing will apply to the new Cherokee. So, not only the new Cherokee would be faster and stronger, but it will also be more convenient. There is also a rumor about the hybrid option although the SRT may not be offered anymore.
The Updated Plans
There are only speculations going around with the new Cherokee, and changes in the name may be one of them. The hybrid powertrain is only predictions after Jeep Wrangler gets the plug-in hybrid system – named 4xe. The unit should be able to deliver 375 hp and 470 Nm of torque, which is more than just enough for the Cherokee.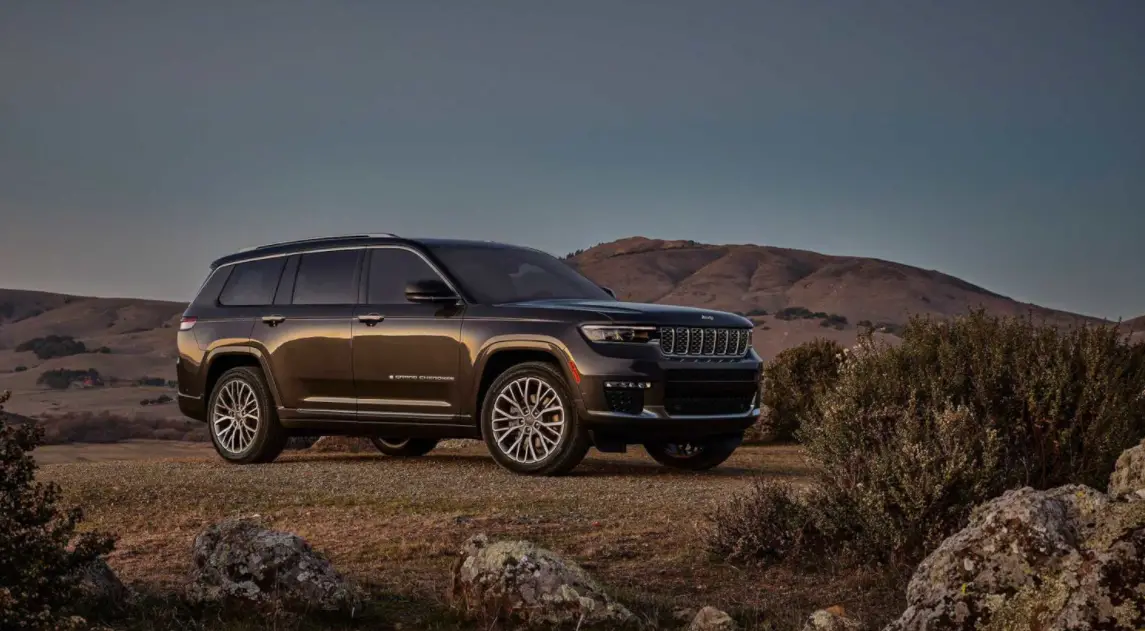 Engine and Performance
The base trim may come with V6 unit of 3.6 liter capacity that produces 293 hp and 260 Nm of torque. It has impressive performance when paired to auto 8 speed transmission with rear wheel driving system and all wheel. But the SUV's weight and size affect the gas mileage, and that's no longer impressive.
There are also other options, including Hemi engine with 5.7 liter capacity that delivers 360 hp and 390 Nm of torque. There is also V8 unit with 6.4 liter capacity for stronger result. The Trackhawk Hellcat would be the most powerful one, coming with supercharged unit of 6.2 liter capacity. It is able to produce 707 hp.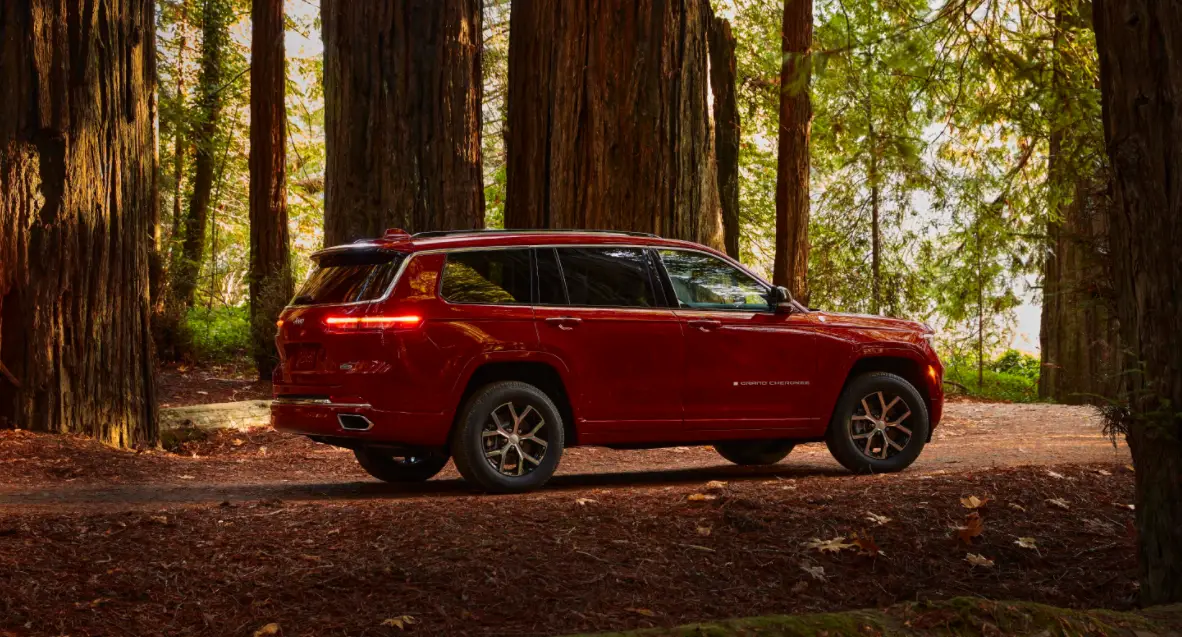 The biggest possible change happening to 2023 Jeep Grand Cherokee is probably about the power, especially with plug-in hybrid system. However, Jeep may be a few years late. When compared to Ford Explorer and Toyota Highlander, the hybrid system offered by Cherokee may not be advanced enough. Wrangler is even offering the PHEV system that does marvelous things to gas mileage and performance.
The new gen would be coming with three row offer, so if the company says that they are doing a lot of improvements, that's not really true. But when it comes to the techs, there are probably some hopes. Jeep is rumored developing the advanced 5.0 Uconnect infotainment, so they can install it to their products right away. There would be more (tech) options and features available, so let's just wait for the official confirmation from Jeep.
Price Ranges
For the base trim, it will remain less than $33,000, and it includes dual zone climate controls, heated side mirrors, and 17-inch wheels. The higher Laredo X would add more infotainment options and navigation. This is when the UConnect will start being used.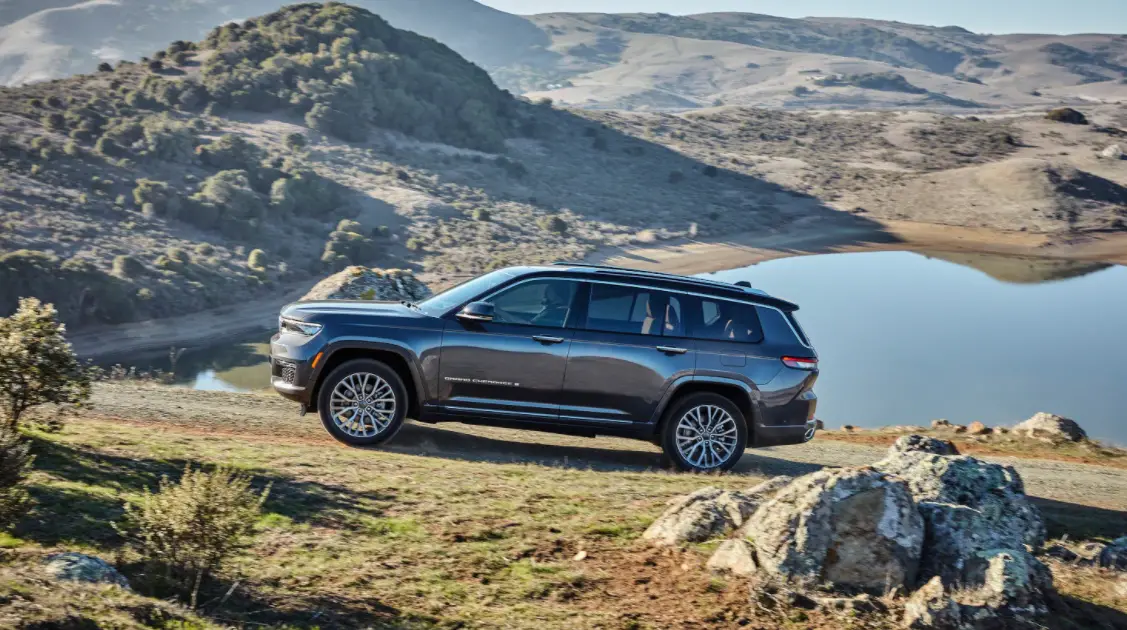 If you want to focus on the offroad specialist, go with the Trailhawk with its $47,000 tag. It includes Selec-Terrain 4WD, air suspension, and 18 inch wheels. It also includes Alpine audio, heated seats on the back area, and also V8 as an optional boost. The higher trim (with more expensive tag) would start from Overland with its $60,000 tag price. There is also the Trackhawk with its $70,000 tag.
Release date hasn't been mentioned about this line, but 2023 Jeep Grand Cherokee will likely be coming in 2022.