It seems that Ford has been preparing their upcoming Mustang, as there have been spyshots showing 2024 Mustang GT undergoing testing stage. It's definitely one of the good news, considering that many of the iconic muscle rides have been discontinued, but Mustang is one of those brands that remain in the line of production. Well, at least until several years ahead. The muscle ride is said to come with promising features and abilities although Ford hasn't provided any details about this next gen ride. So, what can you expect from the upcoming Mustang GT?
What's Happening, Really?
Well, based on several spyshots that have been around, the Mustang GT has its own prototype. And it seems that the redesigned rumor (which had been around for several times before) is true. The 2024 Mustang GT is undergoing redesign work, and the prototype seems to show it. The heavily camouflaged ride has been spotted again (and again). Earlier, there were several spyshots of the Mustang EcoBoost prototype. And now, it's time for the GT. And it seems that the GT would be running with V8 unit.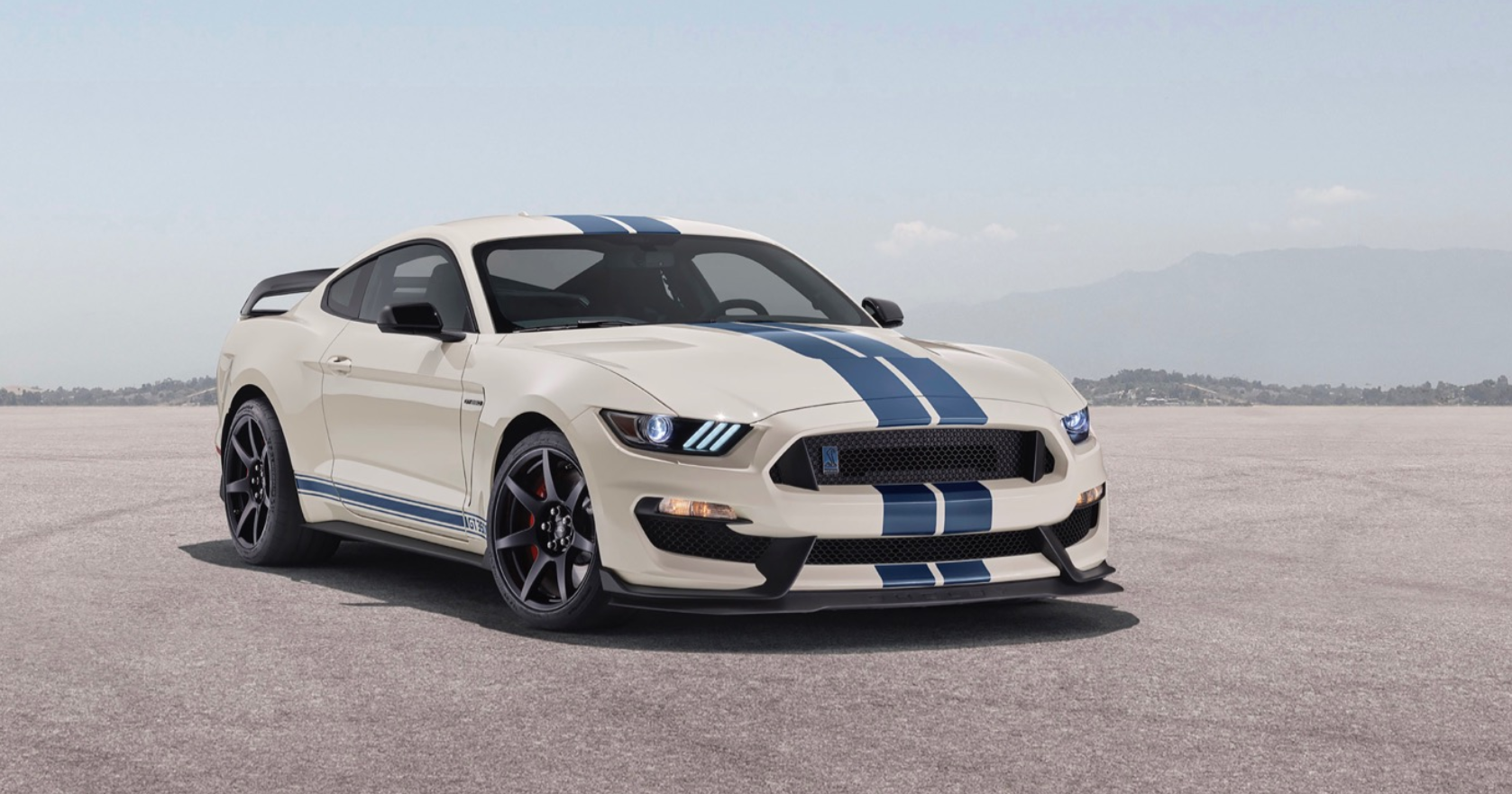 How would you know? Well, the photographer claimed that the latest prototype had this distinct V8 sound, which is basically its signature style. From the spyshots, you can tell that the prototype not only used the 19 inch of wheels, but they also have the similar pattern being implemented on the (current) Mustang GT. If you take a closer look, or even viewed it from closer view, you can see that the brake rotors are somewhat bigger than the earlier tester. This prototype also comes with a special aero kit, whereas the earlier prototype ride didn't.
Construction and Style
According to some sources, this redesigned vehicle would be called the S650. In case you forgot, the outgoing model is S550, so it's basically a new development – highly likely being redesigned from the S550. The S650 was originally planned to release as the 2023 model, and it should have been available this 2022. However, it seems that Ford
has changed their mind, making it as a 2024 model. It means that the launch date will likely happen in 2023. It also means that Ford still has a lot of time for improvement or fix, if any.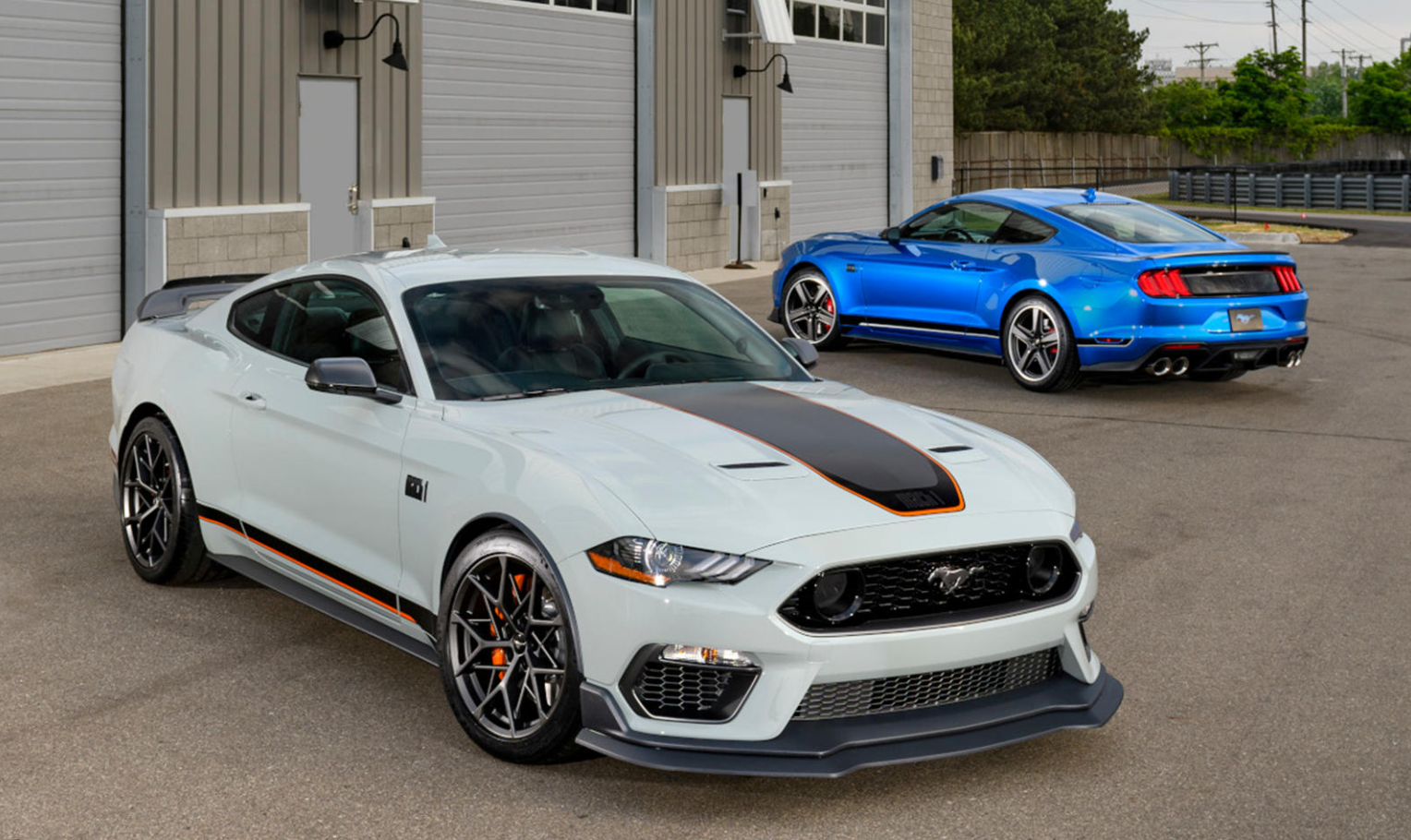 The upcoming 2024 model will likely be constructed based on the (bespoke) D2C platform. It's different from the one constructed on the CD6 modular platform; a platform that was used by Lincoln Aviator and Ford Explorer SUV 2020. It also means that the outgoing V8 inline four turbocharged unit with 2.3 liter capacity would be a carryover with very subtle (and minimal) changes. There is always a possibility of hybrid option. Considering that other brands are developing their hybrid version, it's most likely that Ford (with its Mustang) will follow suit.
Powertrain and Performance
Ford has actually thought about the hybrid option way back before. They even wanted to offer one for the 2020 model. However, the company wanted to focus on Mustang Mach-E so they decided to put a hold to it. Now that Mach-E is underway, the company may be ready for the upcoming production and planning, and they will include it for this redesigned Mustang.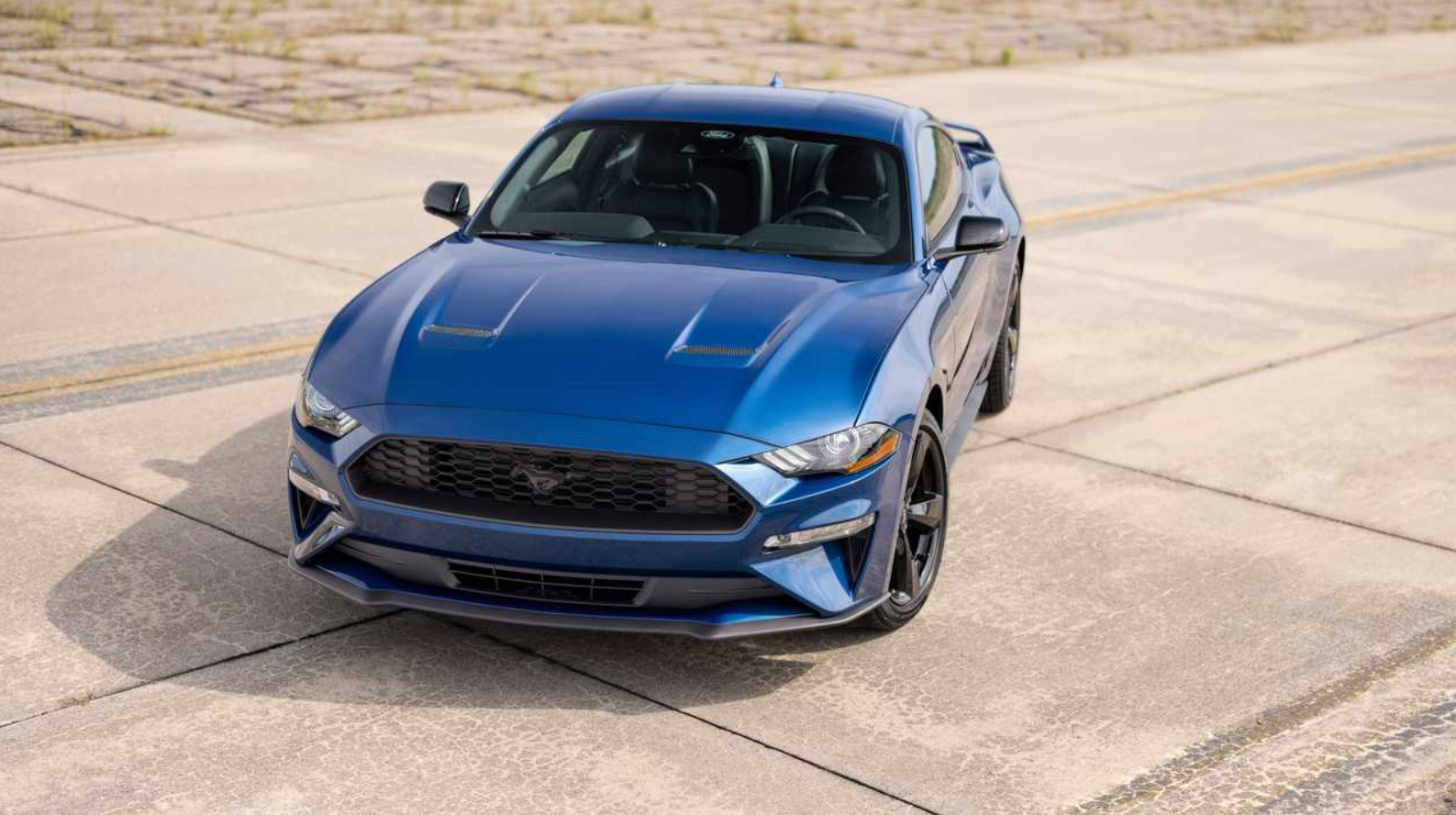 The hybrid may likely come with halo option, like the one done to the current GT500 Shelby. Rumor has it that the GT would be coming with electric motor for each front wheel and a V8 unit for the rear pair. This arrangement is able to generate more than 500 hp. Also, you should expect enough battery power for small electric coverage range. More updates about 2024 Mustang GT will be coming so stick around!