It seems that the upcoming 2024 Lexus GX would be coming as a hybrid vehicle. This current Lexus GX was the second generation, and it was first released in 2009, so it starts showing the real age now. The next generation GX in on its way, released as the 2024 model. It is designed as a luxury vehicle that would be the close sibling to the upcoming Land Cruiser Prado (from Toyota) as the 2023 model.
Specs and Platforms
It's clear that Lexus GX will still be coming with some of its favorable features, even in the third generation. It would be still coming with ladder frame construction but it will come with a new TNGA-F platform.
Toyota had claimed that the TNGA-F platform has helped Land Cruiser in many ways. It helps the center of gravity; thus, improving the weight axle distribution. When they constructed LC 300 (with the TNGA platform), they have improved handling, noise insulation, safety, and comfort. The frame is around 20% more rigid (when compared to the LC 200) and yet the body is 200 kilograms lighter. Lexus LX has gotten the same benefits as LC 300 within these elements when it started using the TNGA-F platform.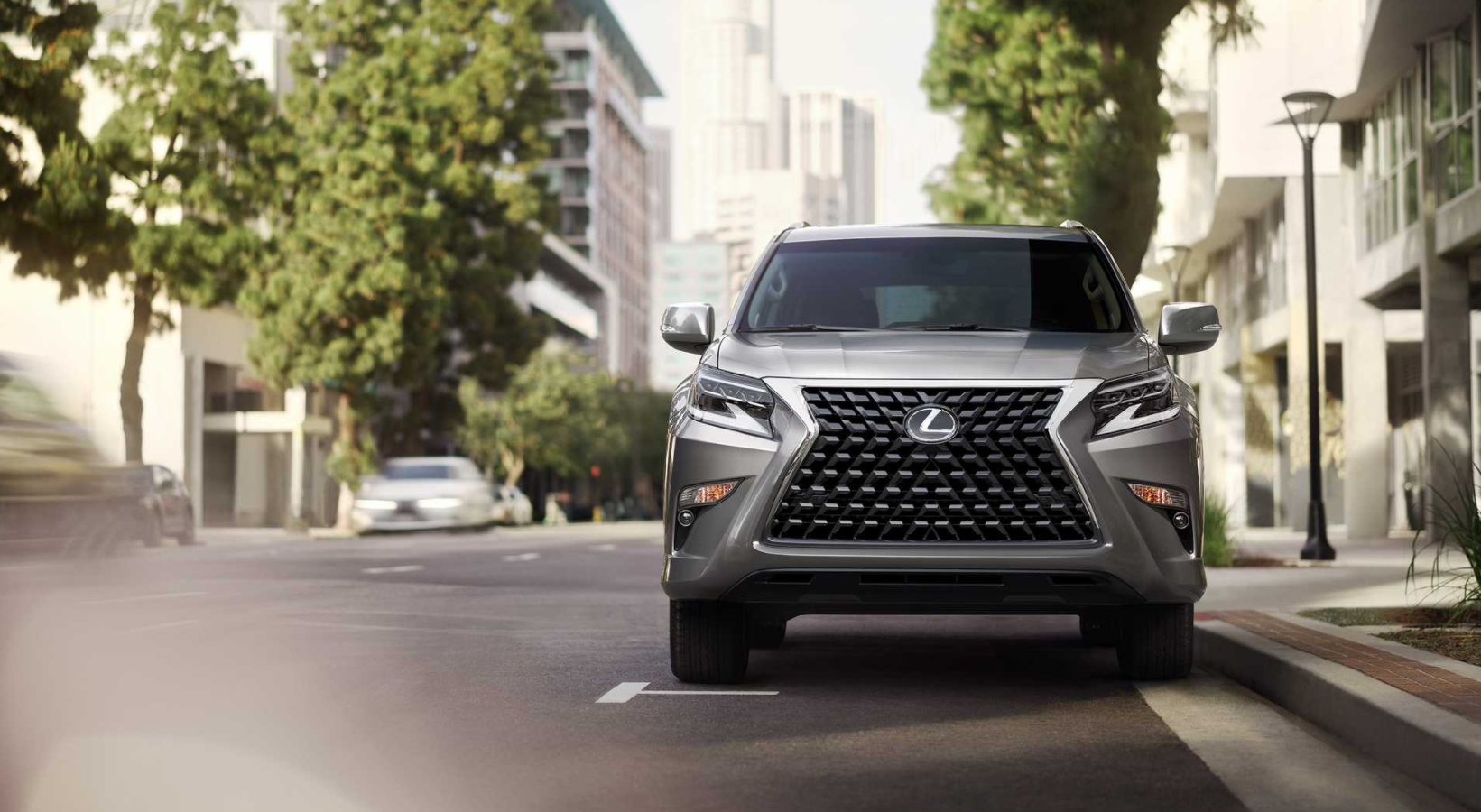 Overall Design
The next generation GX would be coming with revolutionary style. There was a teaser of the vehicle in 2021. The (redesigned) model has old-school and tough design, which is similar to the current SUV, but it somewhat has more elegant design and bolder styling. It seems that they are going to use the same recipe for the 2024 model, with broad and boxy body, simple doors, high-set hood, big windows, and a bit raked D-pillars. The new GX would have new styling with new front designed grille (divided into 3 sections), sleeker headlamps, and extended hood for the brand logo. The mirrors would be reshaped, new, and rounded with wider quarter glass panels on the back and also a new antenna with shark-fin design.
Interior Cabin
What about the interior cabin of 2024 Lexus GX? There would be slimmer dashboard with smaller (but more neatly arranged) buttons from high-quality materials. There would be interface system, Lexus Interface tech, with its (floating) 12.3 inches touchscreen display. The floor and center console would be more contemporary in design.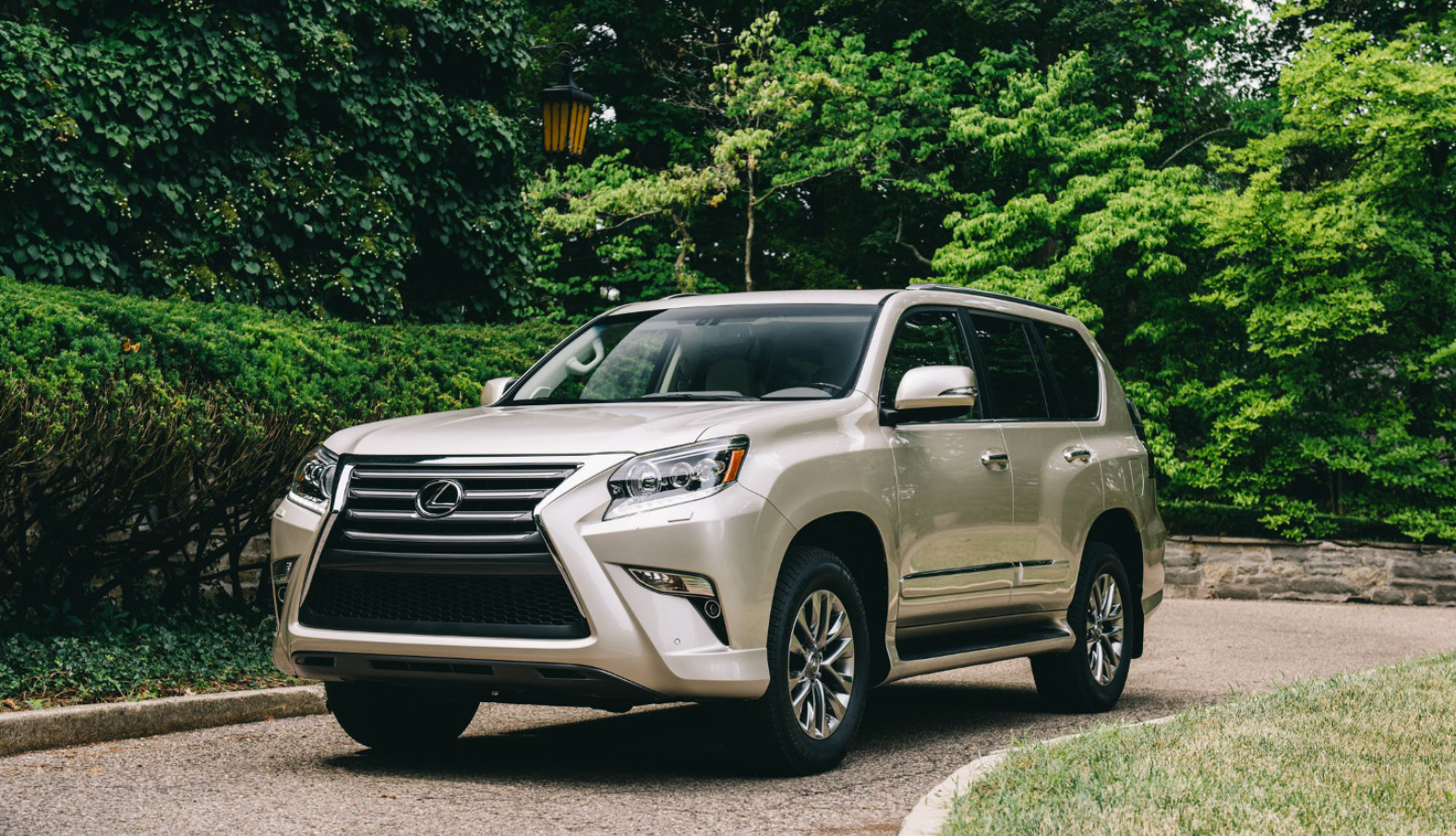 Expect new infotainment system and also more advanced safety features along the way. There would be a user profile with cloud technology to help owners gain benefits from it. There is also wireless Android Auto/Apple CarPlay with cloud based navigation.
Electrification Planning
Lexus
wants to have a full and complete EVs lineups by 2030. The luxury brand wants to have its EVs products to dominate Europe, China, and North America market by 2030. By 2035, they want to have all full EVs for their global sales. In the middle of 2022, the Lexus RZ (which is the electrified concept of LF-Z) would start selling in America. They plan on opening a new technical and business center in March 2024. It is the place where teams working on design, planning, brand development, and production technology can collaborate to speed up the next generation Lexus models' development and planning.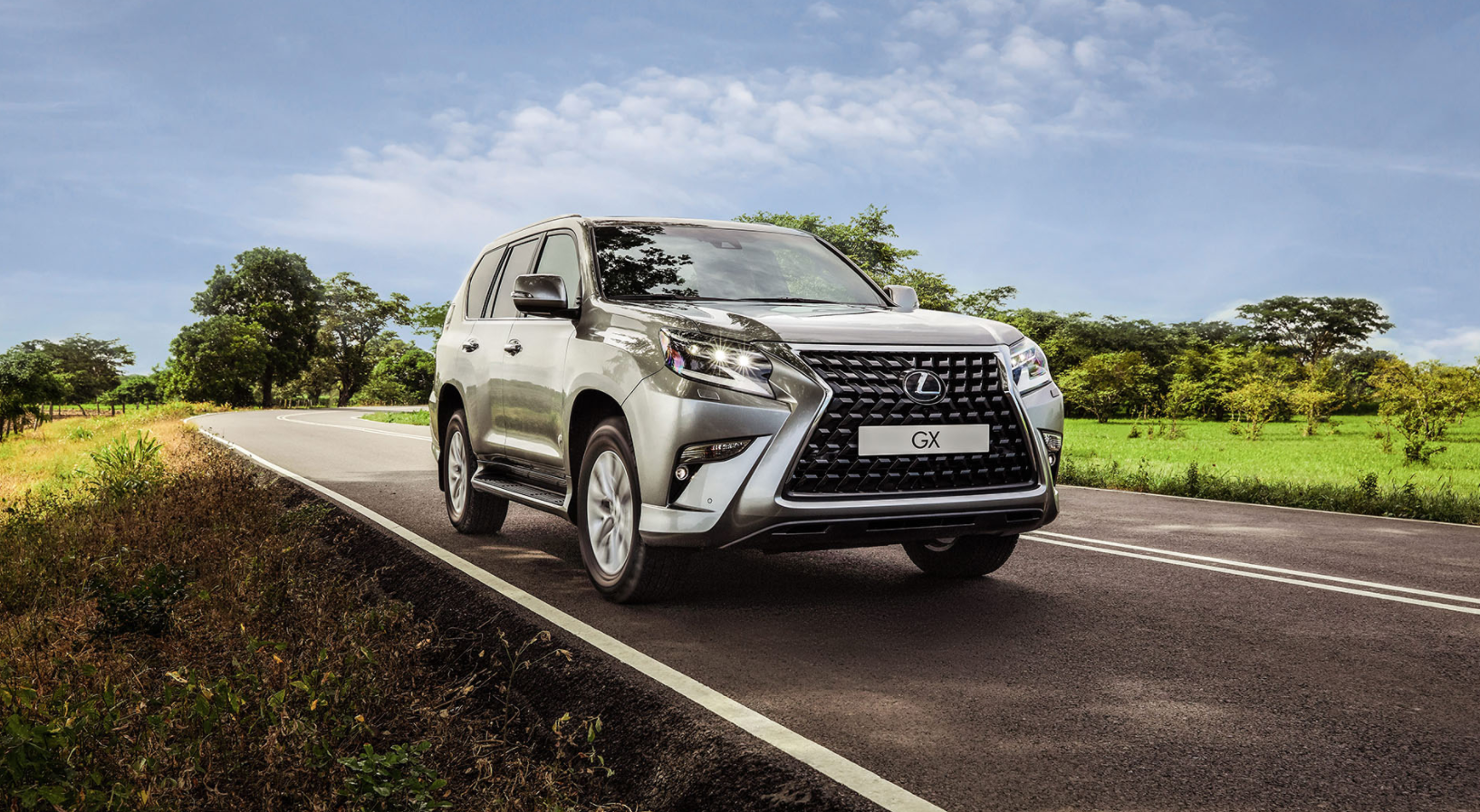 Price and Release Date
The Lexus GX isn't cheap. Expect the next gen model to start from around $55,000. It is designed to compete against Land Rover Discovery and Land Rover Defender 110, which would be sold at around $56,600 and $51,700. The company hasn't said any details about the available trims, but there is a likely production for GX550. Further details about the technical and mechanical aspects of 2024 Lexus GX would be available soon enough.