What to expect from 2024 Dodge Durango? Within 23 years of existence, the ride has gone through 3 generations and the last one has been the longest. The last redesign project took place in 2011, sharing platform with Jeep Grand Cherokee. It's a good thing that Dodge is able to keep up with it, making it one of the most athletic and powerful 3-row ride ever designed. So, what's coming for the 2024 model?
Updated Plan for 2024 Dodge Durango
Jeep Grand Cherokee would be constructed on a new platform. Grand Cherokee L long wheelbase trim offers three rows, which makes it possible that Durango would follow suit. However, it may not happen soon enough as the Durango is said to go into production with Grand Wagoneer and Jeep Wagoneer. It is highly likely that the 2024 model Durango would use the body on frame full size architecture that would compete against Ford Expedition and Chevy Tahoe.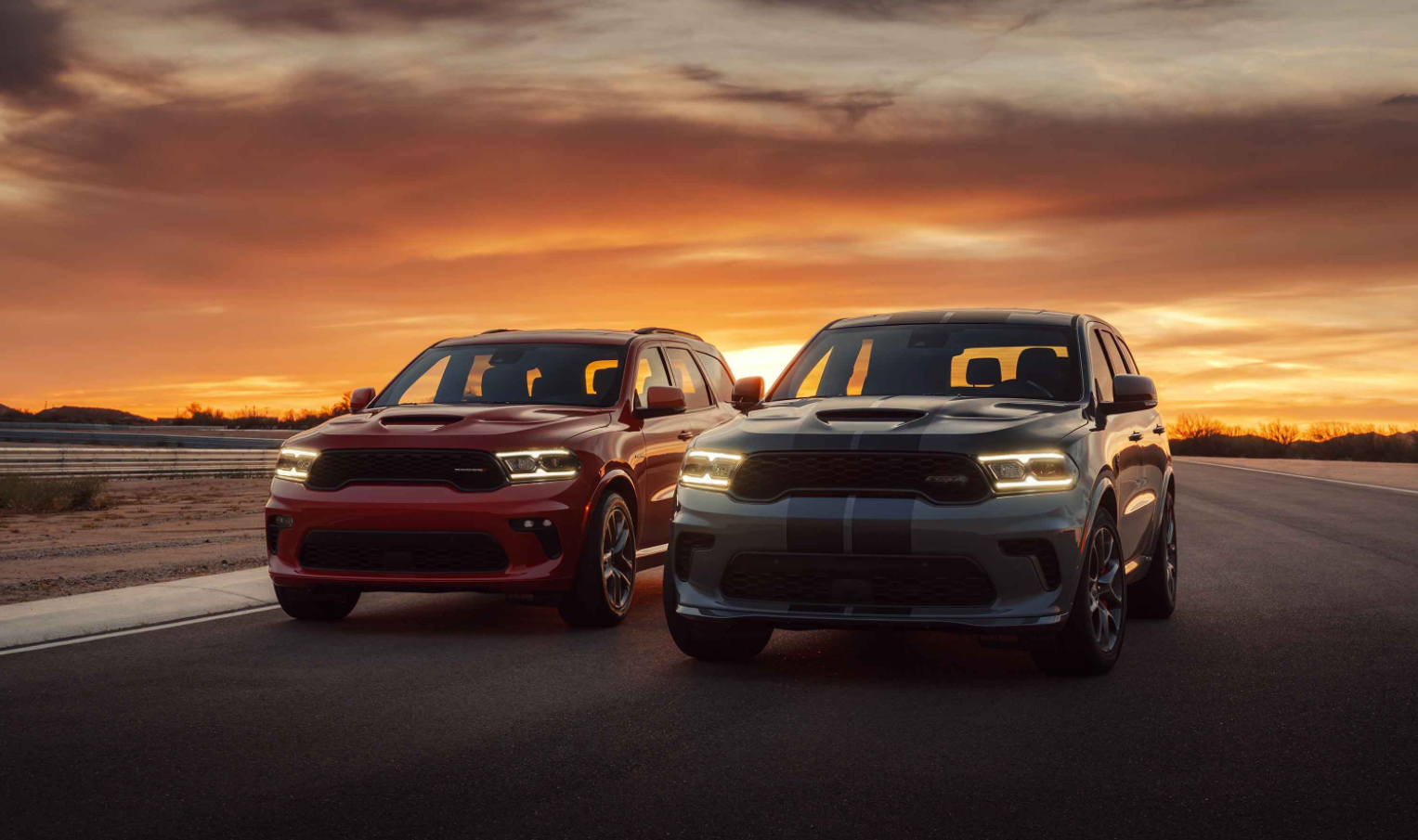 So, does it mean that 2024 Dodge Durango would be coming with full size construction? First of all, adopting body on frame construction would definitely improve Durango's performance, including hauling capabilities, towing ability, and also interior cabin. The current Durango comes with 8,700 pounds towing capacity while the Wagoneer is able to tow 10,000 pounds of weight. Imagine all the great functions that Durango can do if Dodge
improves such a thing.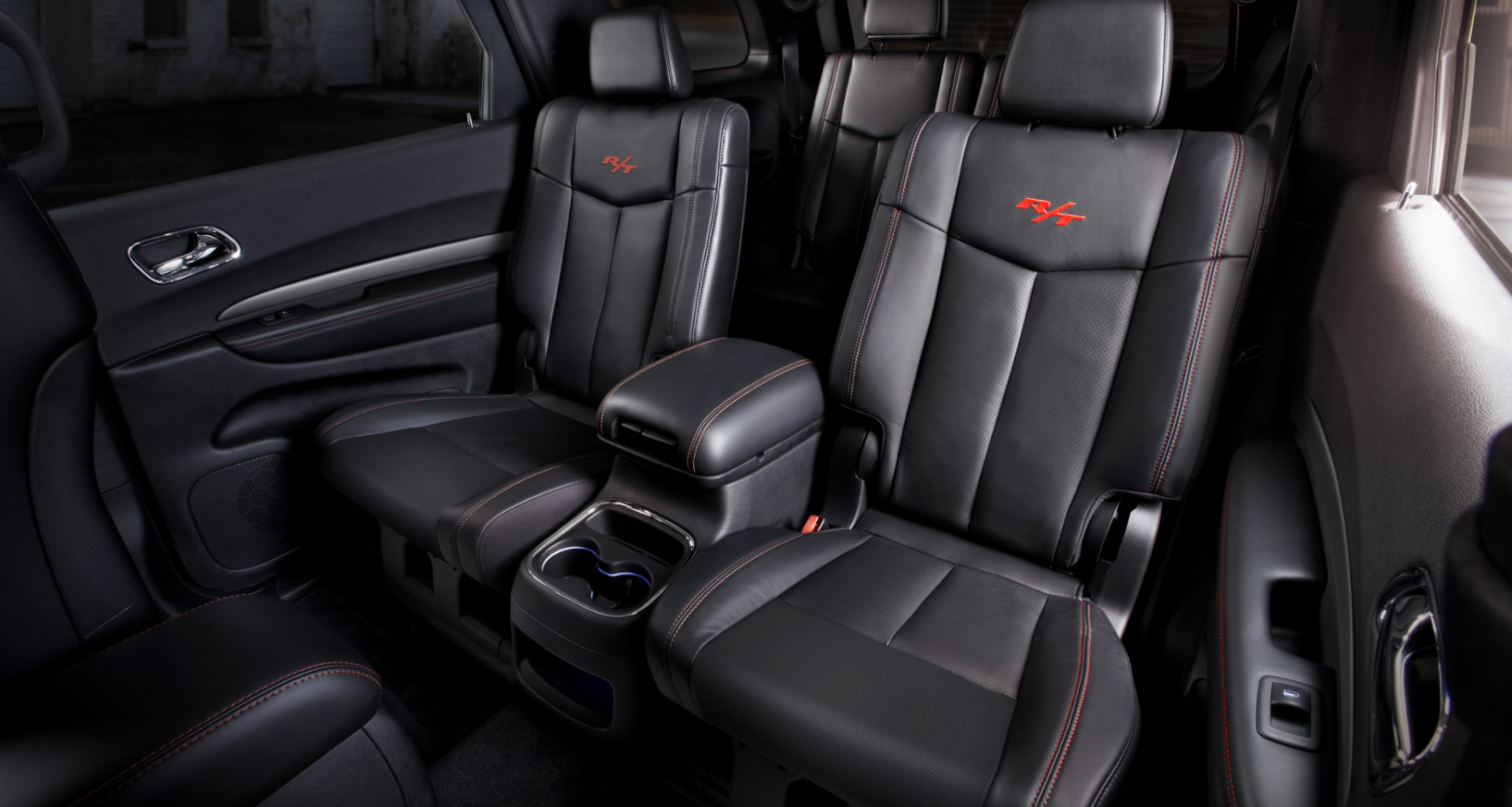 Durango and Grand Cherokee would be manufactured at The North Assembly Plant, located in Detroit, Michigan. Instead of the unibody design, body on frame is viewed more ideal. Although it will stick to the racing roots, many hope that it comes with more offroad abilities.
What is the Expected Price Range for 2024 Dodge Durango?
The Wagoneer has been set for around $60,000, which is quite high. If Dodge can set the Durango in lower price (possibly around $50,000), the Durango can compete well against Toyota Sequoia, Ford Expedition, and Chevrolet Tahoe. If you take a look at the rivals, Durango can be wider and longer – so they can have equal sizes and dimensions. Moreover, the Durango can also get some inspiration from Ram 1500, which is the case with Toyota Sequoia that is inspired by Toyota Tundra.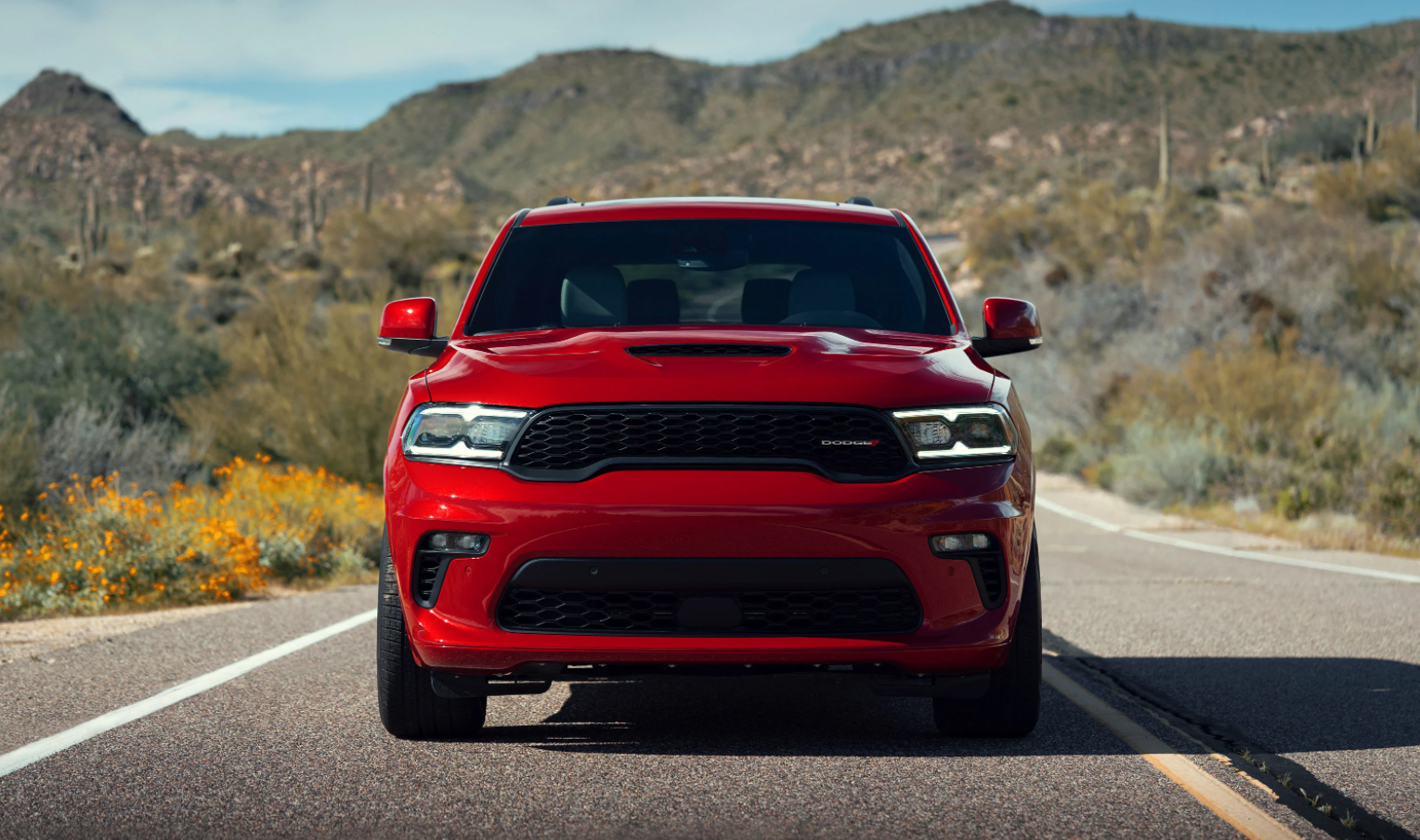 Chevrolet and Ford would be using their own construction to produce full size SUVs, which means that Durango would use the pickup platform (from Dodge, of course). The company believes that this scenario would be the best pick. Not only it will affect performance, but it will also affect the extra amenities, such as tools, technologies, and developments. Does it mean that installing Hellcat unit would be crazy for this SUV? Not really. After all, Dodge has done it although they made limited production. Last year, they only made 3,000 SUVs and it didn't disappoint.
Final Words
Does it mean that Dodge will make the 2024 model with Hellcat unit? Still unsure. Let's not forget that the company has undergone production assembly shuffling that means they have to move everything else. We should hear more from Dodge, considering that they are still in the production stage. This won't be the end of 2024 Dodge Durango updates, for sure.