People are wondering what 2024 Mercedes-Benz E Class will look like, and what kind of features it will deliver. Well, the good news is, the next gen Mercy E-Class has been captured during the testing stage, and this is not the first. The last one the vehicle was being spotted, it happened in a sedan guise. It seems that the company isn't really sure about completely revealing their upcoming luxury vehicle, although they have undergone the testing stage.
About the E-Class
The current Mercy E-Class was introduced in 2017 as that year's model, and then it was getting a mid update in around 2021. If we follow Mercy tradition and habit, we should expect a redesigned vehicle in 2023, set as the 2024 model.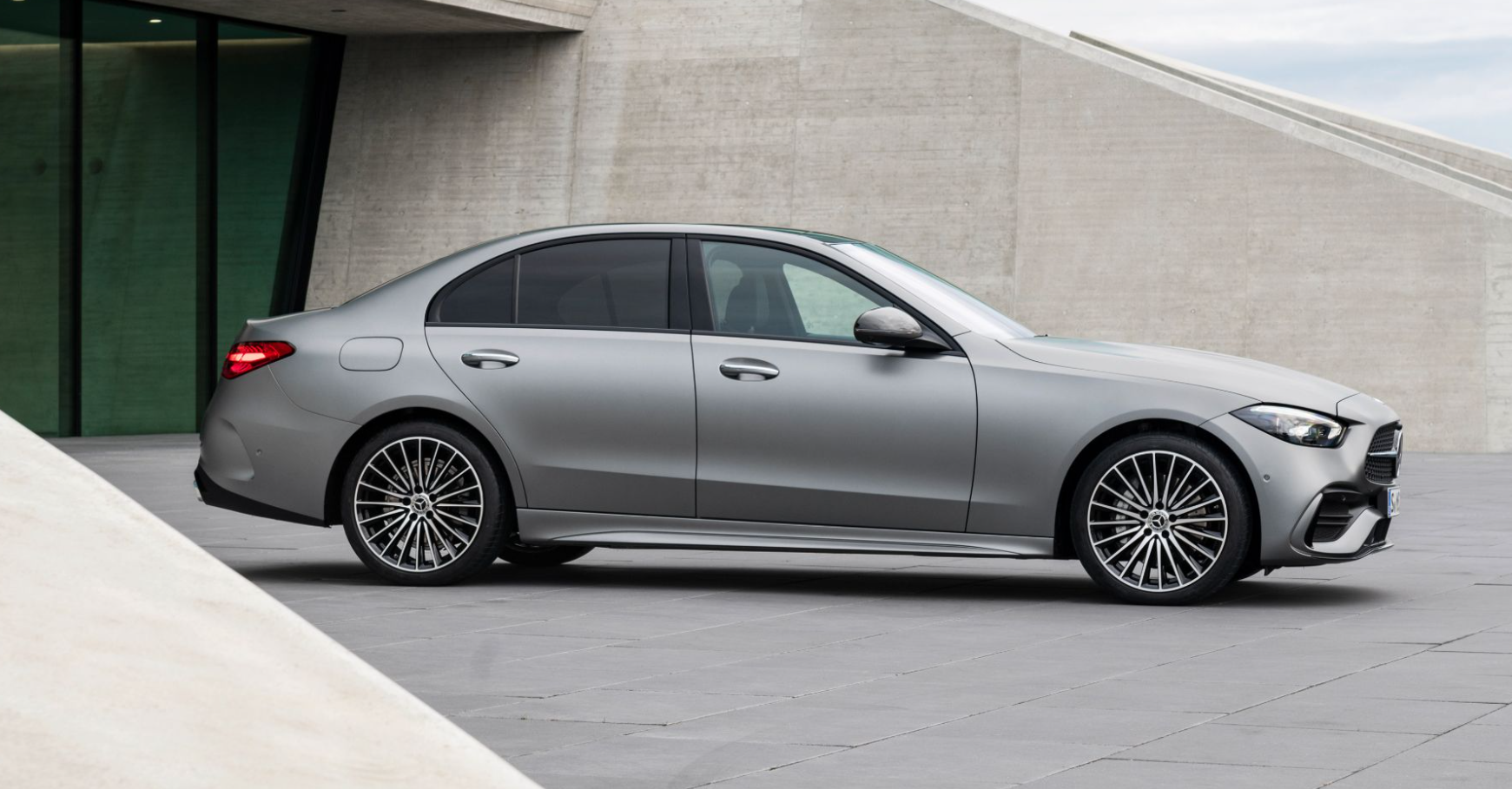 The Updated Coming Plan
Although the suspected upcoming 2024 Mercedes-Benz E Class is covered and disguised, you can tell that it has a more dynamic look and appearance. The roof line, for instance, has this little bit more sloped form (at the back) when compared to the current one. Rumor has it that the 4-Door GT Coupe and also CLS-Class won't get any replacement. If this is the case, then the designers at Mercy would have more freedom to make the E-Class somewhat sportier.
Platform and Construction
The platform used by the E-Class is basically the updated version of the rear wheel driving MRA architecture (belonging to Mercy themselves) that was introduced in 2021 S-Class. After that, it has appeared in C-Class 2022 model for further development. This updated platform has its own benefits and perks, mainly weight reduction. Thanks to the usage of more aluminum material (over the steel), then the platform can take advantage from the weight reduction. This technology is made possible because of the high-end joining technology that incorporates steel to aluminum welding. Quite cool, eh?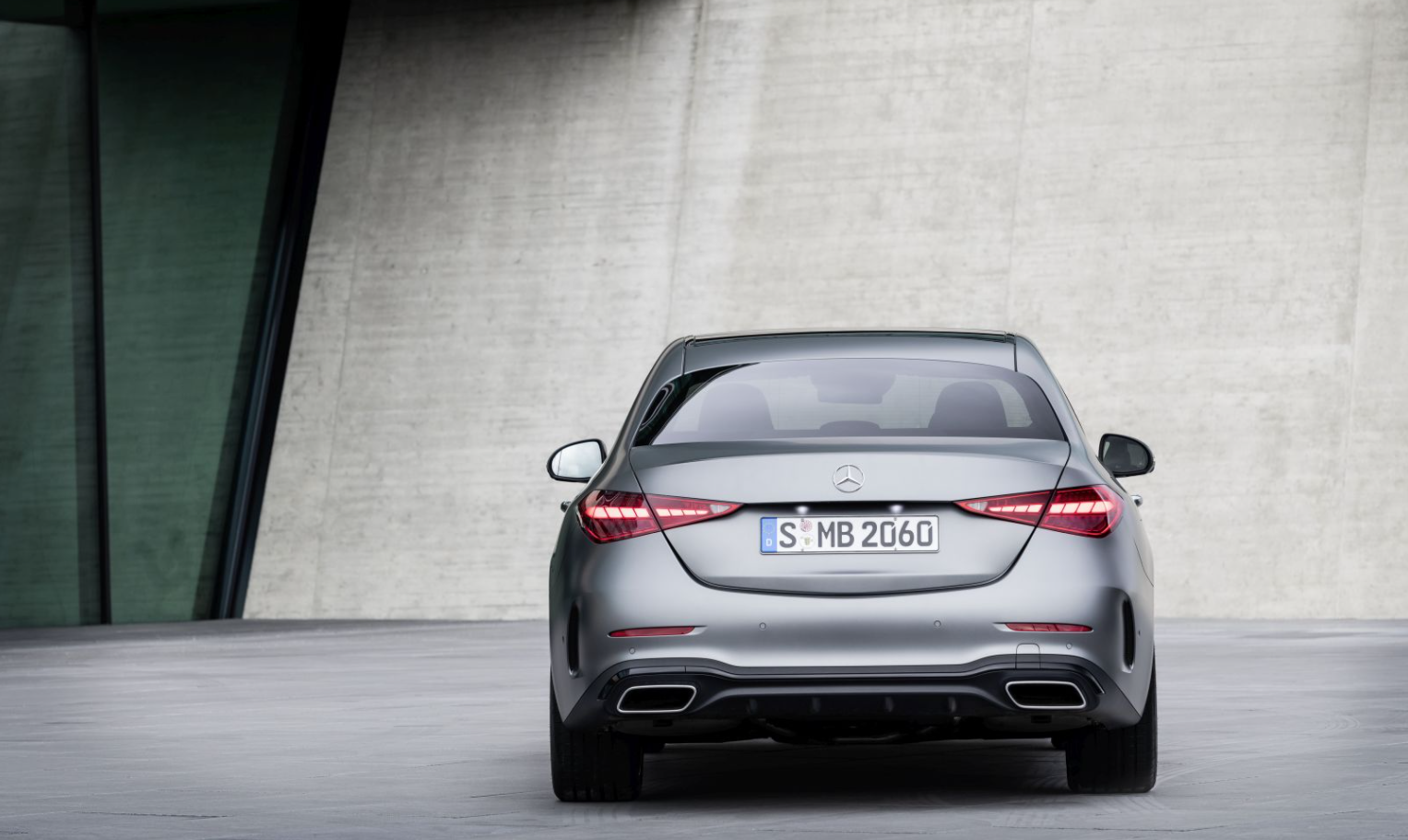 However, the downside is that this platform hasn't exactly been created to accommodate battery-electric units. We should have seen electrified powertrains across the trims and products from Mercy, including the AMG E 63. It should be running on V8 based hybrid technology, which was first introduced in GT 2023 63S E Performance, the 4-Door coupe. With this arrangement, the car is able to generate 843 hp and also 1,033 Nm of torque (max).
Mercy
has just revealed their 2023 EQE, which is the battery electric type. Not to mention that they have made a solid commitment of having full electric products by 2030. This means that it's possible that the last E-Class would be coming with internal combustion engines.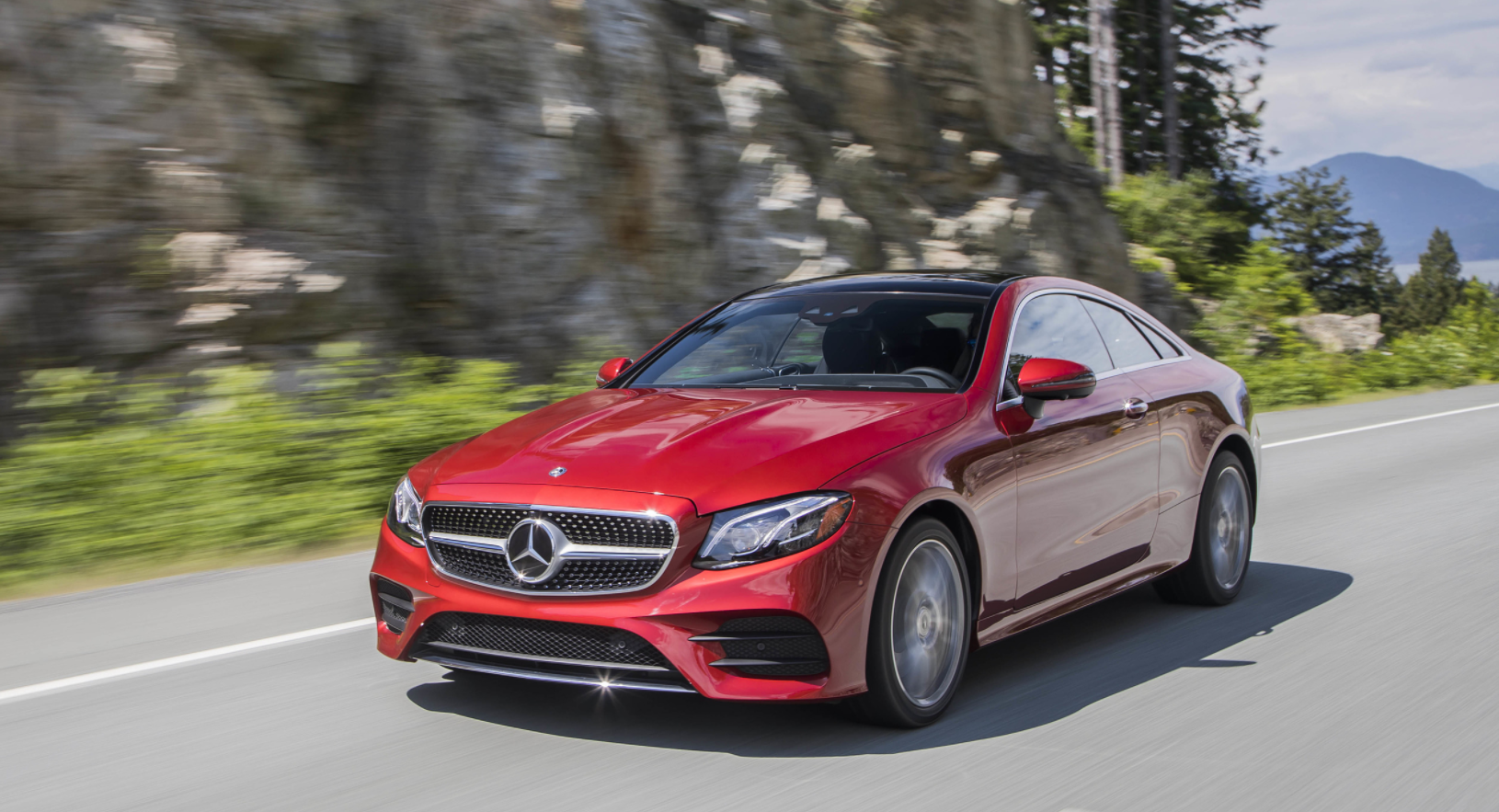 There is also a possibility of a redesigned wagon (for the E-Class), and it would be offered in both All-Terrain and regular models. The possibility of seeing another generation of E-Class with two door style would be slim. Considering that many auto manufacturers have been preparing for the electrification future technology, it's likely that Mercy would be preparing new type of E-Class to replace both the E-Class coupe and C-Class, as well as the convertible models.
What to Expect?
It's too bad that Mercy hasn't said anything details about the upcoming E-Class. After all, the vehicle has been spotted within the testing stage, still in camo, so it's unlikely that the company would be so open about their upcoming design. Even with the disguise, it's always possible that the real model isn't exactly a sedan. But we can't be really sure about it; not until they would release official confirmation about the details, including powertrain, construction (more about it), fuel efficiency, and also exterior and interior. We can only wait for Mercy to finally reveal their upcoming 2024 Mercedes-Benz E Class, for sure.