What to expect about the upcoming release of 2023 Nissan GT-R? Well, as one of the most anticipated sports rides in modern times, it's only logical to expect a new model with better (and much improved) performance. Skyline GT-R has been Nissan's flagship sports ride in the business, and it's also one of the longest auto lines with GT-R name. Stretches from 1969 up to now, the GT-R is currently within the third generation of the name. What happens to the new one, really?
The Anticipated Updates
So, when there is a completely redesign update, and the possibility of hybrid power, everyone is excited. However, it is still unclear whether there is going to be a redesigned work for this vehicle. Some sources say that there would be one, while others say that there won't be any. We can only wait for Nissan's update and official confirmation in this matter.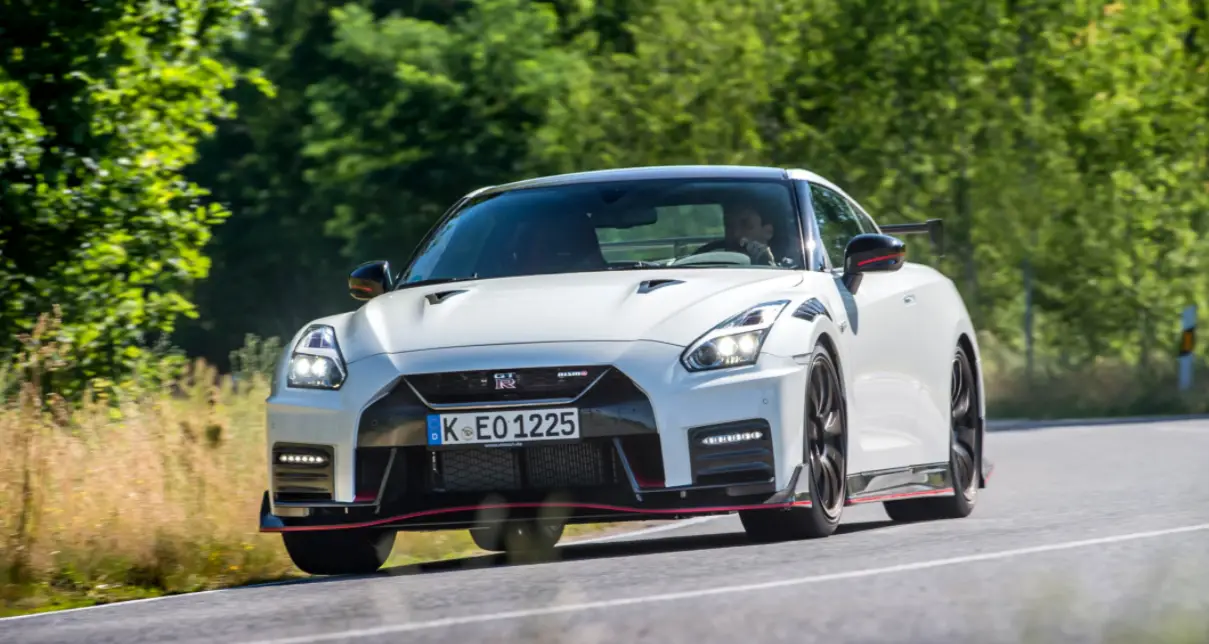 Engine and Performance
When we are talking about a vehicle, especially the sporty one type, we are always intrigued by the powertrain and possible performance. Rumor has it that the new model would be coming with a gas turbo engine, despite the future strict noise and emissions rules. Nissan
doesn't seem to give a second thought about the so-called mild hybrid system.
It's likely that it would be coming with twin-turbo V6 unit with 3.8 liter capacity that is producing 600 hp and 480 Nm of torque. If such an arrangement is true, then the performance of 2023 GT-R would be the same as the current GT-R Nismo. With auto 6-speed manual transmission, the vehicle is able to reach 60 mph in 2.5 seconds and the top speed can reach 205 mph. Quite impressive, huh?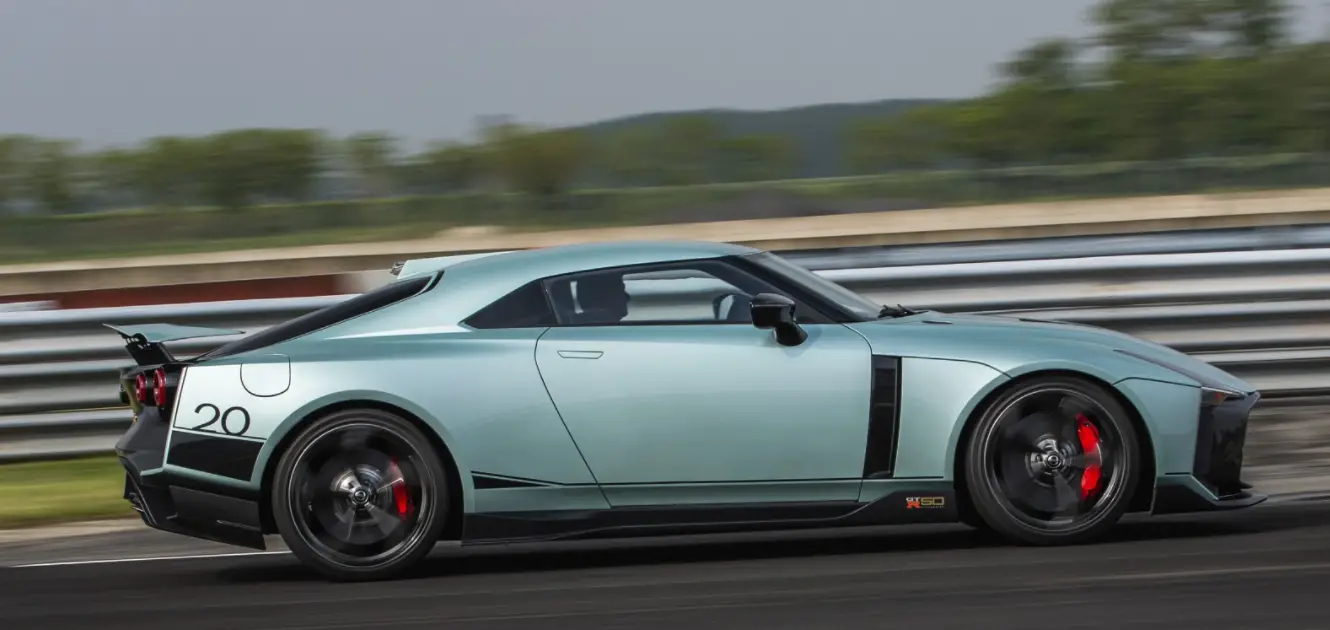 The Exterior Design
Many have predicted that the new 2023 Nissan GT-R design would be heavily inspired by Nissan concept vehicle, Vision GT. Although Japanese media states that the R36 may be coming with R35 with many tweaks, many people have anticipated different things. A lot of auto experts and enthusiasts believe that the design would undergo extensive changes. It's possible that it comes with wider front grille to improve cooling performance (which would be paired with high-performance motor). The headlights may be coming with advanced LED technology. The rear side may still use the same design as the current one, but with minimal tweaks. Many have hoped that the R36 would be inspired from Italdesign GT-R50, although the GT-R50 functions as the (design) study for the upcoming model, which certainly exciting and promising.
The Interior Cabin
It's possible that the interior cabin may come with dramatic design, so it will match perfectly with the exterior area. The current ride has straight lines to deliver a cool sports ride top-tier vibe, but it's possible that the upcoming model has futuristic ideas through curves. It's possible that they may connect every element with those curves. The new interior will also come with updated safety features and modern technology, which may include virtual dashboard and the latest (in-car) entertainment systems from Nissan.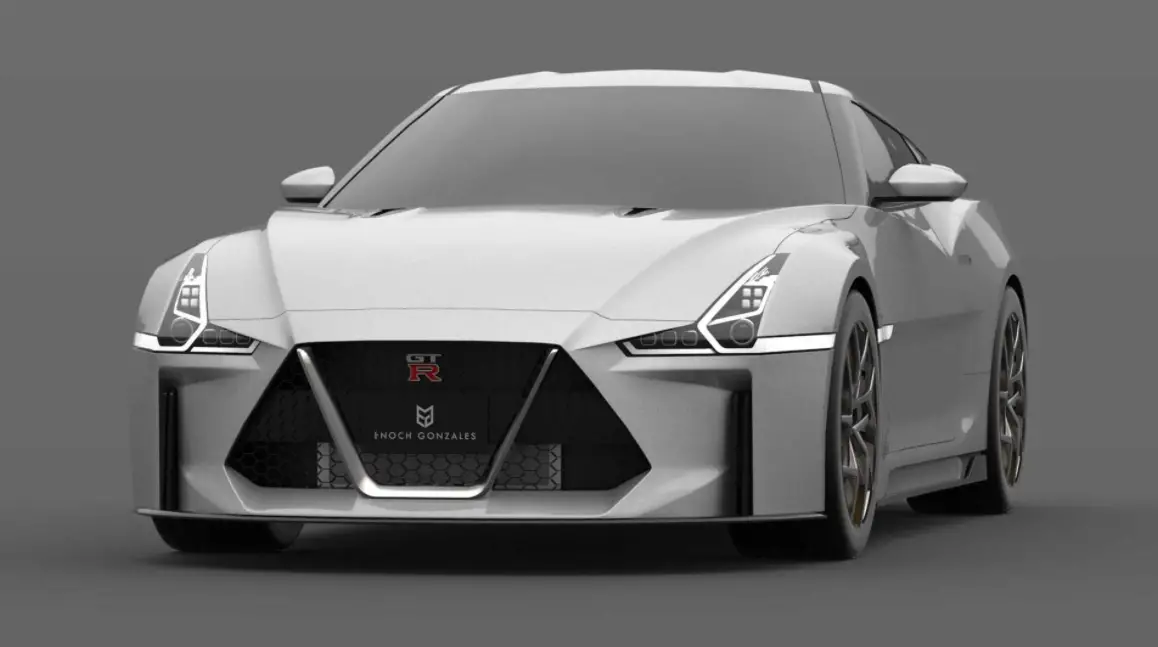 Price and Release Date
There is zero confirmation about the price tag although it's likely that the car would be launched in very early 2023. We don't know anything for sure until Nissan has provided official confirmation and announcement. So, the best thing we can do now is to wait for more official release related to 2023 Nissan GT-R.