Although there is a rumor about Durango being discontinued in 2023, it seems that the 2023 Dodge Durango should be available soon enough. It's a pretty surprising news, really, because the Durango has been in the business from 2011 and it was recently updated in 2021. However, Durango is dealing with harsh competition on its own: against Grand Cherokee and Jeep Cherokee.
The problem is: The three of them are sharing similar unibody construction. That's why the Cherokees and Durango have their own internal competition among themselves. Cherokees are somewhat more popular because it is designed as a performance ride. Not to mention that Jeep has moved to Stellantis Giorgio platform to create their Cherokees.
But then again, Durango is able to sell more units (around 60,000) in American market alone for this year although Jeep claims that they have more popular Cherokees. Durango's production within the current manufacturing plant will stop, but the Durango itself won't be discontinued.
For now, the Cherokees and Durango are currently constructed within Jefferson North Assembly factory located in Detroit. The Cherokees are super popular, which makes the company having a hard time keeping up supplying the demands. Because of these reasons, the production for Durango would be moved to Warren in Michigan, at Warren Truck Assembly factory. This is the place where Gran Wagoneer and Wagoneer are manufactured. Moreover, Durango won't longer use the unibody frame anymore for the 2023 model. It would be using body on frame construction (similar to the Wagoneer). The decision to move production to the new location makes sense.
Changes on Frame and Construction
With the changing of frames and construction, it's expected that Durango will experience great improvements. One thing lacking in the current model is the towing capacity. When you compare Durango and Wagoneer, the previous one can only able to accommodate 8,700 pounds of towing ability while the Wagoneer is able to do it up to 10,000 pounds. If changing frames and constructions can help Durango improve its ability and performance, then it would be extremely handy, especially for dealing with the rivals.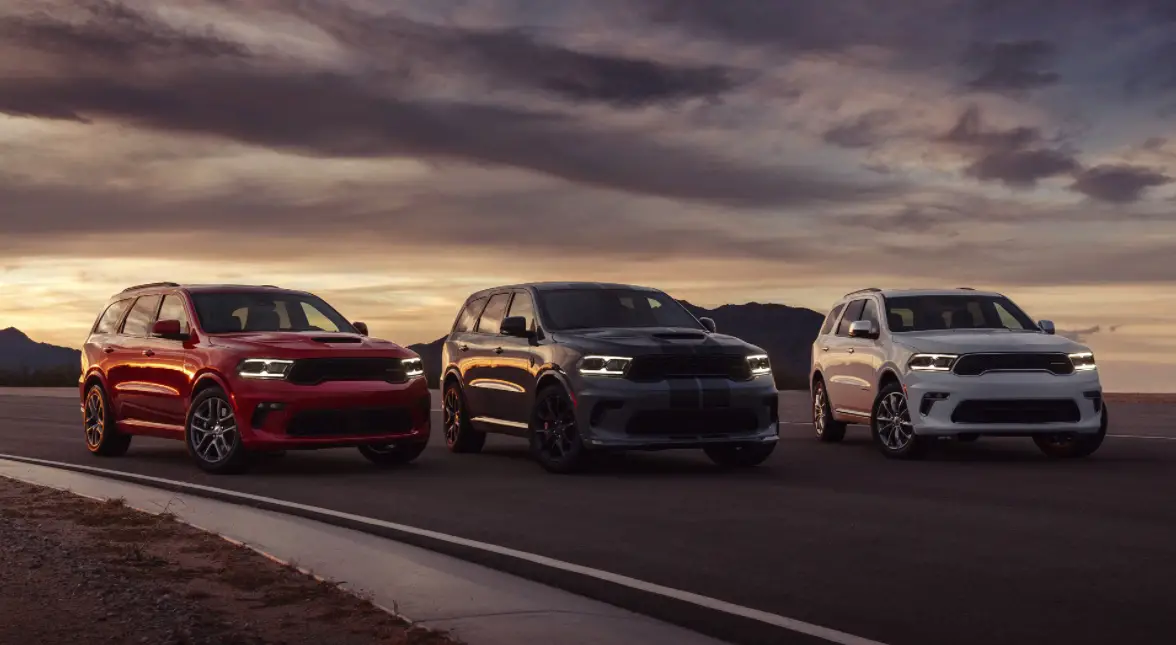 Design and Appearance
It's possible that the new 2023 model would probably share many similarities with the RAM 1500. Size will definitely change. The current and on-going model is basically a mid-size crossover. The previous design was mid-size SUV. Rumor has it that the upcoming model would be a full size SUV, looking super similar to the Wagoneer.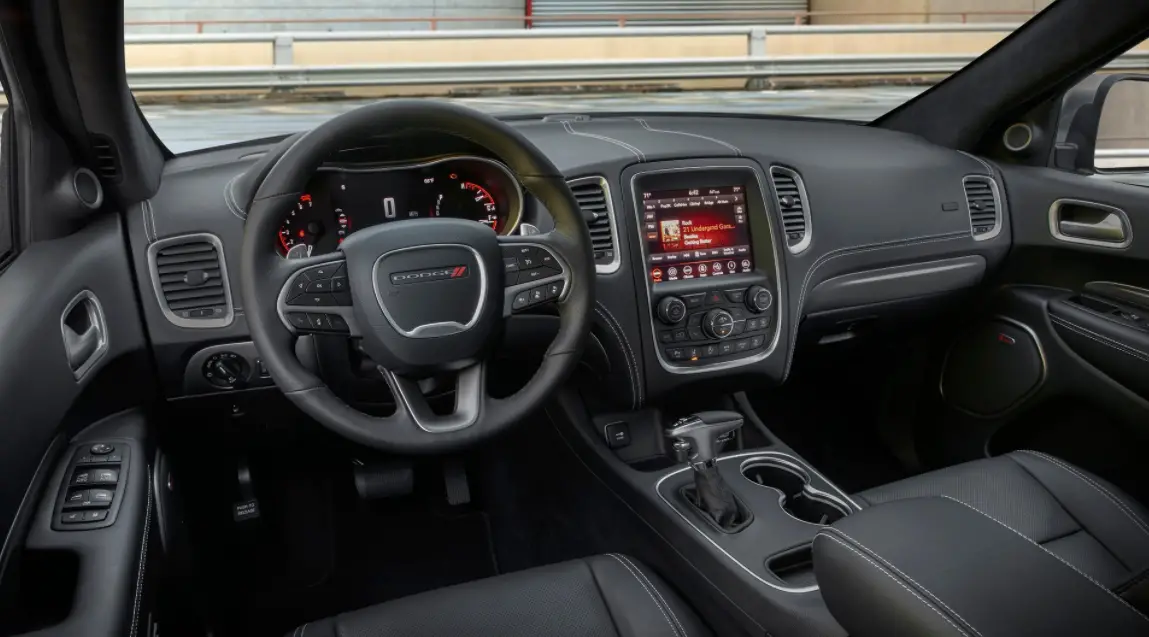 Some of the Improvements, including Power
For the interior cabin, the 2023 Dodge Durango would include new instrument panel, new tech, new engines, and new front bumper. But let's not forget that the frames would be changed, so all of those things would change and be updated again.
It's likely that Durango will also share similar powertrain with the Wagoneers. It's quite possible that the new Durango would be coming with inline six cylinder GME-T6 turbocharged unit with 3.0 liter capacity. This is the same engine line that is going to be used in Wagoneer's PHEV version. If everything goes as planned, then Durango may possibly have the PHEV version on its own too.
Release Date and Price
It's still debatable whether the Durango would be coming as a 2023 model or the 2024 one. The current Durango has a starting price of $35,500 (with unibody frame). Considering the updates it's going to get, the price will likely increase. The information hasn't available just yet. The Durango would be set to compete against Toyota Sequoia, Jeep Wagoneer, and Chevy Tahoe, so Dodge needs to be smart and wise about their upcoming production. We should wait for further information about 2023 Dodge Durango from them.