The future of commuting is finally here, and it is electric!
Electric cars are exploding in popularity, with various models and brands populating the city roads and highways. Indeed, EVs have yet to scratch the surface of the total vehicle market, but this day is on the horizon.
So far, e-vehicles is where the excitement is, with new innovative features, technology, safety, and entertainment, and every new issue has a better range and is more exciting than the last.
Perhaps Tesla is still enjoying the first-mover perks, but others have entered the picture with the intent that gives Tesla a run for their money.
In 2023, there will be various electric car releases that enthusiasts are looking forward to. We list some of the Best Electric Cars 2023 coming down the pike.
Cadillac Celestiq (2023)
Cadillac's EV plans are untouchable if the hand-assembled Celestiq is anything to go by.
Celestiq will be built on the Ultium battery platform like all future GM Evs, and will have a competitive range of 300 miles on a single charge.
However, its price tag will be a jaw-dropping $200,000. Celestiq will have other notable features, including four-wheel steering and standard all-wheel drive.
Chevrolet Equinox EV (2023)
Chevrolet's 2023 Electric SUV was presented in 2021 as the brand's future, and a lot is riding on this Corvette SUV.
Equinox EV will be one of the brand's cheapest electric vehicles. The $30,000 price tag for the e-SUV helps make the big switch to electric more palatable for many.
Equinox EV will come with a large touchscreen and in-vehicle tech that many current SUVs can only dream about.
Mercedes-Benz EQG-Class (2023)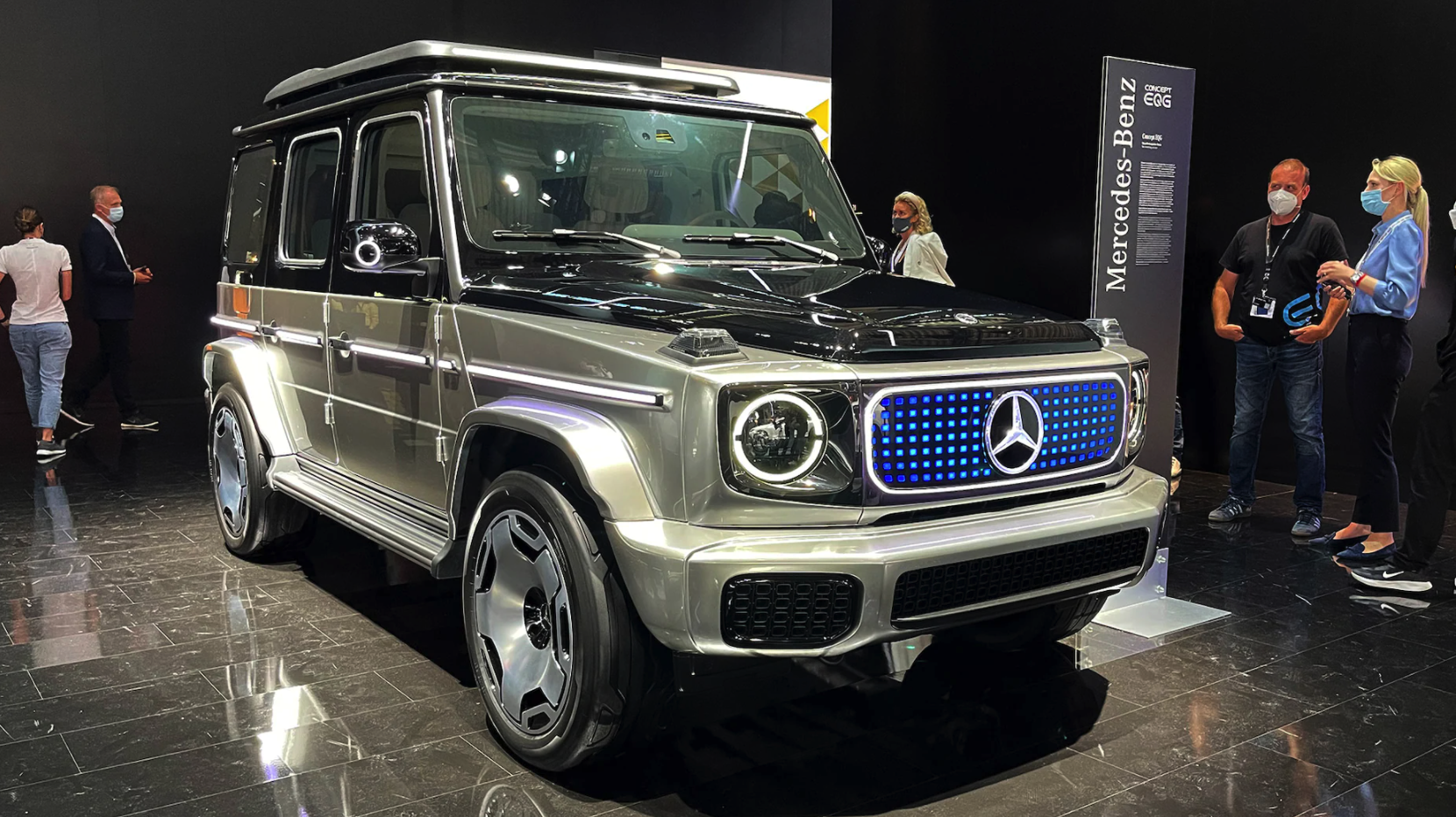 The Mercedes-Benz EQG-Class (2023) is one of the most anticipated electric cars for 2023. It is a luxury car and an electric version of the G-wagon.
The information Mercedes Benz is letting out on the new EQG-Class is a trickle. But what we know is that this 2023 Electric SUV has the same characteristic boxy styling as the G-Class.
It is also expected to have an incredible off-road capability.
Audi A6 E-Tron (2023)
The plan is for the new Audi A6 E-Tron to be sold alongside the gas-powered A6 and eventually supplant the latter when it is fully ready. A6 E-Tron is part of the new electric models, with the scalable Premium Platform Electric (PPE) that will wash away the current Audi internal combustion models.
The PPE platform can be lifted, lengthened, and widened for the various electric Audis of the future.
Based on the E-Tron concept, the A6 will have a pair of electric motors that spew 469 horsepower and an enormous 400 miles range.
Tesla Model Y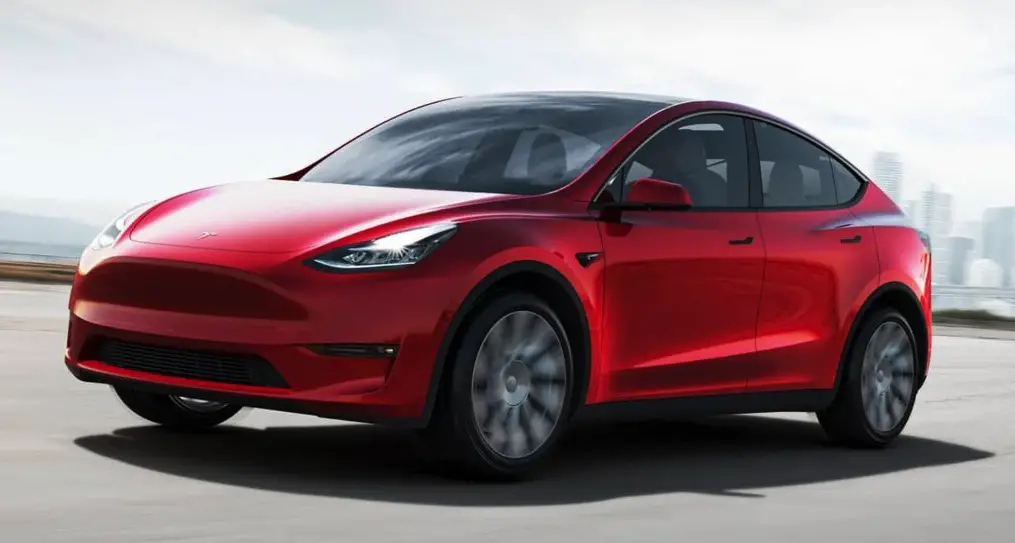 The Tesla Model Y is another electric car that people are looking forward to in 2023.
Model Y, a crossover SUV is expected to be very popular among families based on its spacious and handsome cabin.
The fourth Tesla model in the lineup has loads of exciting in-car tech competitive range, and the performance trim has the bells and whistles of a luxury speed devil.
Model Y may receive more features and range before its release.
Nissan Leaf 2023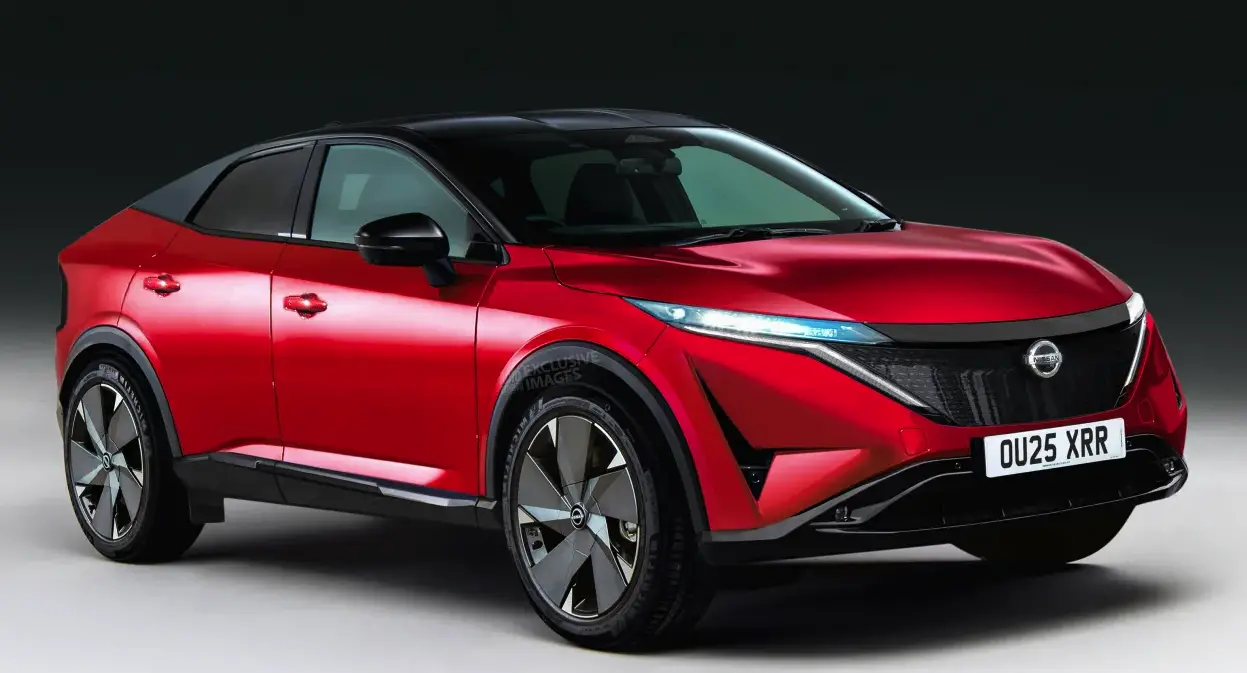 Nissan Leaf celebrated ten years as the world's first mass-market EV.
First styled as a hatchback, the Leaf has amassed numerous awards in Japan and around the world, getting the better of Tesla.
Nissan Leaf is more affordable, and the 2023 version promises a lot of major changes for the better. The Leaf will still be the same dependable and compact e-vehicle that we love, and it is expected to give Model Y some good old-fashioned competition.
As expected, the Nissan e-car will come with a plethora of new and exciting features, such as an e-pedal, which accelerates and brakes easily with the foot's movement. E-pedal will make Nissan Leaf a joy to drive.
Granted, Sports utility vehicles have grown in popularity, and bowing to pressure, the next leaf will be an SUV.
Leaf is expected to have a range of about 200 miles and will be able to go from 0 to 60 mph in just 7 seconds. Nissan's objective is to electrify all its new vehicles between now and 2025.
Porsche Macan EV 2023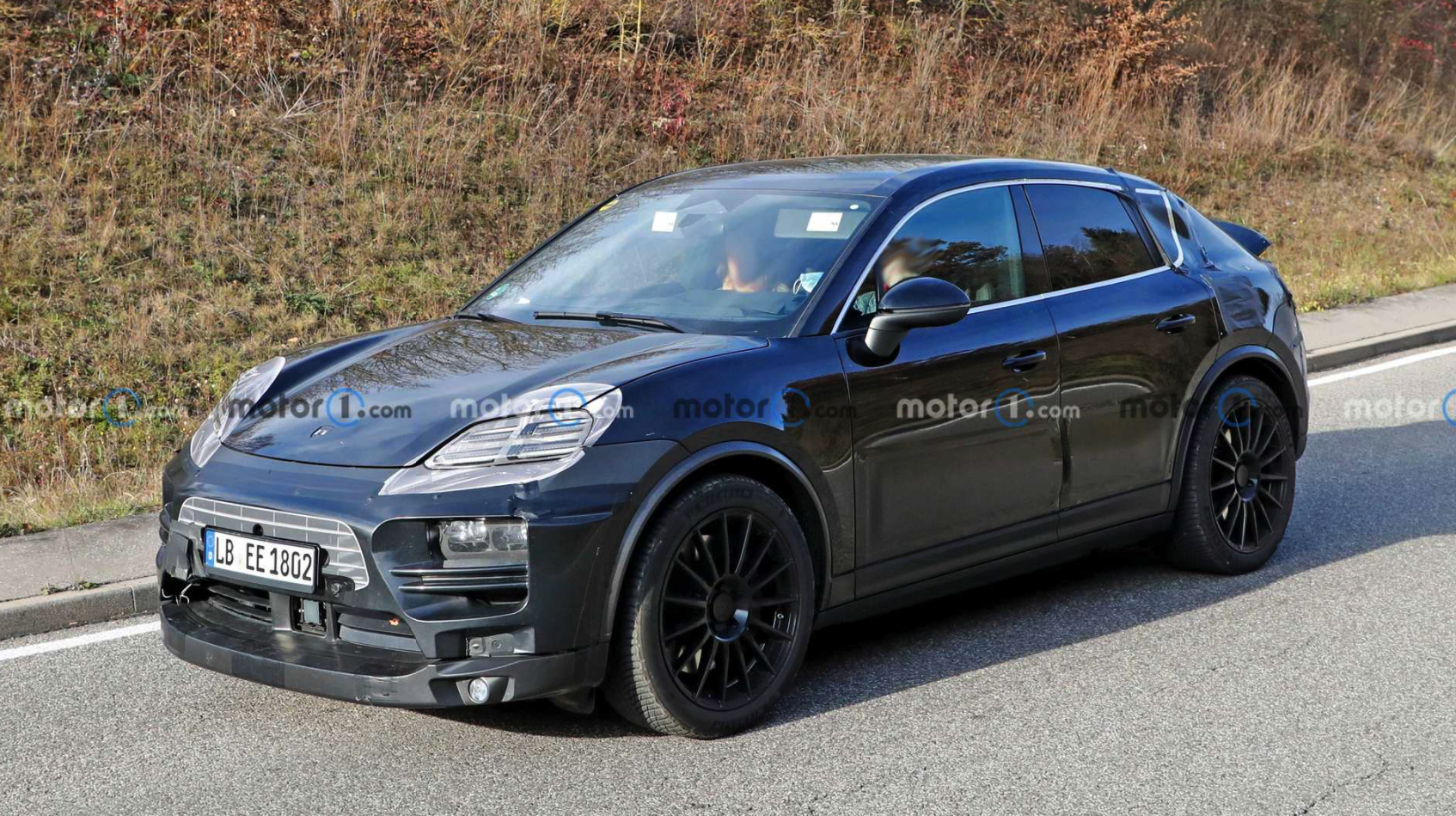 While the Cayenne represented Zuffenhausen's portfolio expansion, Macan Ev, on the other hand, takes the brand the all-electric small SUV path.
The next-gen Macan Ev will be built on the Premium Platform Electric (PPE) platform, co-developed with Audi and with the 800-volt tech.
A sloped roofline and facelift give e-Macan a sportier demeanor, and it will have a range of around 310 miles. The focus has been on optimal aerodynamics to reduce drag, and the final concept is eye-catching.
Indeed, there will still be an internal combustion Macan alongside the electric version. Porsche doesn't want to put all its eggs in one basket – not yet!
Turbo and Turbo S levels of performance will be available with the new Macan.
Compared with Tesla's Model Y, Macan seems to have greater handling and better build quality.
The Porsche Macan Ev looks promising and may quickly be a popular choice for electric car lovers.
Sony Vision-S 02 Concept EV
The company that shot into the limelight with cutting-edge audio devices and PlayStation has finally thrown its hat into the EV ring. Their crossover concept is already making waves.
Sony is never known for backing down on a challenge, and Vision-S 02 Concept EV
continues the tradition of quality and excellence.
Vision-S will have dual motors and 536 horsepower. At the moment, Sony is tight-lipped about the range, but it is expected to be pretty much the same as or close to Tesla's Model Y, its major rival in the Best Electric Cars 2023 market.
These are just a couple of the most anticipated electric cars for 2023. Stay tuned for more information on these and other e-cars as we get closer to their release dates. Electric cars are the future of transportation, and now is the time to start investing in them.