Tundra has been known as one of the reliable full-size (pickup) truck, and you have to wait for the upcoming 2023 Toyota Tundra if you want to get a refreshed look. The big truck has always had this positive reputation as the reliable and tough truck that can handle everything: cargo, tow, and offroad setting. So, it should be exciting to know that it is going to get a completely new model. However, whether it is coming as the 2022 model or the 2023 type is still debatable. A lot said that it was originally set as 2022 model, but it's now likely possible that it is going to release as the 2023. We still wait for official confirmation about it. But then again, does it even matter?
The Upcoming Updates
Those who have been waiting for a completely new model should wait for the future 2023 Toyota Tundra to come. It's especially applicable for the TRD Pro trim. But then again, you will have to wait for more than a year (try a year and a half) to finally have it. But such a long wait would be worth it. It would be an excellent and flawless ride. After all, it is designed as the perfect competitor for the segment, such as Ram 1500 and Ford F-150.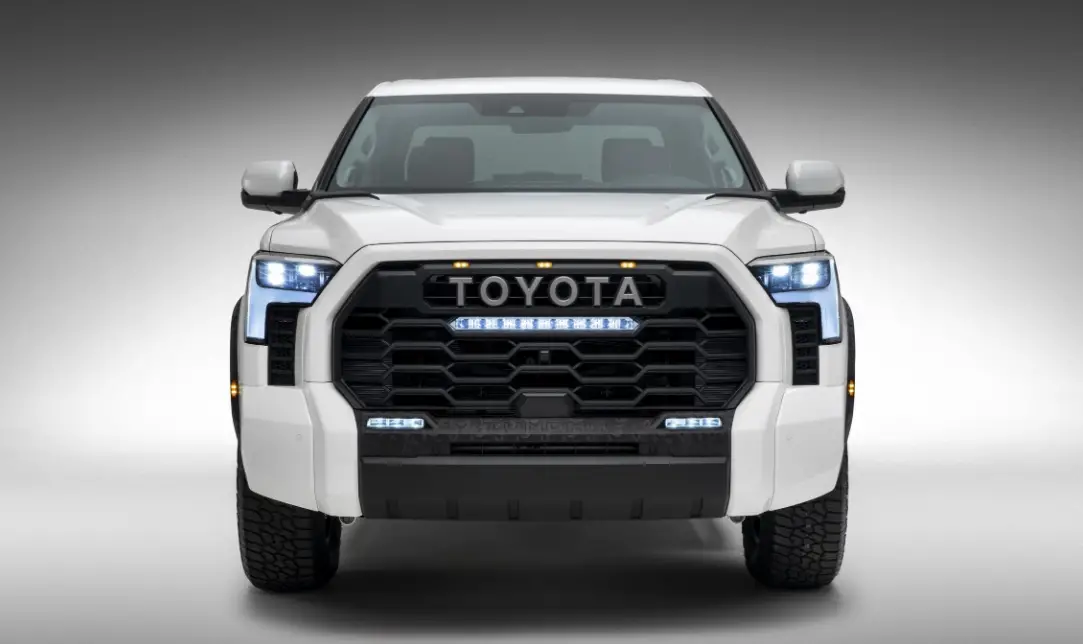 There was a Toyota dealer in Southern California that stated that such a wait could last for more than a year because of the improvements Toyota tries to include in the new Tundra. That's why it's highly possible that people are finally getting the 2023 model, instead of the 2022. Needless to say, don't take your hopes high and expect it for your Christmas present. It's definitely not going to happen.
Design and Look
The new Tundra would look bolder, with hexagonal grille, functional air intakes, and (slim-mount) LED headlamps. On the interior cabin, it looks more premium with a (wide) horizontal dashboard. There would be 8-inch of touchscreen display with a huge center touchscreen of 14-inch. Expect improved techs and features.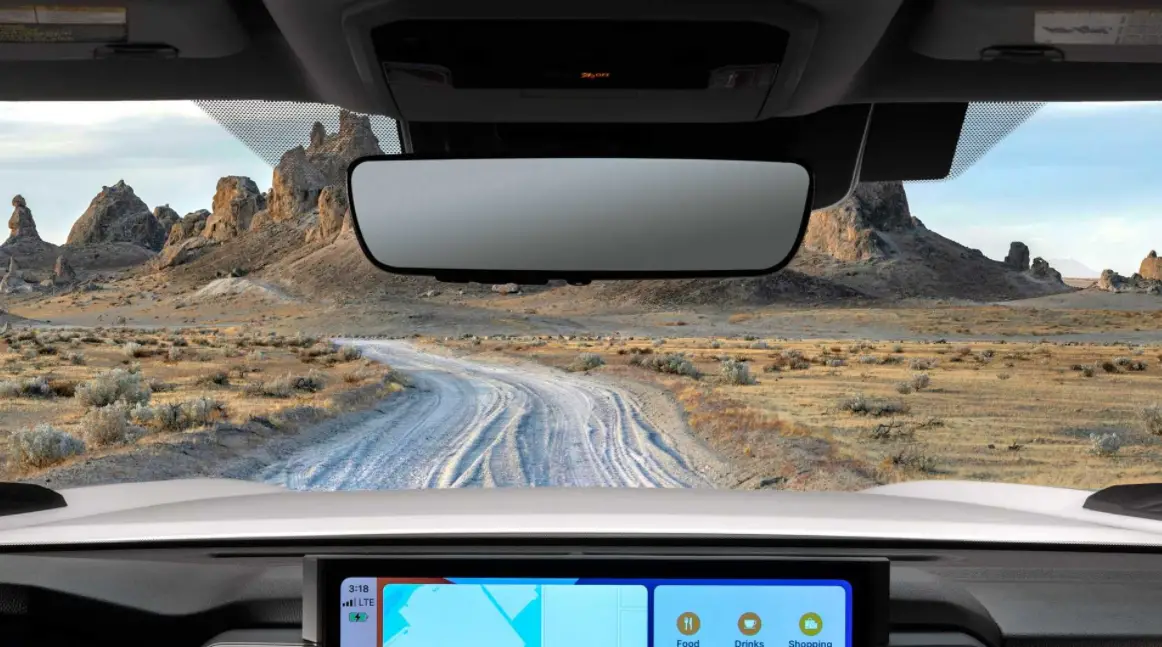 Power and Performance
However, rumor has it that Tundra models, complete with the V6 twin-turbo base unit, will start coming around December. But then again, the pandemic has caused production to slow down. Not to mention that the company also experiences lack of chip, which affects allotments within dealerships. The Southern Californian dealer said that they are 'planned' to get only 61 units of Tundras for the Los Angeles areas, and that's the limit for 3 months. If anyone is interested in getting the new Tundra, they will have to order through dealerships as Toyota is no longer taking factory orders anymore.
It's also possible that Toyota is producing hybrid Tundra, and a high performance one. Again, however, the production will take longer than the real deal. In fact, it's possible that production for the hybrid may likely start in spring. If everything goes as planned, the hybrid Tundra will go with have the Capstone trim, which is new and super luxurious. Basically, TRD Pro would be one of those hybrid lines set for the production.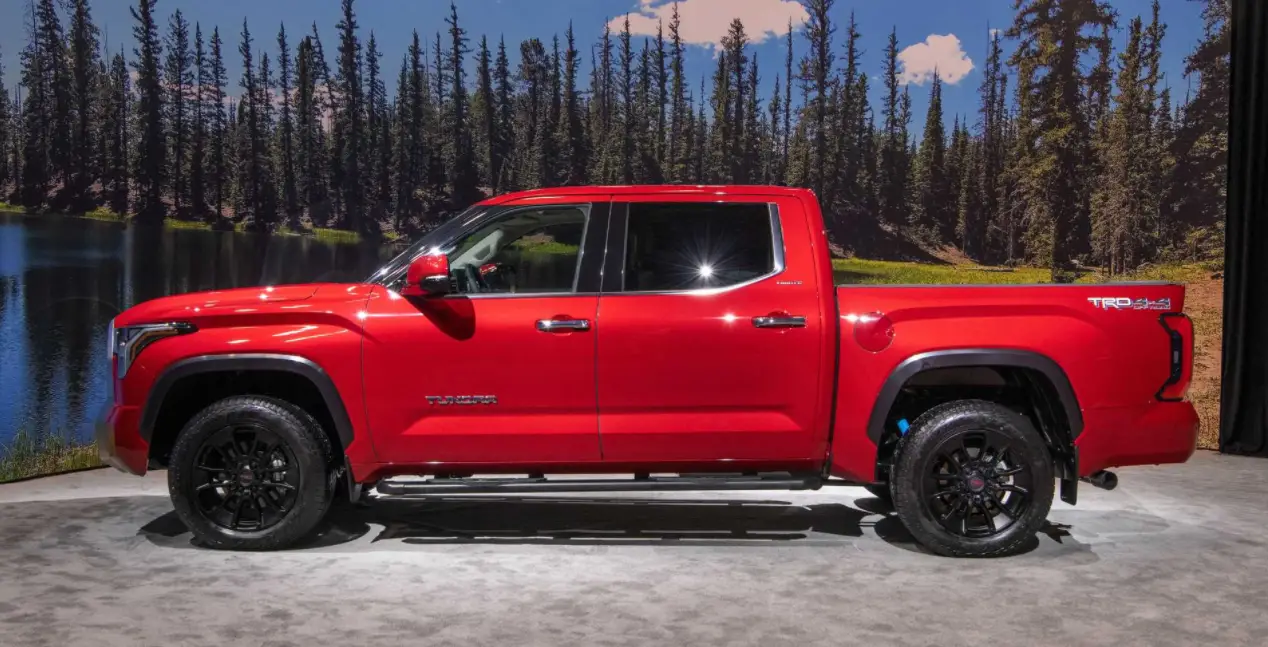 The base trim would be i-Force unit with 3.5 liter capacity, which is basically a gas V6 twin turbo engine with 3.5 liter capacity churning 380 hp and 479 Nm of torque. The standard transmission would be auto 10-speed which is able to deliver a good punch of power. For the hybrid, they are using the improved i-Forece Max, the standard V6 with 288V of motor generator with sealed Ni-MH (nickel-metal hybride) battery. Such a combo is able to produce 437 hp and 583 Nm of torque, with similar standard transmission (the auto 10-speed one). We should wait for further release and confirmation of 2023 Toyota Tundra.