There have been a lot of speculations about the upcoming 2024 Dodge Charger, especially about the future of the muscle ride in the market. Although the news about the end of muscle rides has been flying for quite some time, there hasn't been any confirmation about its ending …. until recently. The end of such stylish and iconic muscle rides is a shame, but we also need solid confirmation whether it's true or not. So, what's going on with the 2024 Charger?
Finally, the Confirmation!
Tim Kuniskis, Dodge
CEO, has confirmed that both Challenger and Charger would be discontinued after 2024 model has been produced. The same goes with the powerful Hellcat engines too. But of course, Dodge has created a plan to cover this matter. They claim that they have 3 new vehicles to replace Challenger and also Charger. What's surprising is that Dodge is planning on revealing an electric ride – created as electric muscle ride. The unveiling is being set at around 2022; within the second quarter.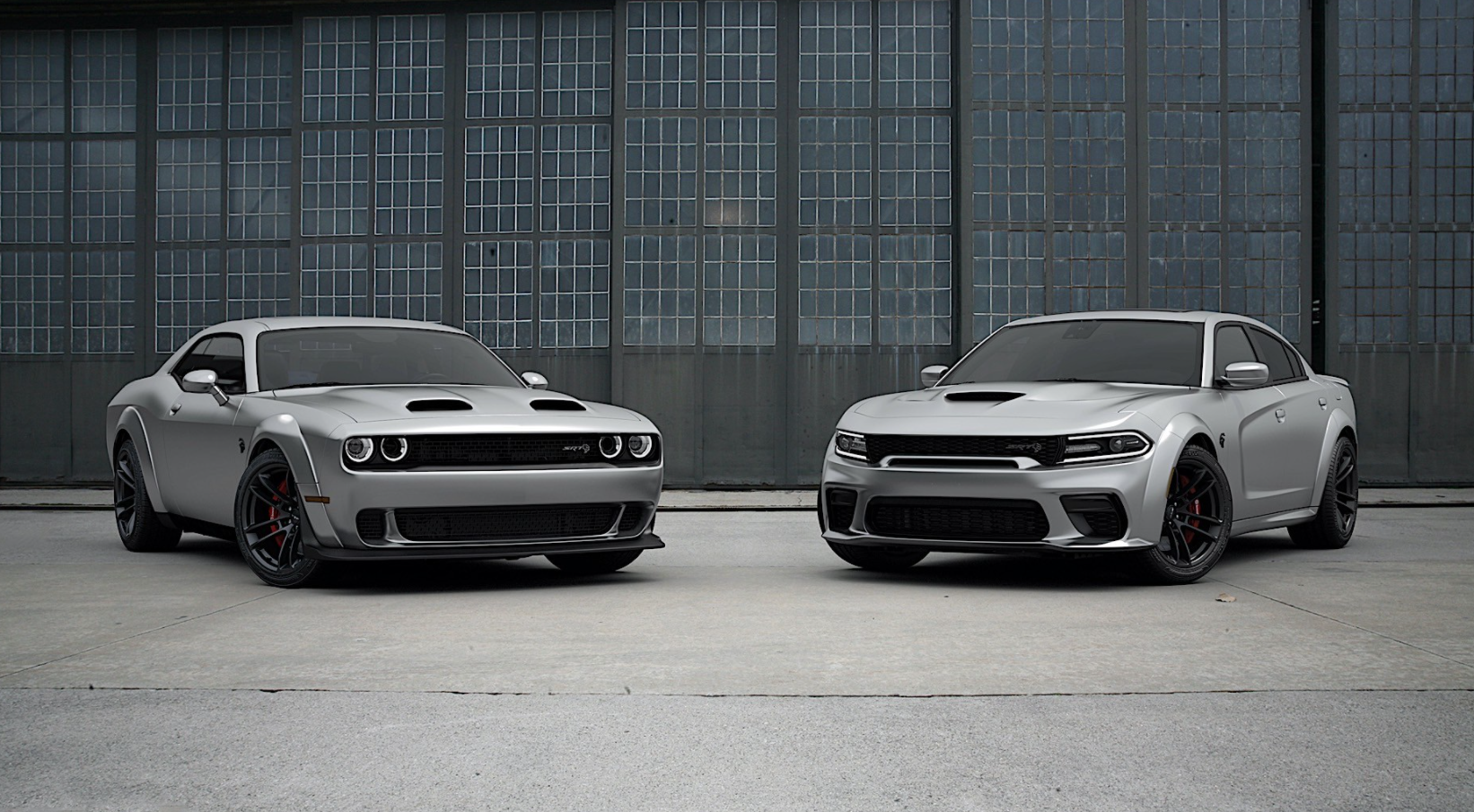 The Electric Ride Is Real?
The electric 2024 Dodge Charger would be constructed on STLA big EV platform, which is a part of Stellantis' new structure. It is one of the four main platforms for electric vehicle that auto manufacturers and conglomerates are developing. Thanks to this platform, the ride can cover 500 miles of distance quite effortlessly.
As if it weren't enough, Dodge will also produce a plug-in hybrid ride and production should start in 2022. According to reports, the new plug-in ride would be a completely new vehicle. It's not the current Durango with powertrain inspired by Jeep Wrangler 4xe. Unfortunately, the company hasn't said anything about this new vehicle and they remain hush-hush about it. It's quite logical, really, considering that they would reveal it later for 2024 model. The timeline fits perfectly.
A Mysterious Vehicle
Dodge doesn't seem to run out of hot juice to make people stay interested to them. There would be a new third vehicle, and Kuniskis has confirmed it. However, he only confirmed that its existence is real and the new vehicle is coming. He didn't mention about the type of vehicle it will be and the details. Kuniskis only stated that this new vehicle would stand out among the others and it would be super significant.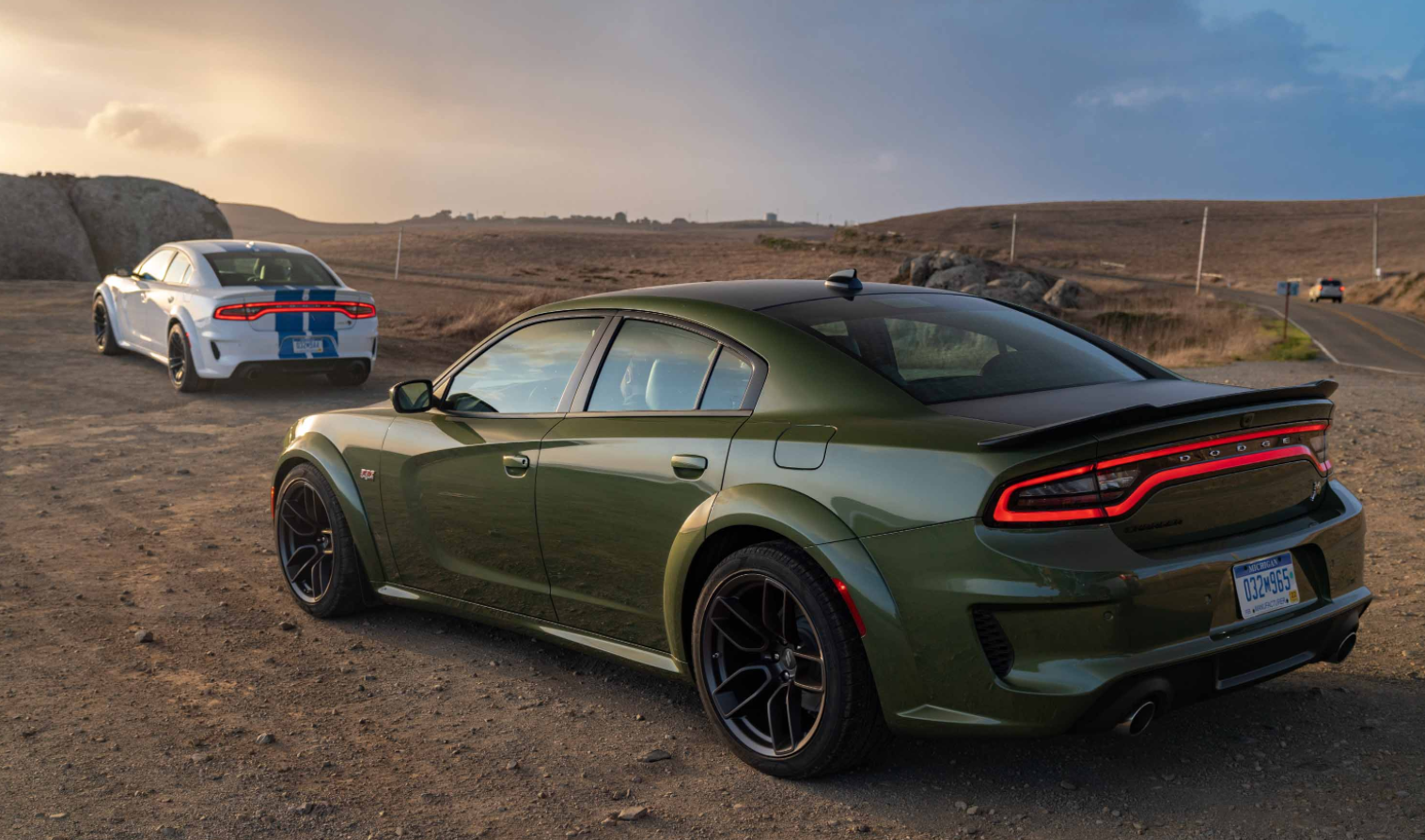 Conclusion
The details of the new Charger haven't been announced just yet. But considering that it would be its last year to exist, it's safe to say that Dodge won't disappoint. There are rumors about the mighty powertrain and impressive features, but then again, they are rumors and Dodge doesn't say a word about it.
The Charger has been one of the most iconic and impressive lines ever existed, and to see such a promising ride goes to an end is always heart breaking. But then again, Dodge has prepared its replacement, which means that there is something new to expect. We should know more when we hear from Dodge. For now, let's just hope that 2024 Dodge Charger would be as impressive as ever for the promising end!