The 2024 Hummer EV production is dead serious! GMC
has been thinking thoroughly about this future and modern electric vehicle that they are busy manufacturing two lines: EV pickup truck and EV SUV. Both of them are gorgeous! Both of them may be coming as EVs, but the performance of both vehicles doesn't disappoint at all.  People always say that electric power is lame and somewhat not-promising, but if you see the next-gen Hummer, you may change your mind. You may even have a change of heart too!
About the Next Generation Hummer
Both of the lines are put into the category of Supertruck, and it's quite reasonable, considering the good looking design they have. From body structure, both are naturally different. The SUV will have shorter wheelbase while the pickup would be coming with rear bed. The pickup should be able to tackle harsh and rough terrain with such an effortless ease, thanks to its revolutionary capabilities and features. The SUV, on the other hand, is able to deliver balanced combination of features (from the pickup) and versatility (of the SUV). Whatever model you choose, you will never regret a thing.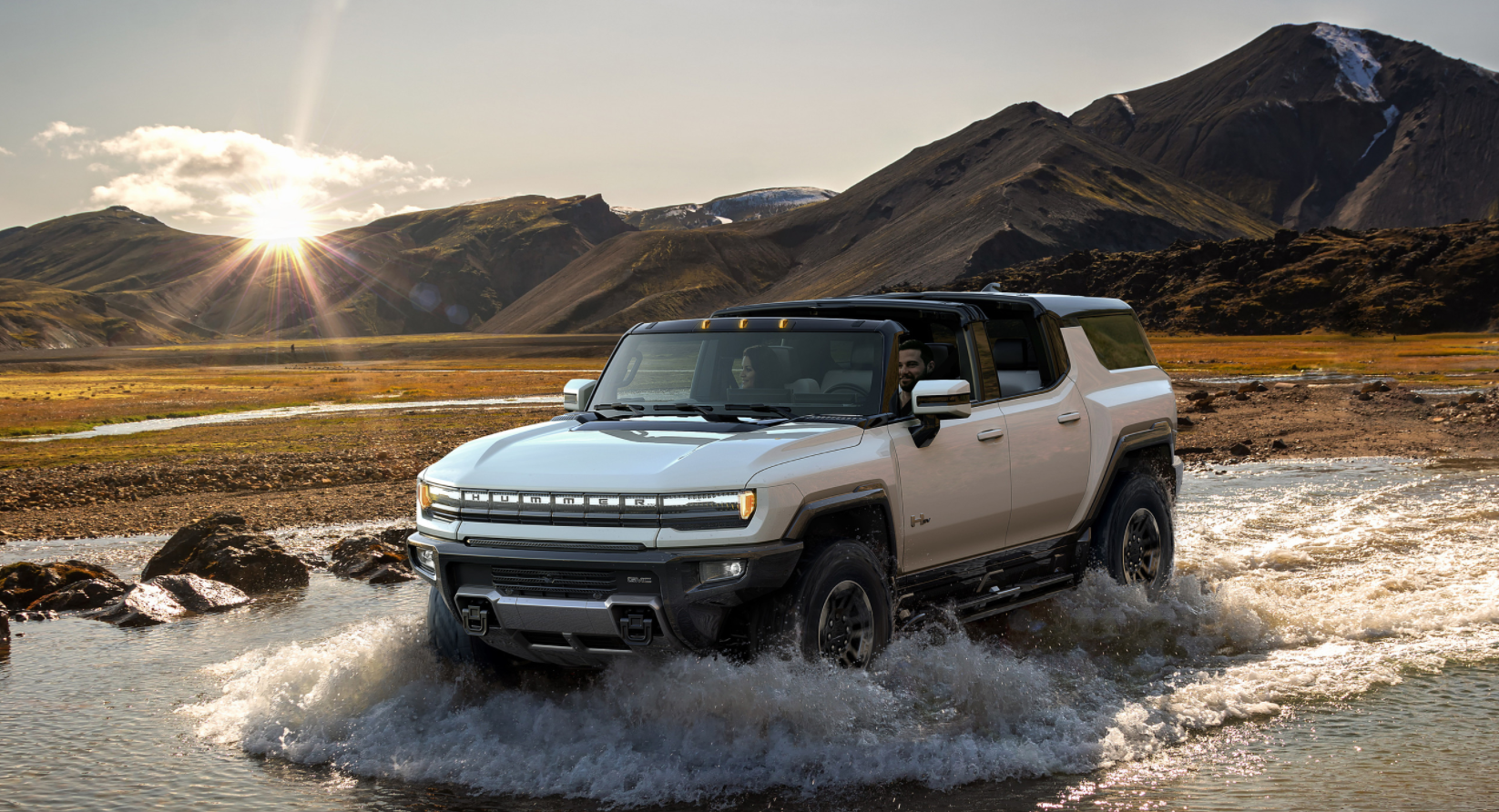 Offroad Abilities
The greatest thing offered by both of 2024 Hummer EV models is the offroad power. Even in extreme setting, you won't have to worry about anything. Hummer EV is designed to dominate offroad terrain easily. That's why both of them have the standard (independent) rear and front suspensions that can handle off-pavement setting without a sweat and yet still super comfortable on the highway. When those features are combined with (virtual) rear lockers and front e-lockers, you can expect traction optimization.
Moreover, it is supported by ball-spline heavy-duty half shafts that can both reduce unwanted (steering) feedback, which usually happens during offroad and hard cornering, and help to maximize articulation. Rest assured that these EVs are constructed with breakover, departure, and approach angles.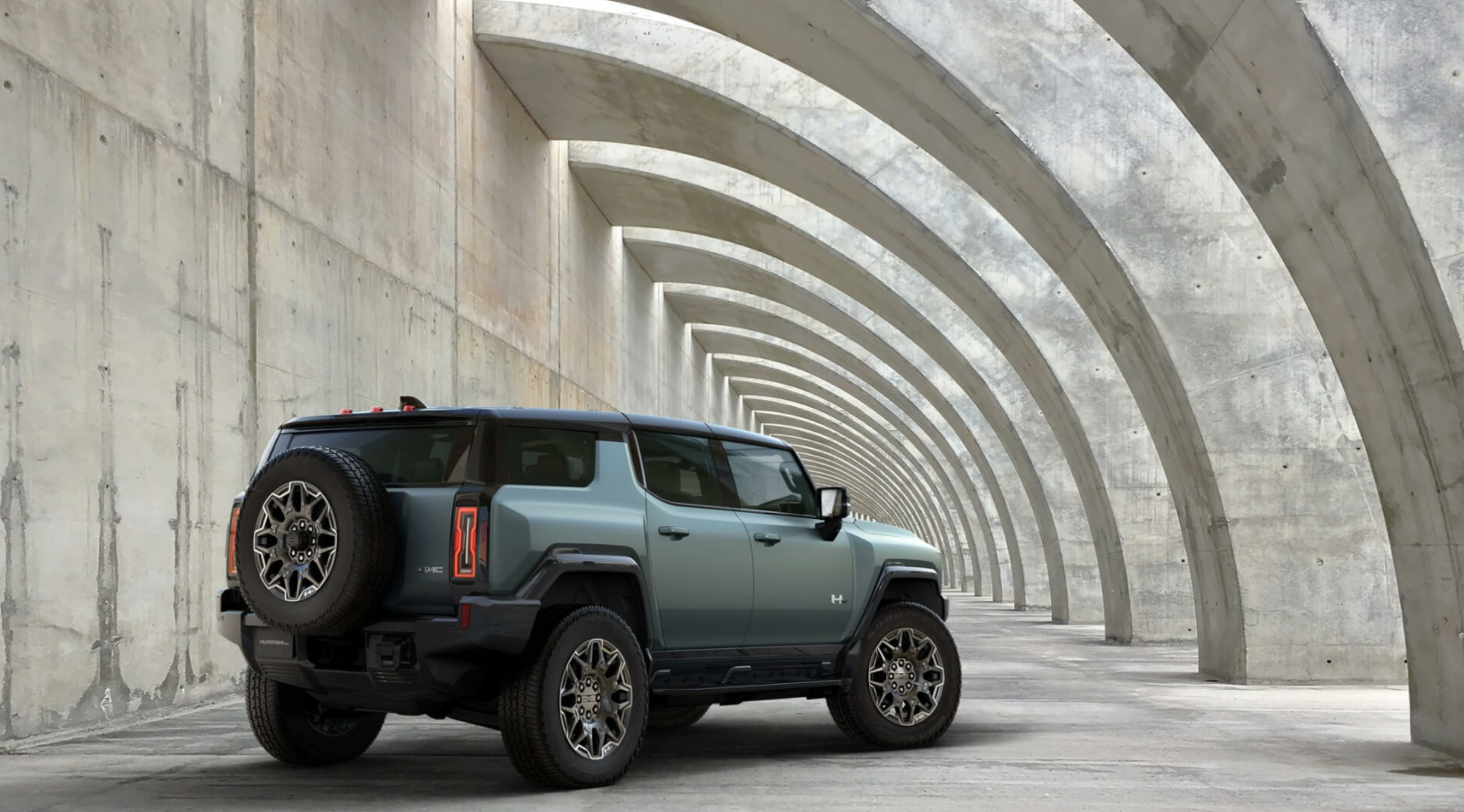 Trim and Prices
For the 2024 models, there are different trims and different price ranges. The base Hummer EV2 would be offered at around $80,000. The higher trim, the Hummer EV2X would be offered at around $90,000. Another higher trim, Hummer EV3X would be set at $100,000, while the highest trim, The Edition 1 would be sold at around $106,000.
It's said that Hummer EV pickup is soon ready for sales, but the SUV would be ready in several years from now. The SUV isn't ready now, although you can always place your order from now on.
Powertrain and Performance
Basically, the name (and the superscript) provides hint for the powertrain being used. Both Hummer EV2 and Hummer EV2X  are using dual motor that can produce around 625 hp. The EV3X and Edition 1 come with trio motors arrangement, placed one on the front and two on the back, able to generate 830 hp. There are more offroad features to expect, such as optional Extreme Offroad Package, CrabWalk steering, or adjustable Extract mode air suspension.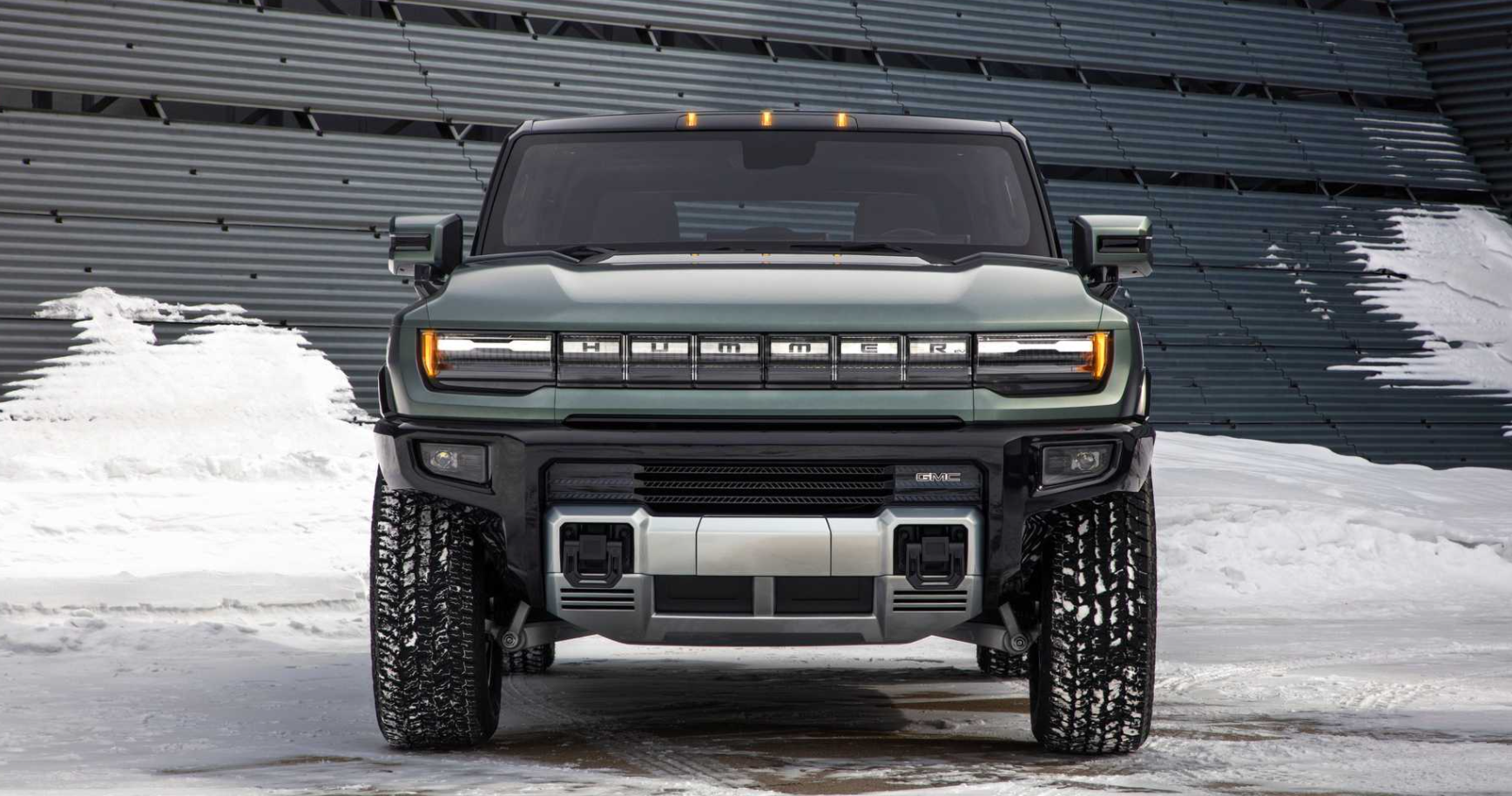 The company claims that Hummer EV SUV is able to reach 60 mph in 3.5 seconds – which is super great! It's not an easy feat, considering that Hummer isn't exactly light and small. Both these EVs would be coming with Ultium battery, making it eco-friendly without compromising power and performance. The base Hummer comes with standard 400V, but it also offers 800V, which would be made standard in other trims. Although the company says that the EV would come with big 2000 kWH battery, there is no official figure about it. The SUV is said to be able to cover 300 miles of range. Still, we don't know much about these 2024 Hummer EVs so we should wait for the company's official release.