What's happening to 2024 Kia Stinger? Will there be any Stinger on the way or Kia simply gives up on the vehicle? Many have stated that the Stinger is somewhat 'dying', but it doesn't mean that Kia has given up trying. It's likely that there would be a transformation to the Stinger although the original one has to 'die' first.
About Kia Stinger
Kia Stinger is designed as this big sedan with smooth performance and promising driving quality. The sedan was created to compete against the European elite sedans. It shares basic construction with sedan Genesis G70, really. However, Stinger comes with super gorgeous and appealing fastback roofline to somewhat disguise its hatchback liftgate, bigger cargo area, and roomier interior space.
This fighter sedan is pretty awesome. How could it not be? Considering that it has to compete against top notch brands like Mercy C-Class, Audi S5, and BMW 4 Series, the Stinger actually has promising stance and future. Unfortunately, it has never met the sales expectation. Despite all the good stuff it packs, the Stinger is considered not enough for becoming a true sporty sedan.
Kia has made a plan about it. They understand that everything changes, including the auto industry. As the auto sector has shifted, they have to shift their strategies too; even if it means that the Stinger can't continue as the way it is for now.
The Success Story
Kia Stinger may not experience any big or grandeur success, but it doesn't mean that the company has never tried anything. Kia has even produced Stinger GTS for the exclusive model. The company made a facelift for the 2022 model, and they are doing very impressive work, but it's too bad that it's somewhat not enough. There have been rumors stating that the Stinger is in trouble, and its condition seems to show it.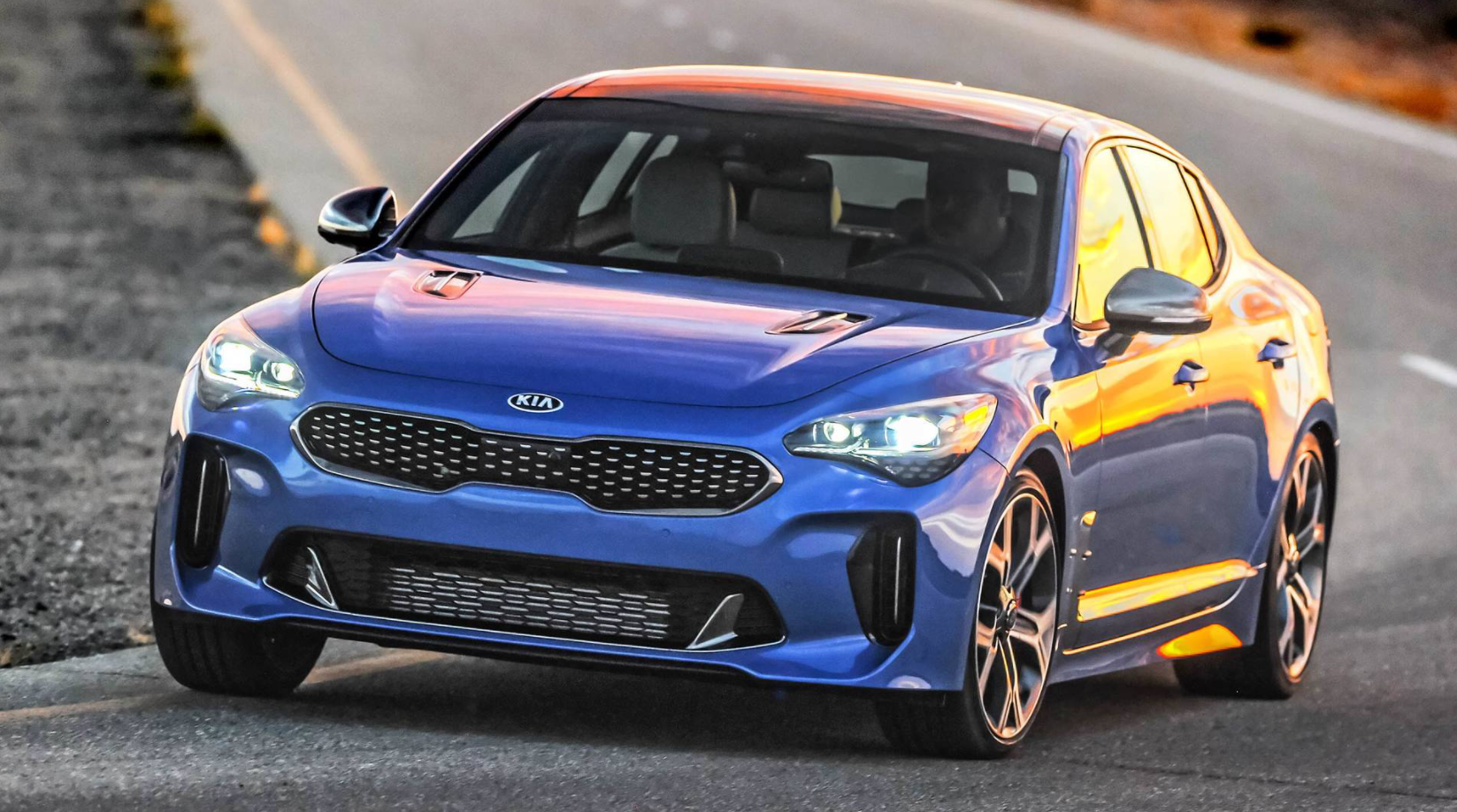 Will There Be 2024 Stinger EV?
According to Karim Habib, Kia'a Design Chief, through his session with Autocar, it's highly likely that Stinger has to evolve, and the evolution will have to happen quite drastically.  The original plan was to have a second generation of Stinger, but since the first gen doesn't deliver any satisfying or promising result, there won't be any second gen.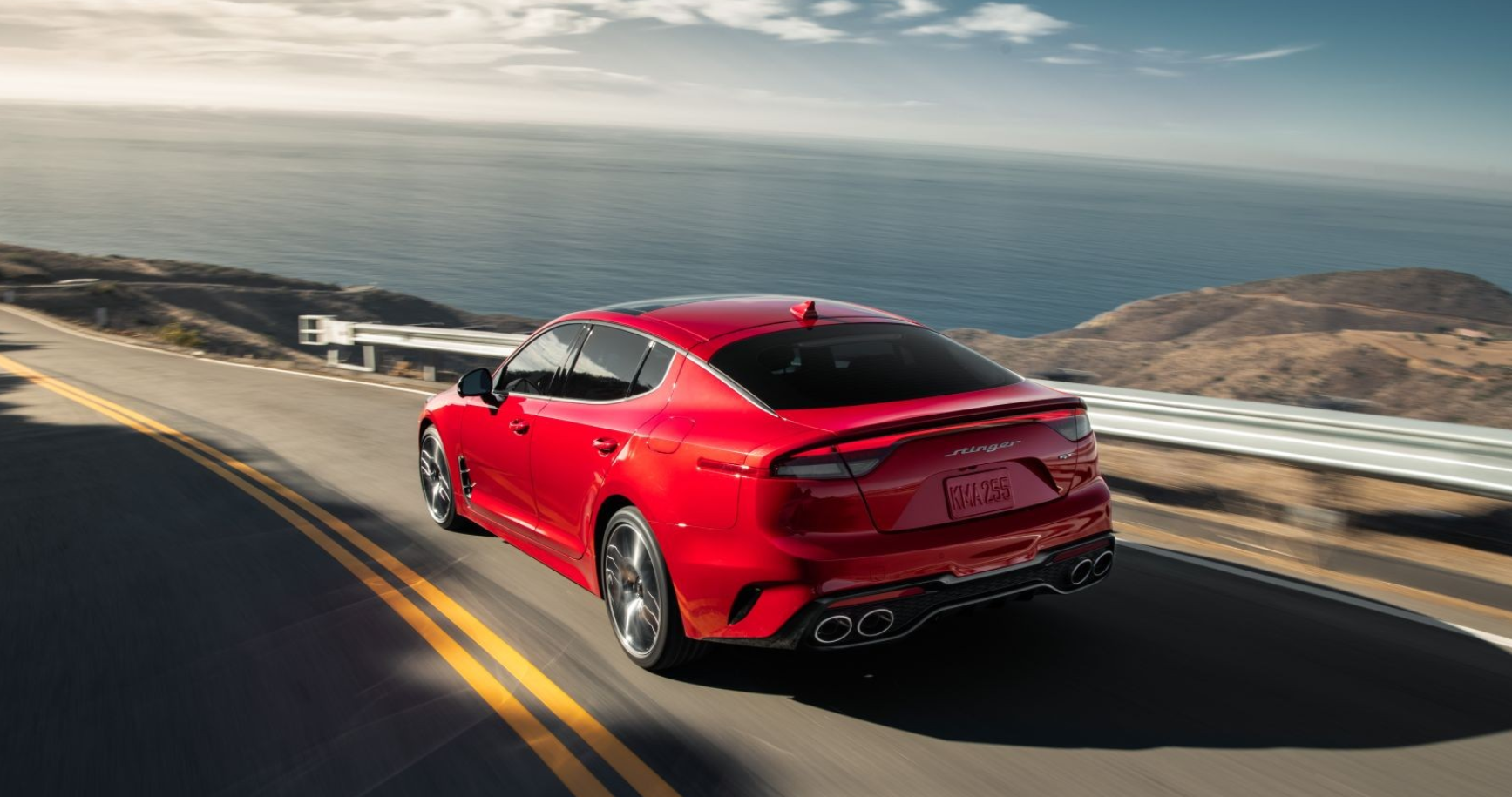 But then again, it's possible that there would be 2024 Kia Stinger EV, especially with EV6 GT on the way. Habib claimed that the company still has the spirit of Stinger. They would like to believe that EV6 somewhat has GT genes within it. That's why it's likely that they are going to make GT with Stinger spirit within it.
The 2022 Stinger
It's highly likely that the 2022 Stinger would be the last model ever produced before Kia finally stopped it. It would be ready at the end of 2022, of the very beginning of 2023 as the latest. In its current performance, Stinger comes with 2 engine options. The first one is the four cylinder turbocharged 2.5 liter unit (able to generate 300 hp) or a V6 twin turbo 3.3 liter capacity (able to produce 368 hp).
After the 2022 model, it's possible that Kia won't be selling Stinger for a short while (or anything similar to the variant). What about the GT EV6? The company doesn't seem to produce one anytime soon. In the US market, at least, the EV6 GT won't be entering any production time until 2022 ends. Details about it won't be available until late 2022. Those who want to have a Stinger is advised to buy the 2022 model, sold at around $36,100 for the base model or set at around $51,300 for GT2 trim. After the model, you won't be able to find any Stinger anymore. Now you know the real truth and confirmation about 2024 Kia Stinger.