Let's explore 4 Best 2023 Sport Sedans which blow your mind! If you are into sport sedans so much, then knowing the lists of the best 2023 sport sedans can be a great option if you are interested in those picks. After all, who doesn't like something fast and packs tons of power? Who doesn't like amazing agility? Well, if those facts appeal you so much, you should know that Tesla, Dodge, McLaren, and Beemer are only several names that have prepared their own lines and productions. Isn't it exciting to wait for sedans that have 745 kWh, 1,000 hp, or 300 mph top speed? Not to mention that you can top it off with futuristic super modern design. So, what are the future sport sedans to expect for?
2023 BMW B3 Alpina Sport Sedans
2023 BMW B3 Alpina another one of the 4 Best 2023 Sport Sedans. Not only this sedan would be available in sedan body style, but it will also be available in wagon style. The B3 is considered as the impressive alternative to the M3 Beemer, especially if the buyers are looking for discreet and special performance. And with the updated version, which is ready for the upcoming production, expect an even better performance. Rumor has it that the prototypes for the updated Alpina's version of 3-series have been available, and even spotted during the test in Germany. Not to mention that Beemer is now working on the 3-series updated mid-cycle process.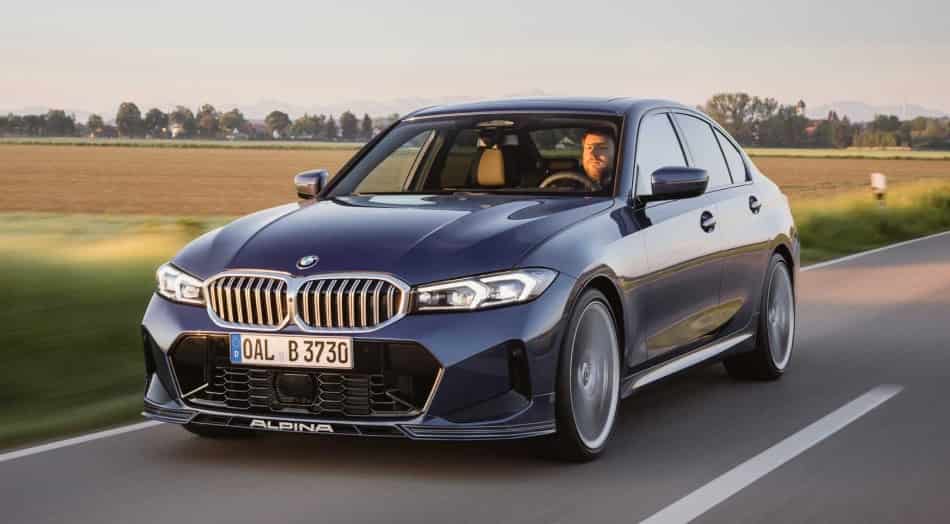 As one of the best 2023 sport sedans, there are many promising aspects to be expected from the sedan. From the exterior element, for instance, expect new grille elements and headlights, along with new rear and front fascia, and also the wheels. For the interior cabin, you can expect improved dashboard look, which isn't available now because it is covered. There hasn't been any information about the powertrain or other mechanical updates. The current B3 line is using the inline-6 turbocharged 3.0 liter unit, churning around 462 hp and 516 Nm of torque. With the updated improvement, expect the number to increase. This vehicle is able to enjoy 60 mph acceleration within 4.0 seconds, and the top speed is reaching 186 mph. We should know more as the 2023 is in production mode. Maybe there would be more information later, close to the launch date.
2023 Mazda 6 Sport Sedans
Although Mazda 6 is considered aging and it is planned to discontinue in the US market, even after 2021, it doesn't mean that the sedan has lost its charm. The company has planned to move upmarket, and that's the reason why it would undergo a pretty radical transformation. The ride takes the midsize sedan front-drive model and then transforms it to an inline-six rear-drive sports sedan. If you have seen the concept, it wouldn't be a surprise if the ride turns out to be super stunning.
As one of the best 2023 sport sedans, Mazda 6 has always been considered the sportiest models in the line. But Mazda also believes that a rear-drive chassis will be better, making it one of the best sporty rides that are worthy enough to compete against Mercy C-Class and Beemer 3-Series. You have to admit that 6 is a pretty big vehicle, but it won't compromise the performance, speed, and agility. With the combination of Skyactiv-X technology, all wheel i-Activ driving system, auto 8-speed transmission, and sleek design, the new 6 would look aggressive, but in a very stylish and positive way. It is even possible that it may adopt electric system as a part of its green plan: to reduce carbon emission. It is expected to release in the very early 2023 with selling price set around $40,000.
2023 Nissan Z Sport Sedans
There is a huge possibility that the upcoming 2023 model of Nissan Z would be coming with the electric power. According to the company, electrification is the sure upcoming future, so there is no way that they will avoid it. That's why there are many expectations about the Z, especially from auto enthusiasts. Nissan believes that Z is more than 'just a sedan'. It is designed to represent the company's culture, as well as bringing engagement, confidence, and motivation within its brand.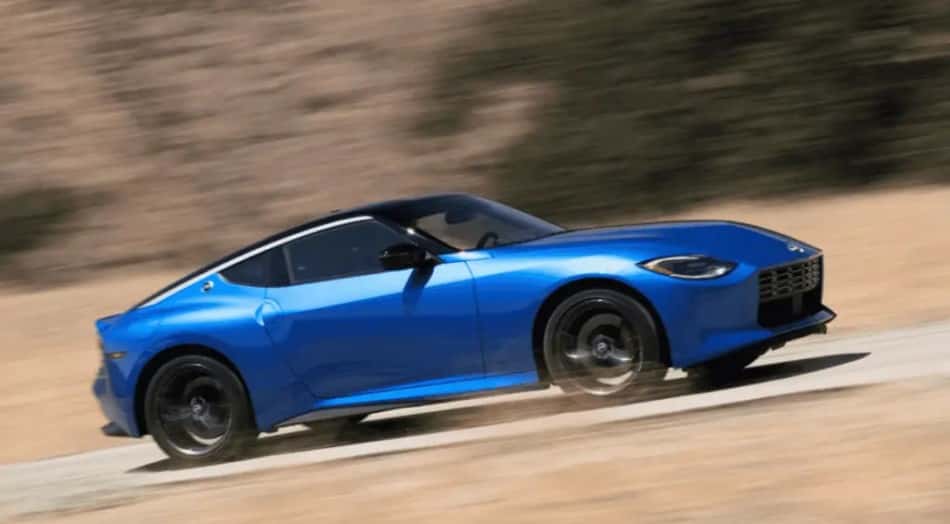 Moreover, electric power would be a sure thing in company's next (global) restructuring plan, extending up to March 2024. The second next plan is about focusing on core markets and products that can boost sales quality, which may affect the residual value and (higher) transaction prices. But the company wants to focus first on the electric power because they have their own reasons. First, they believe that electric power would deliver greater and better driving experience. Second, they believe that electric power is able to offer more affordable price tag. Not to mention that it can also contribute to lower ownership cost. And finally, it is healthier and better for Mother Earth, as electric energy will result in a cleaner and greener climate. That's why they are planning a total electrified new models by 2030, and 40% of them would be packed with battery-electric type.
2023 Mitsubishi Gallant VR4 Sport Sedans
2023 Mitsubishi Gallant VR4 is one of the 4 Best 2023 Sport Sedans. It's not easy to make auto buyers go back to sedans again; not with the increasing popularity of the SUVs. However, if there is a sedan having a muscular and aggressive appearance and it is accompanied by impressive performance, tough power, and advanced features, then it wouldn't be impossible. And Mitsubishi Gallant VR4 is just the perfect example of the best 2023 sport sedans.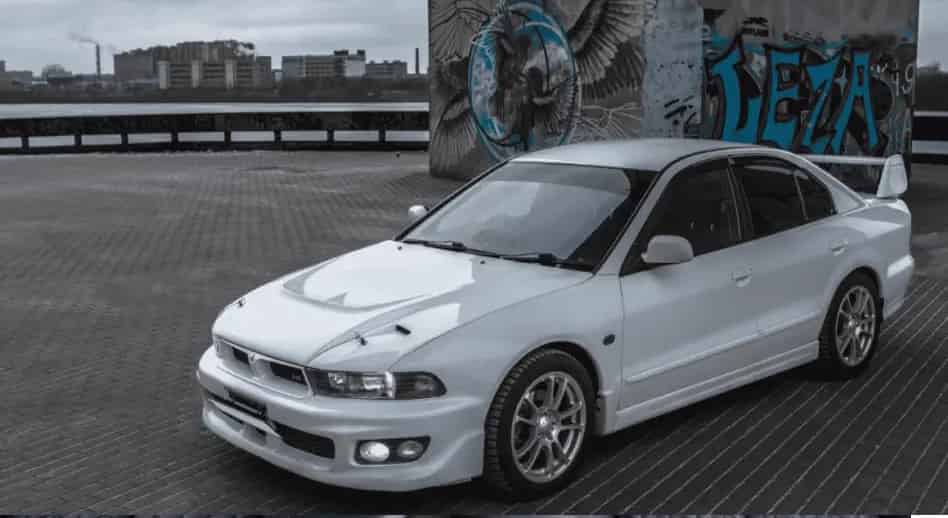 The design has a nice balance and combo of the past design as well as the new one. You have to admit that split nose grille, chrome-work dynamic shield, slim LED laser headlamps, and lower intakes look great and stylish. Let's not forget that the powertrain will also improve. The previous Galant came with V6 four-cylinder unit and also inline-four DOHC turbocharged 2.0 liter unit. But for the new Galant, there would be a plug-in electric with MI-TECH system. So, rather than using the 'normal' hybrid system with diesel (or petrol) engine sending power to the battery and wheels, this technology would combine small (gas-turbine) generator to power up the battery pack and also its four (electric) motors. Sounds like a promising technology? It should be!
Conclusion
Those are some of the best candidates for the sporty sedan lines for 2023 best sports sedan. There should be more lists of best 2023 sport sedans when more information is revealed and the same will be updated in another articles.