It seems that Land Rover is pretty confident about their new 2024 Range Rover Sport because the real world testing stage is considered well enough. That's why the prototypes have been spotted in public roads, especially in Germany and Britain, and it has taken places since the previous year. It's possible that the Range Rover Sport may arrive one year after the Range Rover 2022 is launched, which means that it may take place in the second half of 2022. So, what can you expect from it?
The Exterior Design
From the many mule prototypes, it is safe to conclude that the Range Rover Sport would share similar features and constructions with the Range Rover. The company seems to maintain the signature design and the overall proportions. Many have stated that the upcoming Range Rover Sport would be the sporty SVR line.
On the front end, the vehicle will have a tad curvy headlamp. It may be the new design (although it is far from Range Rover's design style), but it is possible that it is only a disguise to hide the real headlamps. The grille inserts and frame look similar to the bigger type. And there are short overhangs, a clear sign that it is the Range Rover Sport.
At the back, the quad tailpipes are a giveaway that you may be looking at SVR trim. There is also tapering D-pillars that would remind you of SV Coupe, which didn't go to mass production.
The Interior Cabin
The company says that the biggest changes happening inside of 2024 Range Rover Sport although it's still unclear until now. Expect to find some classic SUV stuff, such as vertical AC vents, chunky dash, four spoke steering, and others. in one of the available prototypes, there was even a big central screen, which may be the Pivi Pro Ranger Rover infotainment system (with its 13.1 inch) that you can find in 2022 Range Rover.
Powertrain and Performance
The new Range Rover Sport would be constructed with new Modular Longitudinal Architecture platform which supports completely full electrification. Not t mention that Range Rover EV has been confirmed for 2024, which means that you can expect Range Rover EV to be available in one or even two years ahead.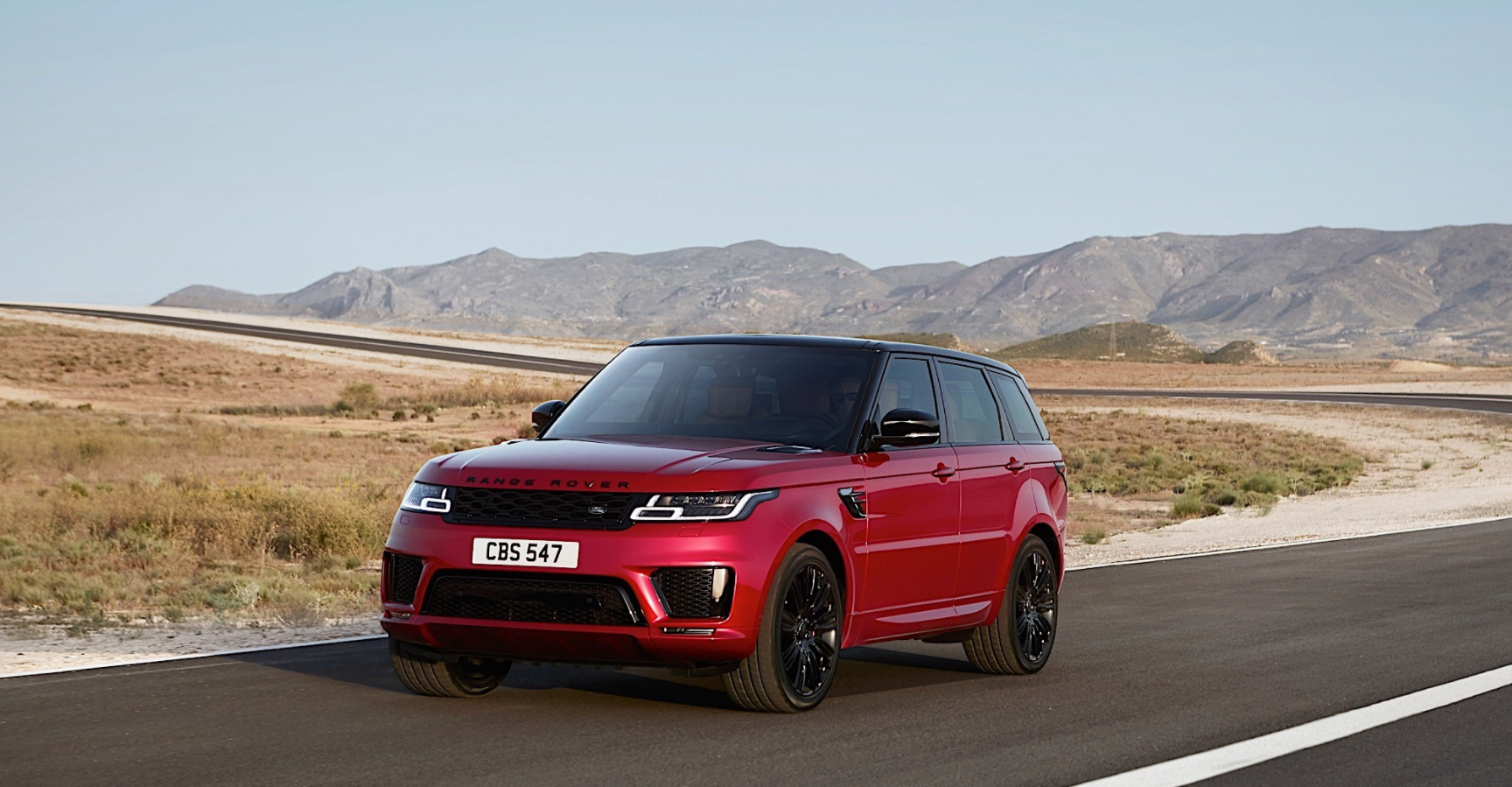 The 2022 model would be offered with various electric powers, and it's likely that many of them would also be included in the Range Rover 2023. One of them would be the gas six-cylinder 3.0 liter and also diesel unit with (mild) hybrid and also plug in hybrid options. The plug in hybrid type may come with 31.8 kWh pack, enabling it to cover 100 kilometers (or 62 miles) in pure electric power. The gas straight-six Ingenium engine with 3.0 liter capacity would be paired with 105 kW electric power.
Autocar reported that the high performance SVR trim may be using the V8 unit of 4.4 liter capacity, inspired by BMW. The engine was used in BMW XM concept (taking place in 2021), and it supported plug in hybrid system.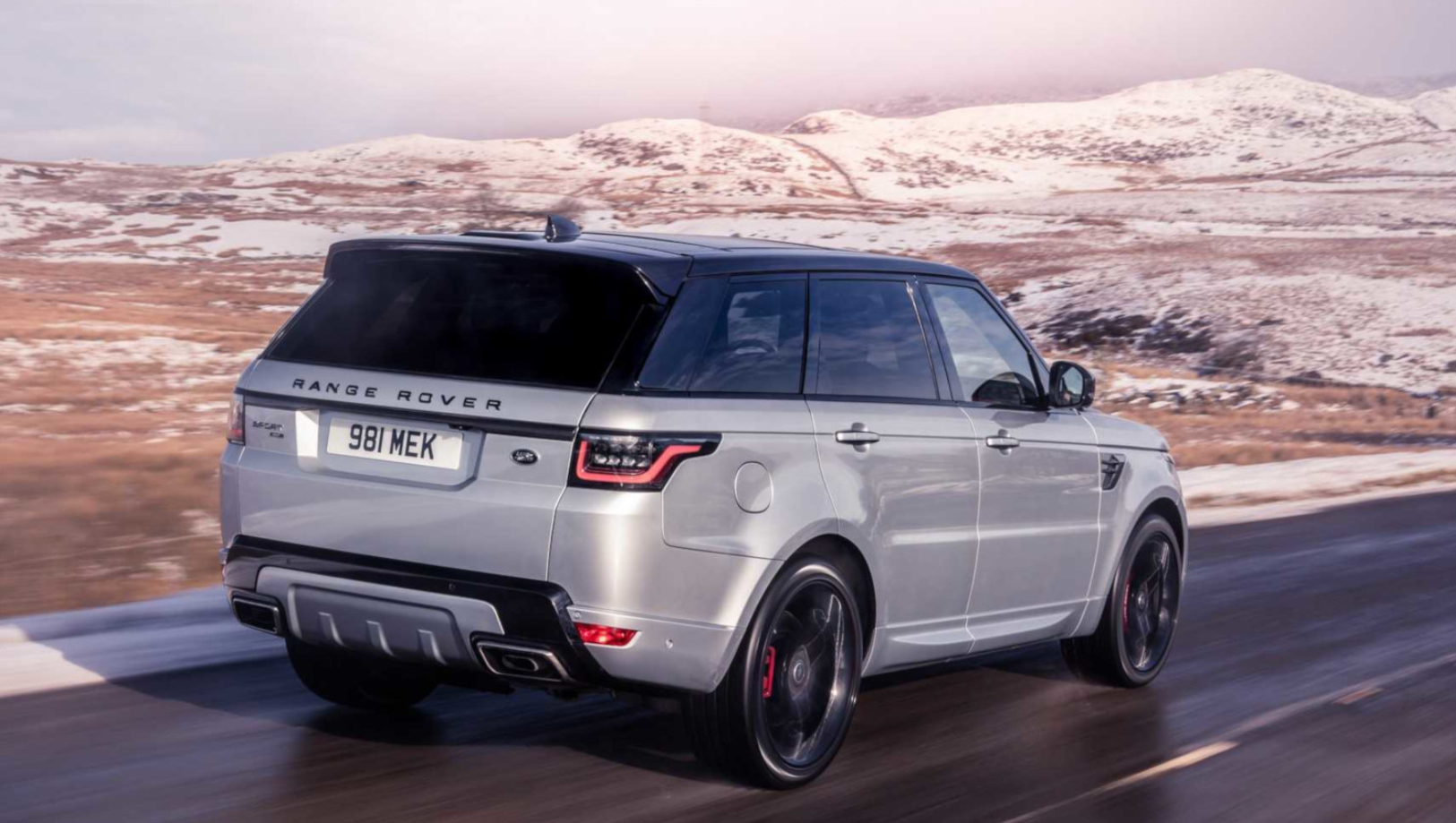 So, what about Range Rover Sport EV? Predictions say that it is likely borrowing design cues from i7 EV system (again, from the Beemer). After all, Land Rover
and BMW Group have formed collaboration projects to develop the new gen of EDUs or Electric Drive Units. An EDU would consist of the transmission, EV motor, and power electronics within one housing. Further details are still not known, but we can expect further release.
Release Date and Price
If everything goes as planned, the new Range Rover Sport should be ready within the second half of 2022, which means that it is happening soon enough. For the price, it isn't unknown yet. We should know more about 2024 Range Rover Sport once the company is ready with new release.