It's possible that the 2024 Honda Accord would be coming as electric vehicle? It's based on the fact that Honda is basically left behind when compared to other competitors. Others have been developing electric rides for their upcoming production, while Honda….well, it's unclear whether the company will follow suit.
However, it's about to change by 2024. Dave Gardner, the company's sales manager in the US, has made a confirmation that there would be two battery-electric SUVs for 2024 model. Yes, based on his claim to Associated Press, Honda will launch two SUVs with battery electric basis in 3 years, and it is especially designed and launched for American market. One vehicle will come with Honda badge, another will have Acura badge, which will be set as a more luxurious model.
Basic Construction
Both cars will be sharing the same GM's architecture with Ultium battery pack design. They had made an agreement last January, with their own arrangement. Honda will be responsible for the design aspect so far. Any details would be added later when Honda is ready to reveal everything. Based on everyone's prediction (and probably expectation), those SUVs may be the same in terms of size and dimension to RDX and the CR-V.
Both Honda and GM have made an agreement and deal about the pair share of platforms, technology, and other elements related to the EV systems. These electric vehicles from Honda are crucial for future auto production considering California's plans to apply sales ban to (new) combustion vehicles in 2035. Moreover, Honda doesn't have any pure electric battery system, but since they are offering one (or even two) hybrid versions of their existing models. But for now, they only have dedicated Insight sedan, along with hybrid versions of their CR-V and Accord.
Techs Development
Honda has a long term carbon neutral plan around 2050. They are also focus on the zero emission production because today's government is about such a focus. The company realized that its current business concept and principle that is mainly about creating (internal) combustion engines. And they are willing to change that – after all, they must. Gardner claimed that they need to fast pace their path in zero-emission production so they can make quick launch soon.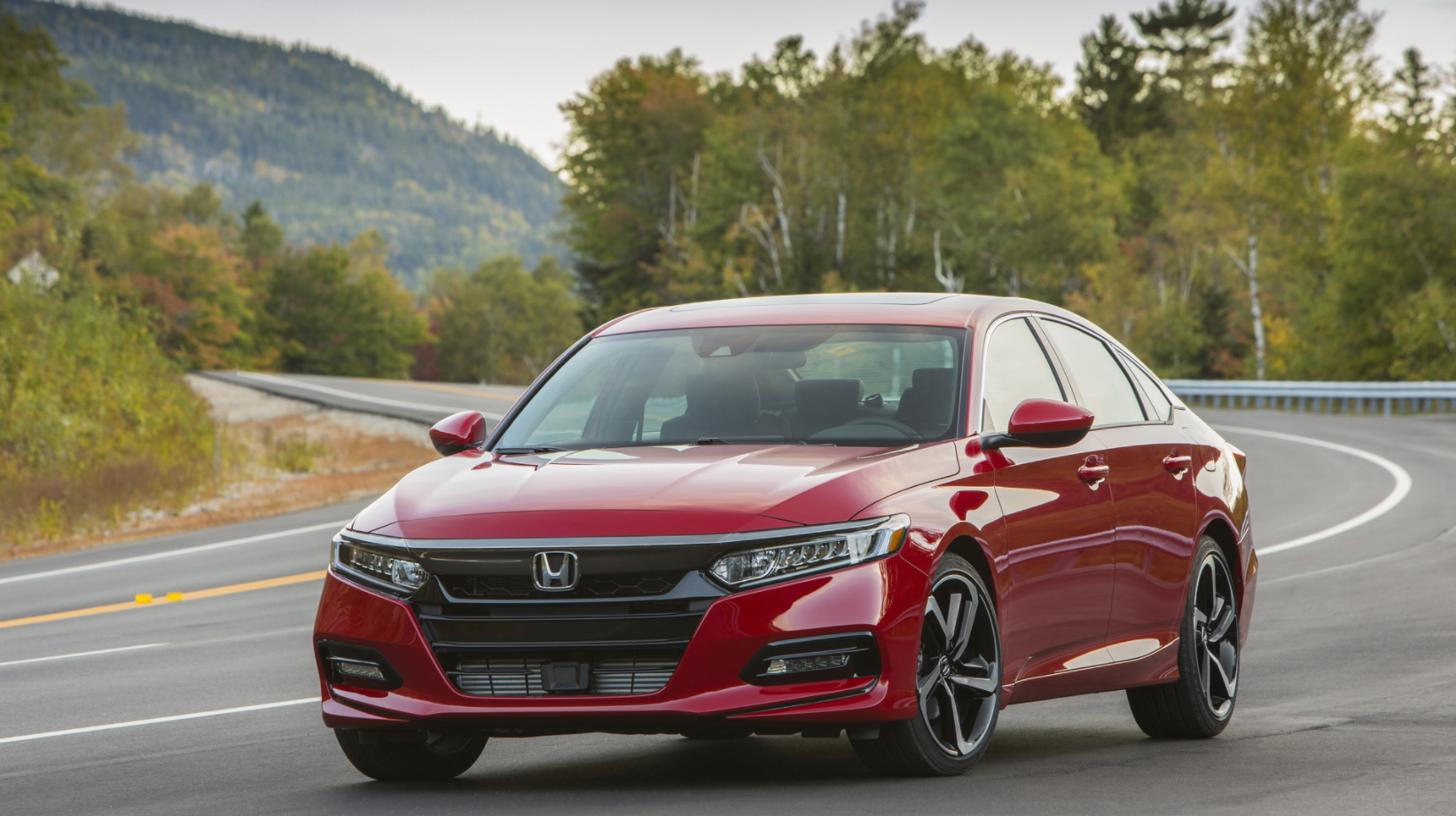 Honda's partnership with GM is crucial because Honda is able to enjoy direct access to EV batteries and platform. They can also gain access to GM's OnStar, the company's communications platform with subscription basis which will provide users with various handy services, like hands-free call, turn-by-turn navigation, and also emergency roadside assistance.
Powertrain and Performance
What about the powertrain arrangement of 2024 Honda Accord? According to some reports, the upcoming Honda Type R Accord would be inspired from the current Type R, especially when it comes to the output. It means that 2024 Type R would be coming with four cylinder turbocharged unit with 2.0 liter capacity that generates 306 hp. But the company hasn't said anything about this arrangement, and again, they haven't stated anything about the details of 2024 model.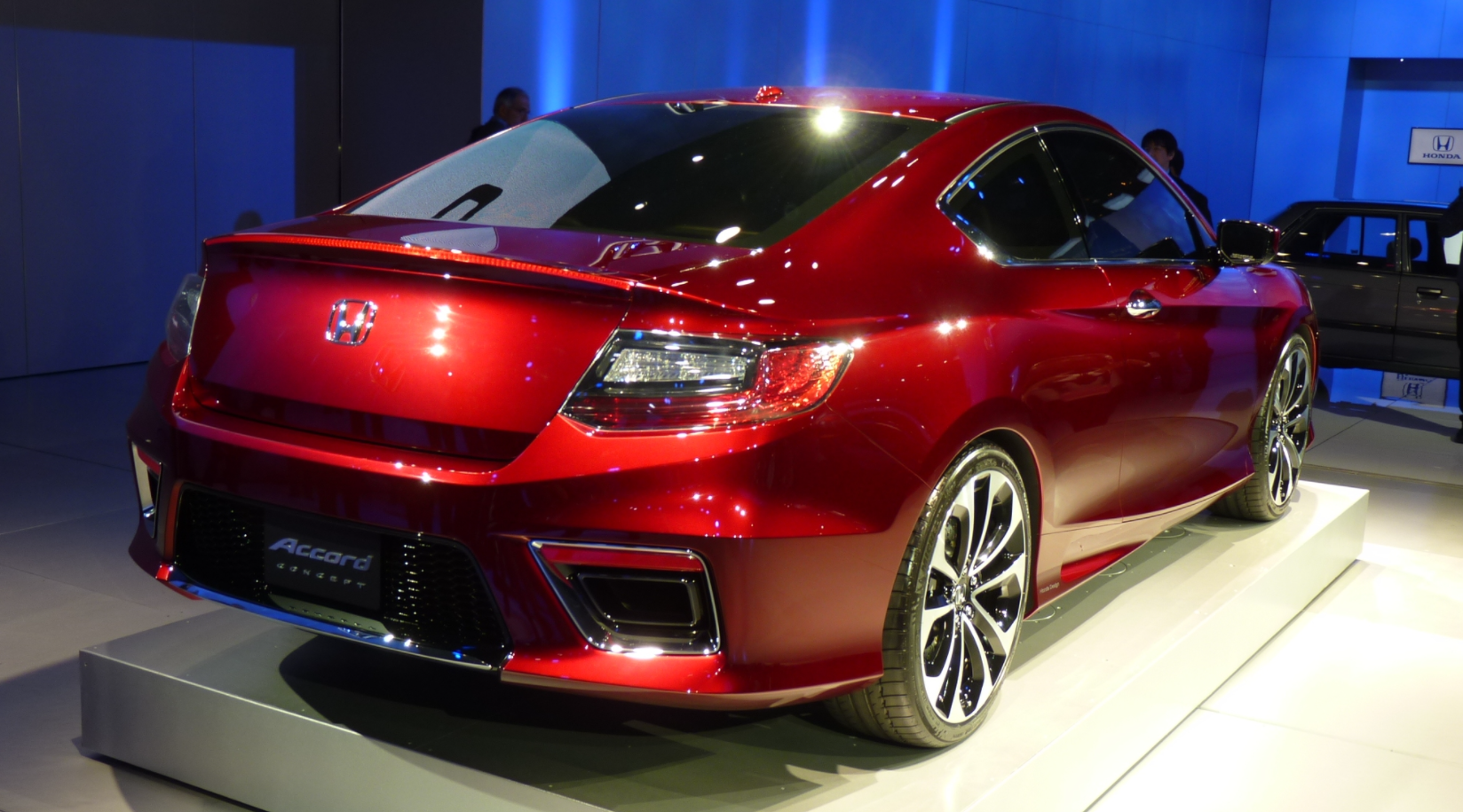 Price and Release Date
There is no information about the launch date and also the exact price date, but considering that this new Accord would be released as the 2024 model, it's highly likely that release date will take place somewhere in 2023. Hopefully, it may happen after the mid of 2023, or the end of 2023 at the latest. There is no information about the available trim either, along with the accompanying price tags. Many auto enthusiasts predict that the upcoming model would likely start from $40,000. So, when there is official confirmation about 2024 Honda Accord, you should be updated soon enough.
Gallery of The Planning for 2024 Honda Accord