What's happening to 2024 Lincoln Navigator? Lincoln and their Navigator may be a bit late when it comes to electrifying their vehicles, but they do have bold plans for their upcoming productions (for catching up). This luxury label from Ford plans of having at least 5 electric vehicles by 2026, which means that they need to start soon. And they are going to unveil their first electric ride soon enough. It's in fact scheduled to happen close to the end of 2022, which should be electric Aviator that would be twinned with electric Explorer (from Ford, of course).
The Upcoming Construction and Model
Both of these electric vehicles would be constructed on a completely new platform for EV. It would be created for unibody midsize rides. Reports say that production time would start somewhere in 2024 (quite likely late in that year), which means that both of them may be released as the 2025 model. However, other sources state that it's always possible for Ford to have early production timeline, which means that having the 2024 model is possible. But then again, we can't really be sure about it until the company makes an official confirmation about their upcoming production.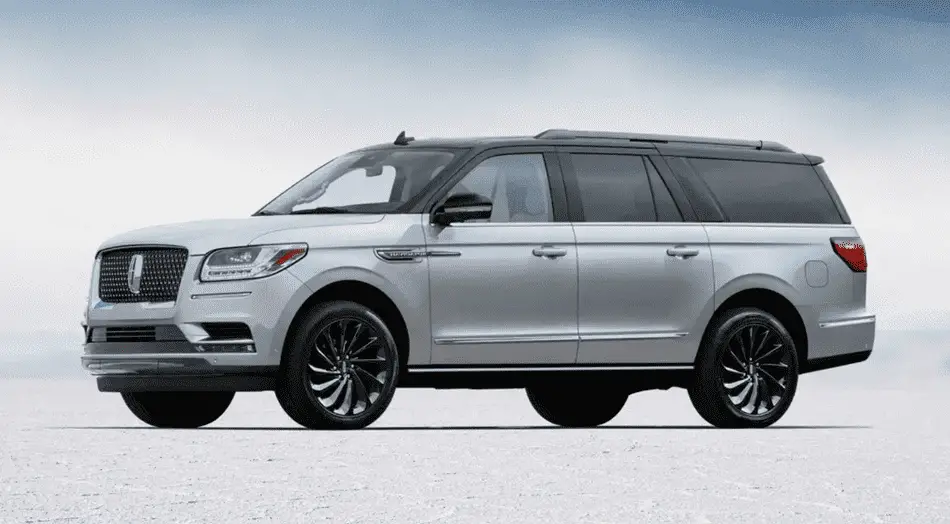 Production Plans
The original plan for Ford is to construct both vehicles at their Cuautitlan manufacturing plant in Mexico, but there is a change of plan. The plant doesn't have enough production capacity because the company is focusing on producing Mustang Mach-E and they have never thought that demands would be stronger than they have expected. So, the Lincoln and Explorer would have to be built elsewhere. It's possible that they are moving production to their Oakville plant in Ontario, which is currently the home to Lincoln Nautilus and Ford Edge.
Lincoln Next Production
As it was mentioned before, Lincoln has more plans about producing more electric vehicles as they want to catch up to other rivals. Aside the first electric Aviator, Lincoln has prepared (and confirmed) their plans for more EVs to be launched within the decade. By 2026, they will have more additional EVs (four of them). Those of the electric versions would include Nautilus, Corsair, and Navigator. Another one isn't known. Its identity is somewhat a mystery, but it's predicted to be the smaller crossover (even smaller than the Corsair). It's also possible that the last one would be coming on MEB platform (from VW Group). Ford has planned to incorporate the MEB platform for their compact crossover for the European market.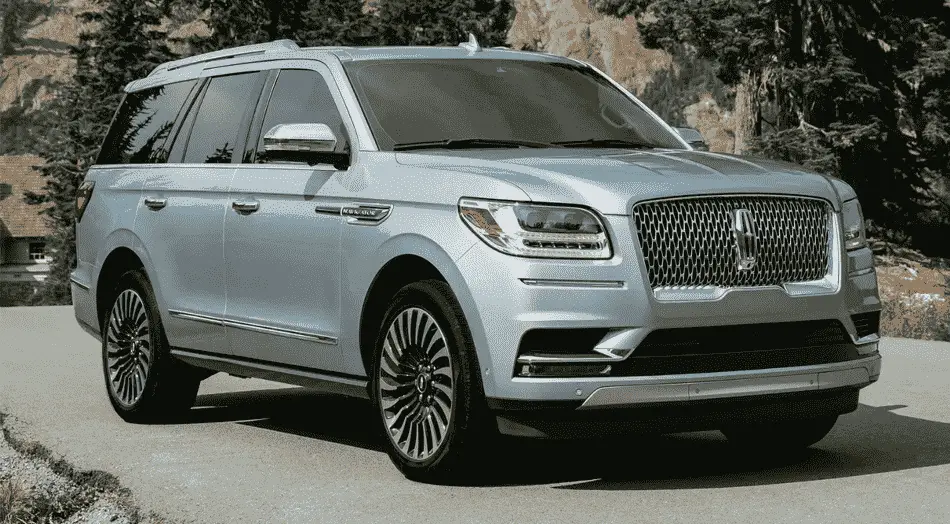 The Production Timeline
Wait, if the first electric vehicle would be the Aviator, what's going to happen to 2024 Lincoln Navigator? If we are following the company's timeline, it means that Nautilus and Corsair may likely start production in 2025 (taking place in Oakville). If there is late production, it's even possible that it will start production in 2026. They would be constructed on the dedicated EV platform used by Mustang Mach-E, but the updated version one.
It means that the electric Navigator may start production in 2026, which makes it possible to be set as the 2027 model. It's likely that it would be coming on a (dedicated) EV platform for body on frame construction, which has been used by the redesigned Ford F-150.
Is it possible that there would be a regular 2024 Navigator? Although it's possible, it doesn't seem likely. The company is focusing on their upcoming electric technology. With their plans of releasing 5 EVs by 2026, they don't seem having the power and the resources to produce both regular and electric types. But then again, we can never know what their plan is. For now, they haven't said a word about the regular Navigator as they only talk about electrifying the upcoming lineups. We should learn more about 2024 Lincoln Navigator once the information is available – whether it's electric or not.
Gallery of The Timeline for 2024 Lincoln Navigator
Incoming Cars Talk: