The upcoming 2023 Lexus RX 350 is a part of the updates that the manufacturer has in mind concerning their products. The company has been preparing a complete and different model overhaul within the upcoming 2 or 3 years ahead. They even plan having a new tag or nameplate to the already existing lineup.
Electric models are also included in their plans for the 2025. They even want to have three lines! It's a good thing that their outdated and long-running variants will still be producing. Earlier, they had thought about discontinuing some of the lines, but they may not continue with this plan. Most of these lines would be completely updated and refreshed. So, it should be interesting to know what to expect from the upcoming models.
What Lexus Has In Mind?
Lexus understands that SUV segment is quite crucial in US auto market, so they will likely focus on that segment. This is also another reason why they want to produce a new and redesigned RX generation for the upcoming models.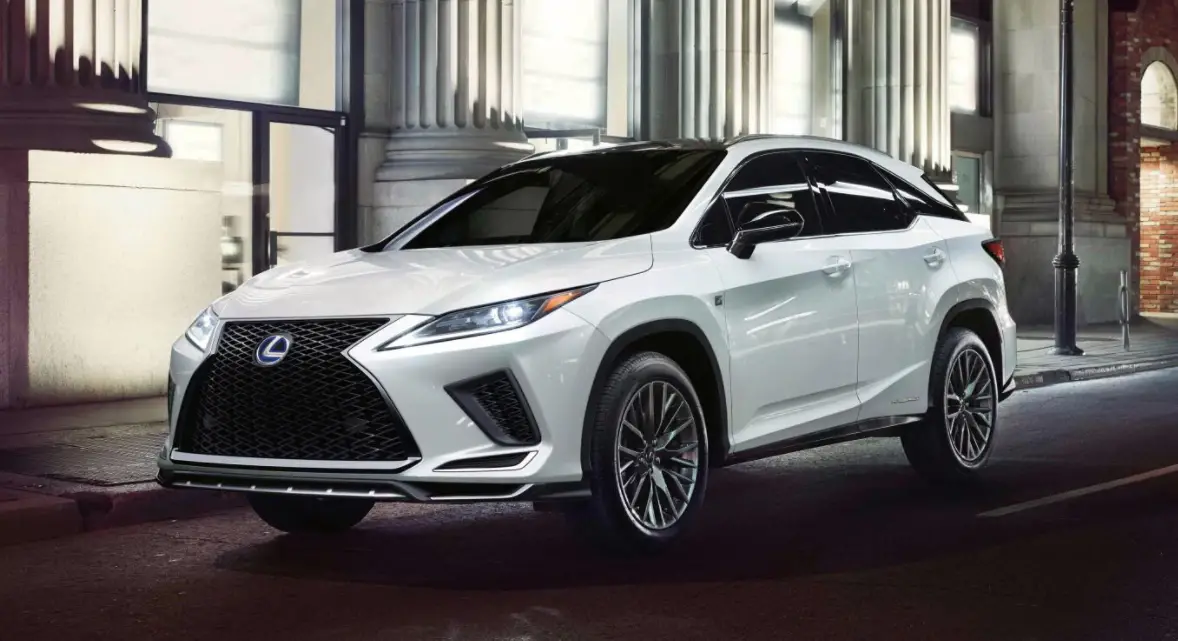 The manufacturer would make use of the Global Luxury platform from Toyota as well as the improved hybrid technology. Moreover, Lexus has developed new interface (infotainment) system along with better assistance and safety system ranges. Along the RX, the LX will also be offered next year. It uses GAF architecture from Toyota and is likely sharing many similarities (and components) with the new Land Cruiser. After all, Lexus wants to improve driving quality. They also want to offer quite a wide range of safety systems and technologies. For the next topic, it should be interesting to talk about the LX.
Back to the RX, it seems that Lexus will implement the latest hybrid system for 2024 launch. They do it to boost efficiency and performance.
Design and Appearance
There are some improved looks for 2023 Lexus RX 350 as well as RX 450. There are new hues being offered, such as Iridium and Cloudburst Gray. F Sport model can be added Greek water which makes it 'able-to-designed' based on customers' preferred taste.
For the 2023 model, there would be extra features. One of them is the (separate) fog lamps that provide extra lighting options within any level. Moreover, it seems that the shock absorbers in 2023 model would improve too. It will come with a friction control system, helping to control vibrations (especially the high frequency ones) to deliver smoother ride. Suspension would be made stiffer too to reduce vibration and also road noise. Extra rigidity would be implemented, and Lexus wants to achieve it through extra adhesives and spot welding.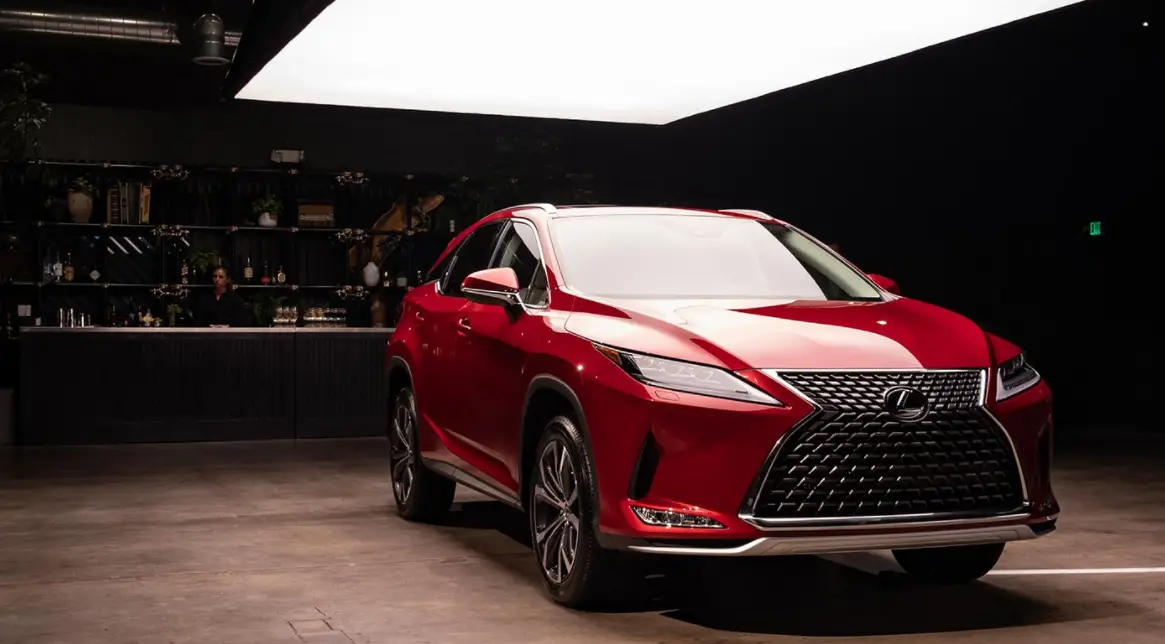 In the interior cabin, the infotainment system would definitely be improved. The 5.5 inches display will be refreshed, along with the climate control, audio, and also rearview camera. If everything goes as planned, there would be 6 USB ports, smartphone integration, and dedicated phone storage. It's meant to help the passenger stay connected even on the go, not missing a thing. The display screen would be 8 inch as it would be the standard. There is also the available 12.3 inch high resolution for the multimedia split screen display.
Price and Release Date
No information is revealed about the exact price and launch date of the upcoming RX 350 model. The vehicle is slipping behind its competitors, such as Mercy GLE wagon, Beemer X5, and Range Rover Sport. Not to mention that new rivals start appearing, such as Volvo XC90 and Genesis GV80. It's possible, though, that the ride may be available by the middle of 2022, but it's still predictions, anyhow. For exact and detailed info for 2023 Lexus RX 350, we should wait for further official confirmation.