There are just tons of speculations about the upcoming 2024 Ford Mustang that it gets confusing. Sure, Mustang has been known as this iconic muscle ride, but with production delay and everything, it's safe to say that Ford gets their hands full with their own production. Yes, production delay has created chaos in the line of production, which affects everything.
The Upcoming Mustang
The upcoming seventh gen of the Mustang is somewhat a mystery, even in the early 2022. However, it's a good thing that the prototype has been spotted in a testing stage, which means that the company is seriously going near to the end. Although the prototype has been heavily cloaked with camo in the public roads, there are several cues that you can take from the design. And rendering images have even been available, giving us a better idea and insight of what the future muscle ride look like.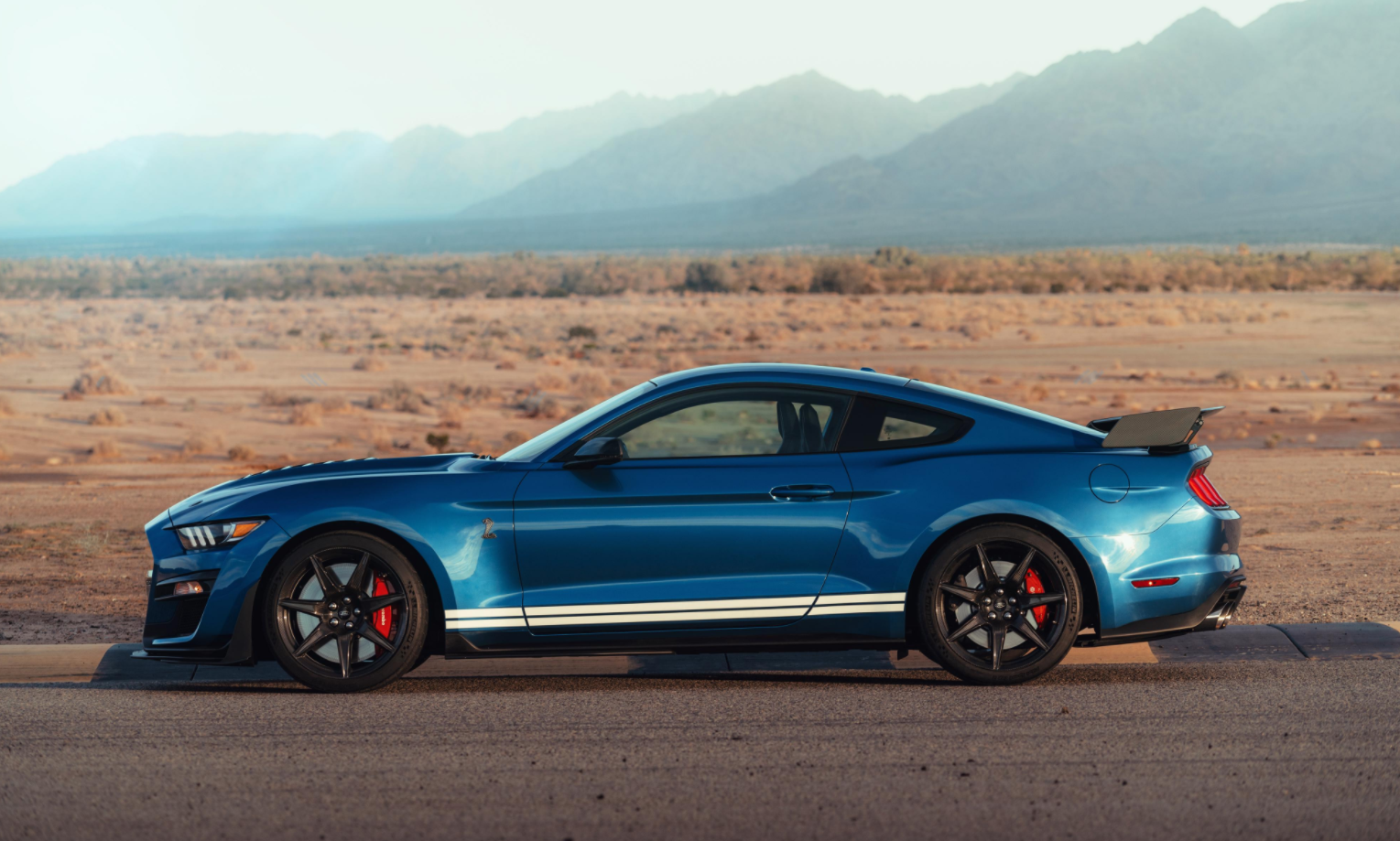 The Rendering Image
It was first shown on Mustang 7G forums and it was made by Ace of ModernMuscleCars. Granted that it's not easy to have accurate prediction of the style (considering that it is heavily cloaked and covered), but you can still see the subtle designs. From design and style, it looks similar to Mustang S550. It's quite logical if Ford decides to redesign the model. There is also a possible style from S650, but with bigger front grille, more aggressive overall style, and sharper headlamps. Naturally, the hood would be muscular and the rear haunches would somewhat beefed-up. It seems inspired from Ferrari, but don't expect too much from it.
Production Stage
This model was supposed to enter production in 2020, and yet it has been delayed and pushed back to around 2023. It means that global launch may likely happen in 2023 (most likely in the first quarter) so it would be ready as the 2024 model.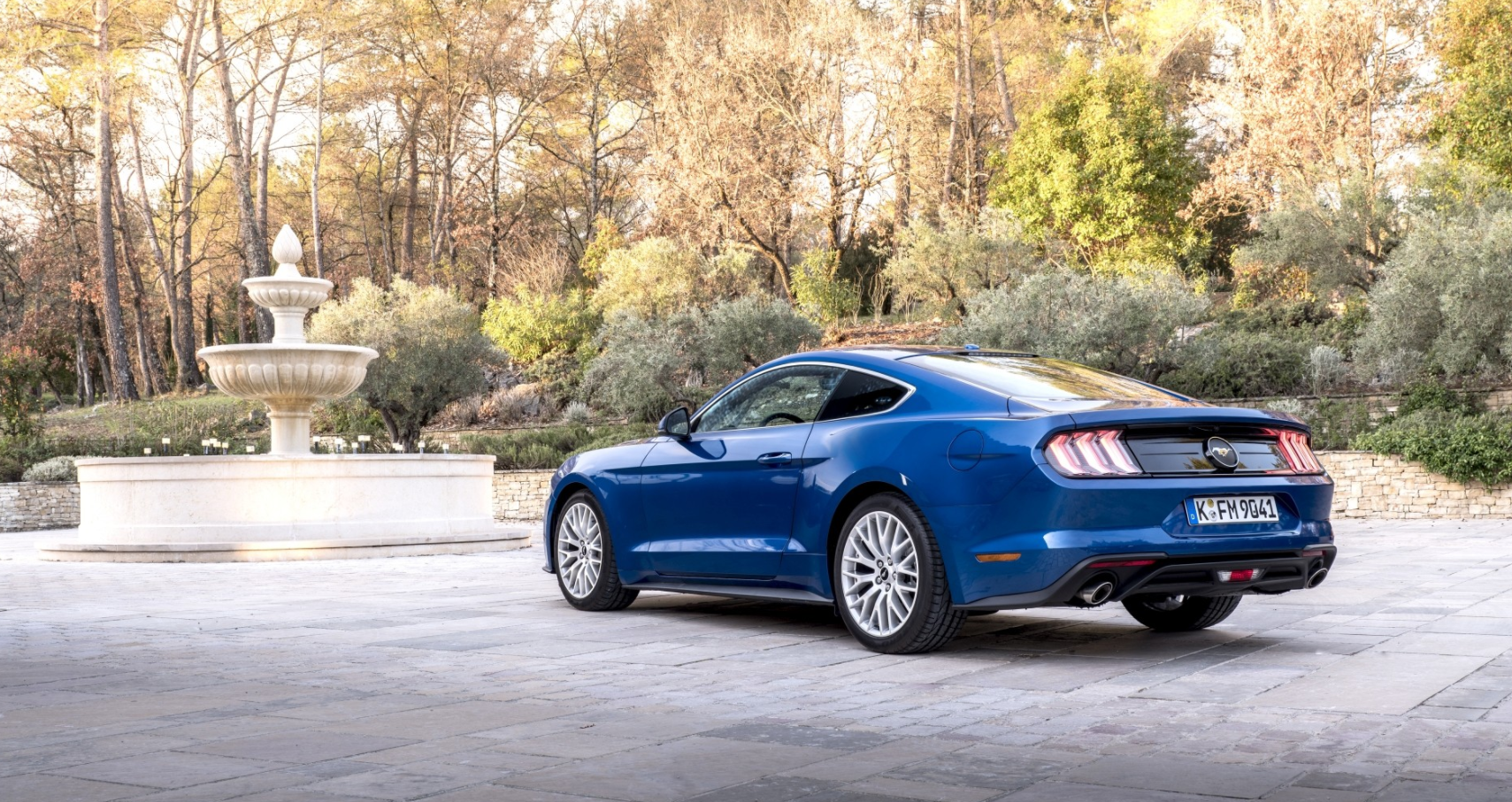 Powertrain and Performance
Everyone is definitely eager to learn more about engines and power. It seems that Ford will still retain the similar arrangement as the current model, meaning that it comes with four cylinder turbocharged unit and V8 naturally aspirated unit. However, there is a possibility that hybrid power would also be available in this model – and for the first time.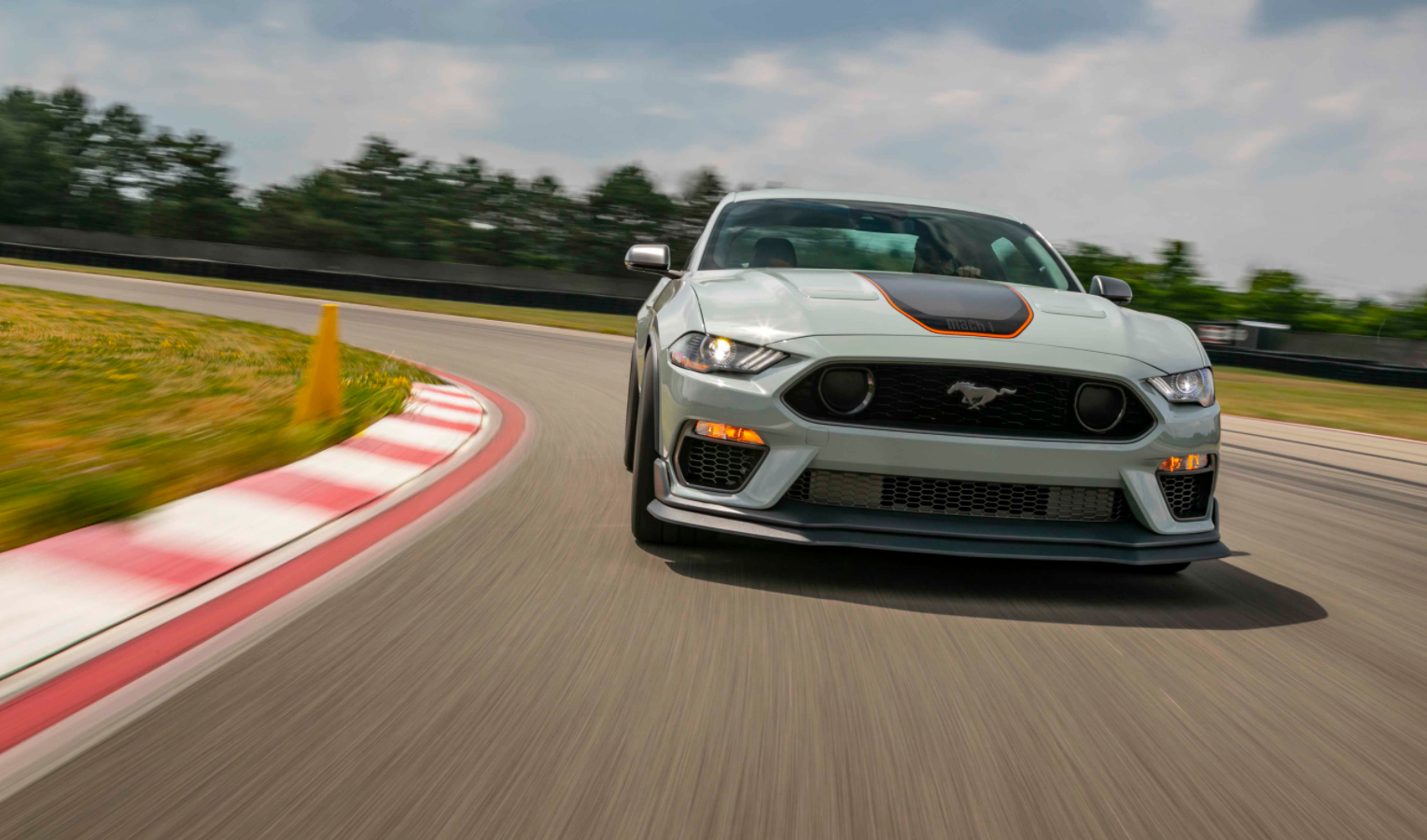 Ford can follow Corvette's path in adding electric motors to their lines of power and high performance variants. But the fact that this iconic ride will get a charging port and batteries is clear. Although the details haven't been revealed, the company has head there for more improvements.
Overall Design
With the 2024 Ford Mustang having a full heavy camo, it may be a sign that the muscle ride is getting a full redesign work. The car should be ready for production in the very beginning of 2023. In Australian auto markets, the Mustang has been predicted to be ready closer to the end of 2023 or the very early of 2024, as the latest.
Although the disguised prototype is heavily cloaked to conceal fine details, there are some obvious modern, angular, and more pinched structure. The LED signature lights seem horizontal and squinty, with two (vertical) taillight elements. It means that the rear end would also undergo transformation and changes. If Mustang would go through with the transformation, the front and rear end should get quite significant updates.
Mustang may be an iconic name in global auto market, but in Australia alone, it is one of the top selling rides that even outsell other sporty rides (like Mazda MX5) by a significant gap. As it was mentioned before, the launch should be ready in 2023. Price tag hasn't been revealed either. I guess we should wait for further details of 2024 Ford Mustang.