It seems that you won't be able to find 2024 Jeep Cherokee, for a reason. It's mostly likely that Jeep would skip the 2024 model and off to the 2025 model right away. It would be fun to expect the upcoming mid century launch, but most people would be wondering why Jeep would skip the 2024 model and off to the 2025 model right away.
What's with Jeep?
As it was mentioned before, Jeep won't be making any redesigned (midsize) SUV until around 2025. Automotive News has revealed it that the next gen Cherokee won't be available until 2025. It's quite a shame, because it means that by the time Cherokee gets a replacement, the ride would be a decade old, and it would be too 'old' for the ride. When compared to other lines (and other new products, definitely) the Cherokee may be outdated and lost its appeal to the fans.
Again, there is a reason for such a situation. A new electric (all electric type) Jeep is said to launch in 2023. And then Jeep would focus on the redesigned project for Renegade and Compass in 2024 year. The Renegade, especially, has got a plug in hybrid 4xe variants for the current generations. It seems that Jeep would be quite busy with other variants so they won't be able to focus on the Cherokee.
Not to mention that Jeep is developing and expanding the lineup. They have developed the new Grand Cherokee L with 7-seat capacity in 2021 along with Wagoneer and also Grand Wagoneer SUVs that are made available in US market. As if it weren't enough, they also planned a light SUV that is supposed to enter manufacturing process by the late 2022.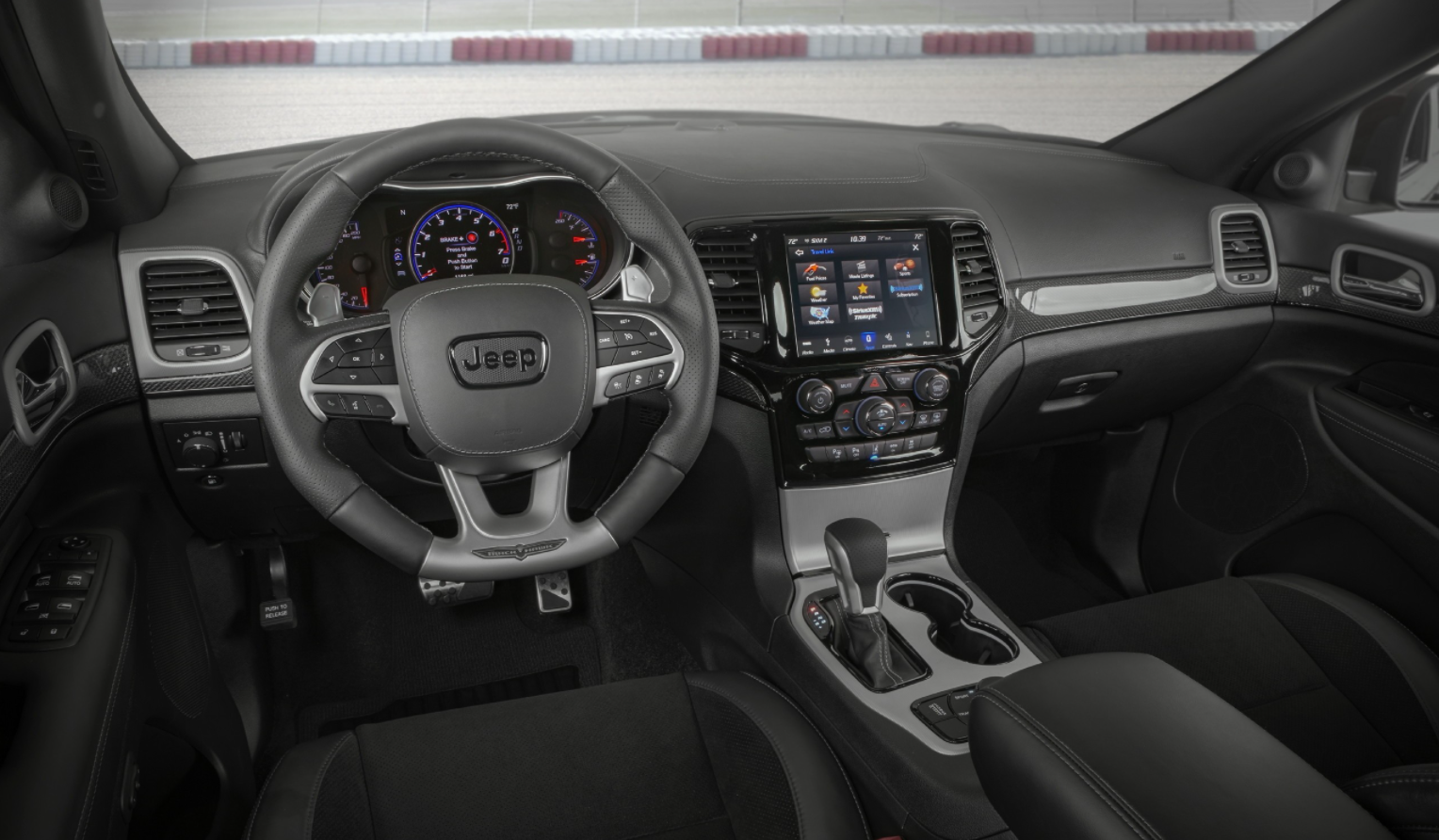 For the electric lineups, the company has teased two electric and future models. One looks like the rugged Wagoneer, while another smoother style looks like the Grand Cherokee. Jeep did the tease at Stellantis presentation for their STLA big all electric platform. They even confirmed that they are working on very solid and reliable offroad vehicle for Jeep. But again, they remain hush-hush about their upcoming production, including the electric type. So, whether they change their mind about the 2024 Jeep Cherokee, or will they be focusing entirely on the electric vehicles, everything is still unclear. We should know more later once Jeep is ready to reveal everything.
Powertrain and Performance
Earlier this month, CarExpert reported that Jeep won't be using the Tigershark naturally aspirated four cylinder petrol unit with 2.4 liter capacity anymore, and it happens to the global market. It means that the Sport trim (the base trim) which is still available as 2022 model with front wheel driving system is no longer being offered. It's highly likely that the upcoming model will start from the Limited with V6 unit.
However, the European market still has the choice between two units being offered. They can either go with four cylinder turbo diesel of 2.2 liter or the four cylinder turbo petrol unit with 2.0 liter capacity. The latter one would be offered as the optional pick in American market, in which the V6 petrol with 3.2 liter unit set as the main option. This one is able to generate 200kW of power and also 400 Nm of torque.
However, the V6 unit won't be made available in Australian market. But they had had the turbo diesel all wheel driving KL Cherokee once, and it lasted only for a brief moment, made available between 2014 and 2015 within Limited trim. So, it's likely that we can expect the 2023 model to be promising since there won't be 2024 Jeep Cherokee, or expect the 2025 model to be impressive that makes the skipping worth it.