It's difficult to discuss about 2024 Kia Soul, considering that the company is now focusing on their 2022 model. All of the hypes and concerns are being focused on their 2022 model, which is pretty reasonable, really. After all, the 2024 is still long away, and the company is just releasing their latest model. However, the 2022 may be the mark of what's happening to their upcoming production, especially for the 2023 and the 2024.
About Kia Soul
If you are into a solid SUV with toaster shape design, then Soul is definitely the winner. It even outlasts Nissan Cube, Scion xB, and Honda Element. The vehicle is currently against other subcompact crossovers but with more traditional styling, such as Kia Seltos, Jeep Renegade, and Chevy Trailblazer. Somehow, the ride stays as this quirky cube. The Soul is coming as four cylinder unit generating 147 hp as the standard, but Kia manages to make it 201 hp with a turbocharged unit.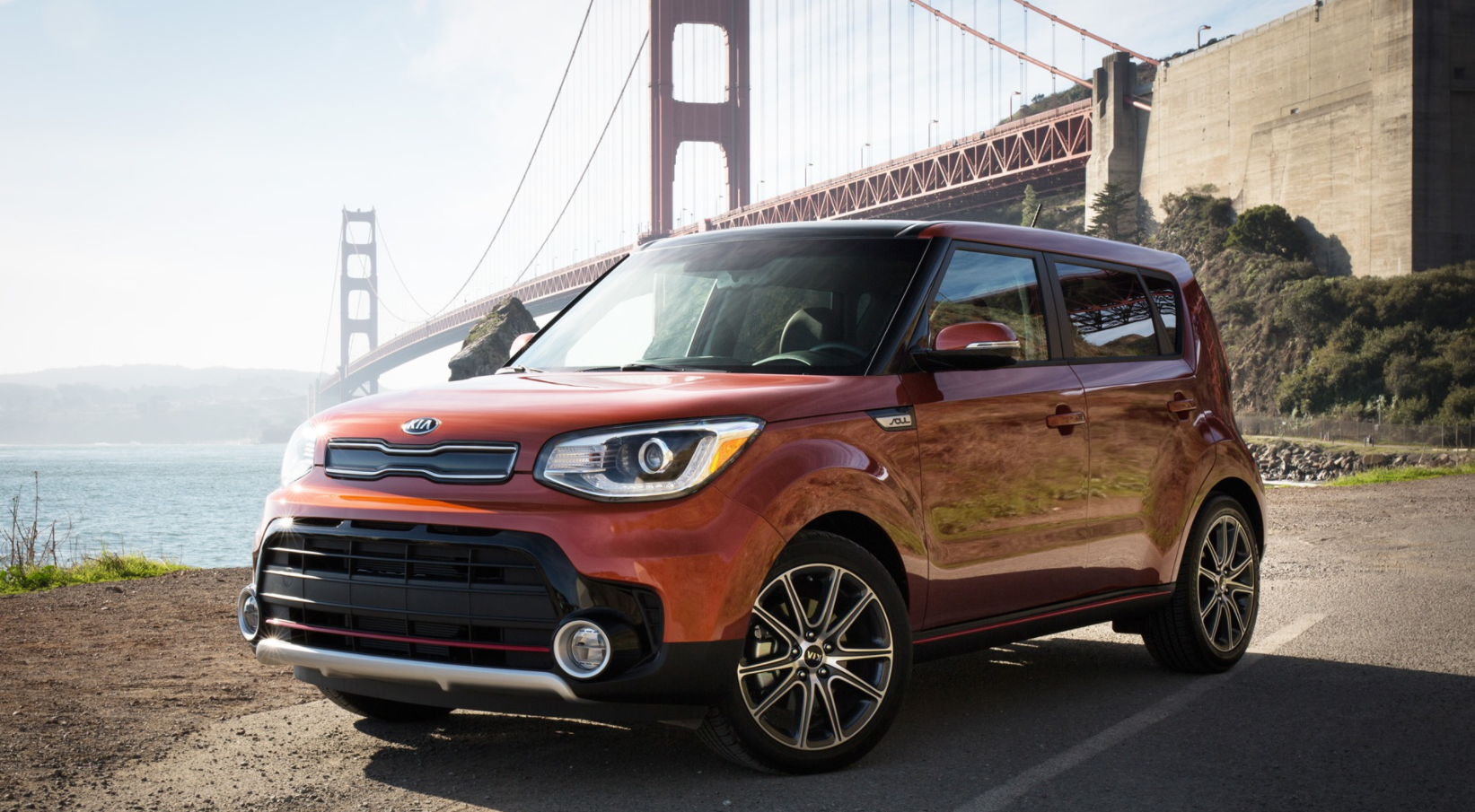 As a crossover, the boxy shape somewhat is responsible for the roomy interior, providing enough space to accommodate four adults. It is also still spacious for cargo, thanks to the big cargo area. Unfortunately, Soul doesn't offer standard driver assist technology as well as all wheel driving system.
The 2022 Transformation
There are several changes happening to the 2022 model. The old school logo with its oval shape design is long gone. The base trim gets 8.0 inch infotainment display while the higher trims get bigger one with 10.3 inch size. The LX trim can be packed with Technology package along with wireless smartphone charging, auto dual zone climate control, and more. It's too bad that Kia has stopped the manual transmission.
Prices and Trims
The base trim would be the LX, set at around $20,500 while the higher one is the S trim, being sold at around $22,900. X-Line and GT-Line are both next in the trim with tag price of $24,000. The next one would be the EX with price range of $25,000 and the highest one would be the Turbo, set at around $29,200.
Both X-Line and GT-Line are offering different styling. The X comes with somewhat rugged design, having exclusive Green Undercover paint and plastic cladding in black, while the GT is sportier. The GT comes with body color trim, bright red exterior addition, and its own special wheel design. Both of them would be available with driver assists techs that cover blind-spot monitor, rear cross traffic alert, lane keeping assist, and auto emergency brake.
Powertrain and Performance
There are 2 different engines being offered for Soul. The base one would be a four cylinder unit with 2.0 liter capacity that delivers 147 hp, paired with auto CVT. It can reach 60 mph in 8 seconds. Another one is coming with four cylinder turbocharged unit with 1.6 liter capacity that generates 201 hp, and paired with auto 7-speed transmission. It is able to reach 60 mph in 6.4 seconds.
Will such an arrangement be ready for 2024 Kia Soul? You can't really tell. It seems that the company wants to test out the Soul's performance first before they can make plans for the future.
Final Words
All in all, there are still several questions remain. Will Kia produce 2023 model Soul or will they skip it and head straight to the 2024 model? What is happening to 2024 model? Will it be a carryover or will it experience any redesigned or transformation work? All of these questions haven't been answered since Kia hasn't said anything about their development of 2024 model. So, if you want to know more about 2024 Kia Soul, you need to stay tuned to the company and their official release.
Gallery of 2024 Kia Soul Still Further away with 2022 as the Focus