There have been several confirmations made about the 2024 Ram 1500. The vehicle was said to come with electrified power for the 2024 model. After all, General Motors has been busy lately. Even when they decided not to join the 2022 CES (Consumer Electronics Show), their online only reveals were proven to be quite successful. It especially goes to Chevy Silverado EV which would due in 2023.
But the company has set a busy scheduled week after the plan to double up F-150 Lightning has been set. In the meanwhile, Carlos Tavares, the CEO of Stellantis claimed that there would be Ram 1500 EV that will launch in 2024, remaining to the schedule. Tavares doesn't seem to be bothered about the Truck Wars as they are focusing only to their production – and do their best to manufacture the products.
What's Coming to Ram 1500?
Although the confirmation about the existence of 2024 Ram 1500 EV has been made, the vehicle won't be immediately replacing the combustion engine version just yet. Although the company has already planned the long term production that covers battery electric unit, they will only 'introduce' the EV from 2024 model and gradually step up their game from there.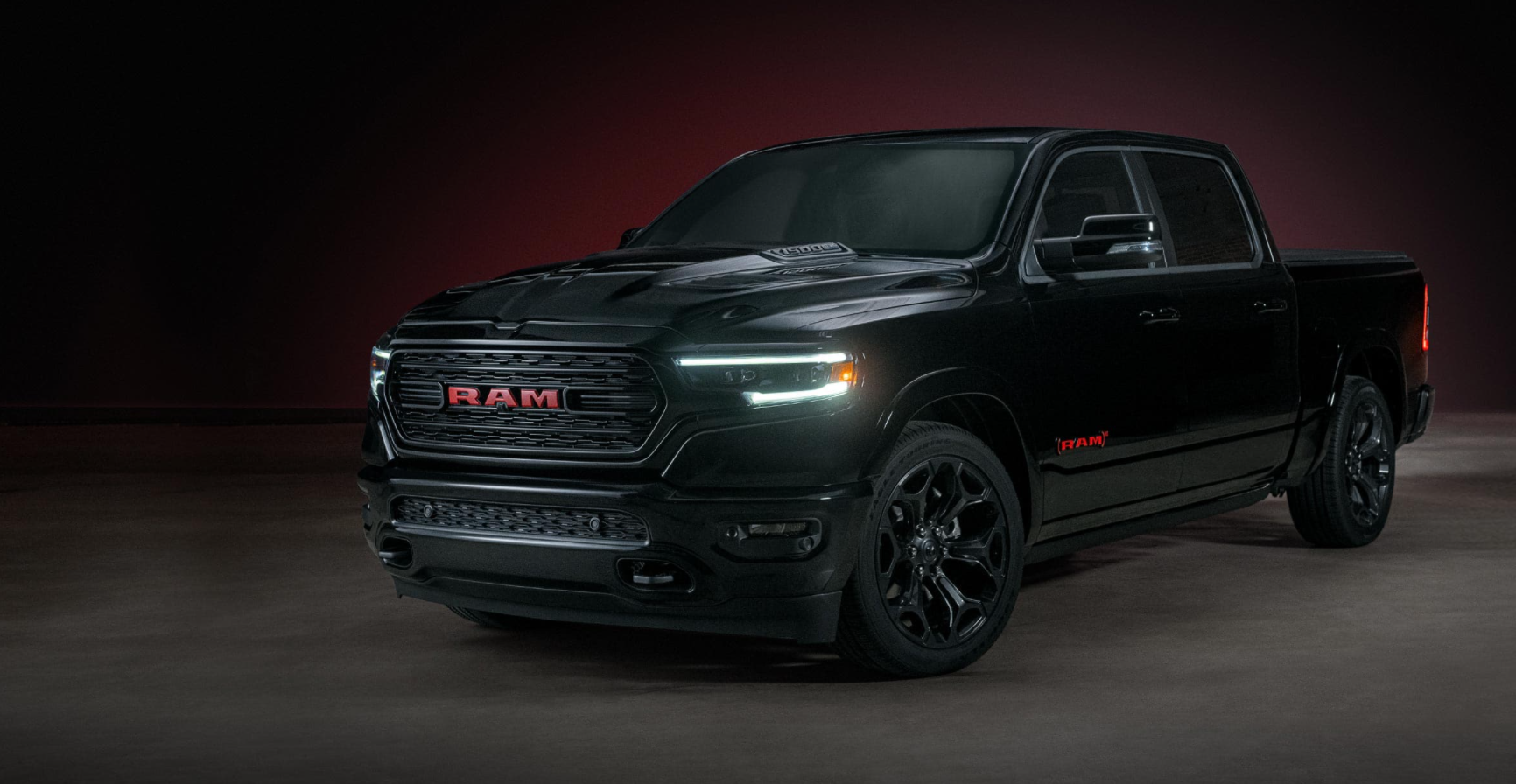 Now that the company is a part of the Stellantis, it's likely that the new 1500 EV would be coming in a new construction or platform. They may not provide many of the details for now, but the platform is likely set, and it can support fast charging ability that reaches up 150 kW. Expect other improvements to include a charging station locator, various driving modes, preconditioning, (EV trip) energy monitor, and many others. Ram is said to target 500 miles of distance for their electric power, and considering that they are in the development stage, they are likely 'tweaking' the system now. For comparison, the new F-150 Ford Lightning is able to cover 300 miles of coverage, max. GMC Hummer EV is able to do 350 miles. It means that if Ram
is able to pull 500 miles off, they have done quite impressive job for it.
The Electrified Vehicle Plans
After PSA Group and Fiat Chrysler Automobiles have merged (and resulted in Stellantis), the company has quite ambitious plan and update. For a starter, they are planning on building electric versions for their 14 brands, by using the new (and claimed to be sophisticated) STLA Frame construction. For Ram 1500, it has been set as one from 4 battery-electric vehicle platforms for the upcoming model. The claimed 500 miles can be reached with battery packs having between 159 and 200 kWh of power. The technology won't only deliver satisfying performance for the covered distance, but it will also deliver fast time in 60 mph, speedy charging time, and also impressive technologies that can beat up other competitors. The company plans on having electrification for all of their vehicles by 2025 (at least to some degree). That's why Ram also prepares fuel cell (medium-sized) commercial van that would be available later in 2022 – probably by the end of the year.
After all, the company has their electrification strategy based on the BEV (Battery Electric Vehicles) platforms. There would be STLA small with coverage range up to 300 miles, then STLA medium with 440 miles, STLA Large with 500 miles, and STLA Frame with also 500 miles of coverage. Since we still haven't got the details for the upcoming future Ram 1500, and the company hasn't provided any information just yet, we just have to wait. Hopefully, more and detailed info about 2024 Ram 1500 would be available soon enough, or before 2022 ends.